noon
5 Amazing Polaroids You HAVE To Get For The Cutest Christmas Photos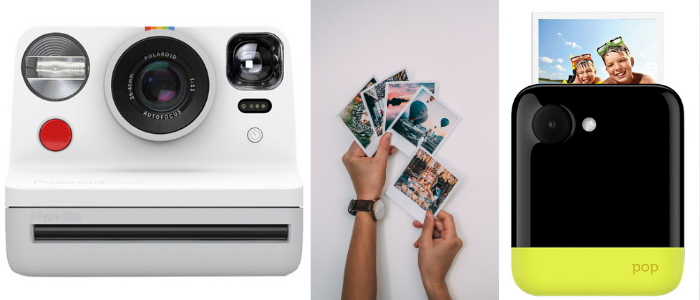 'Tis the season to dress up and get together with your fam and friends. And what better way to do it than to throw on your Christmas jumper or your Santa outfit? Whatever may be the outfit of your choice, you HAVE to capture it to store it forever.
Make it even more special with a cute polaroid piccy to keep for LIFE
Some of the best ones are right here!
Add this cute one to cart on 26% off for AED 218.95 from Noon.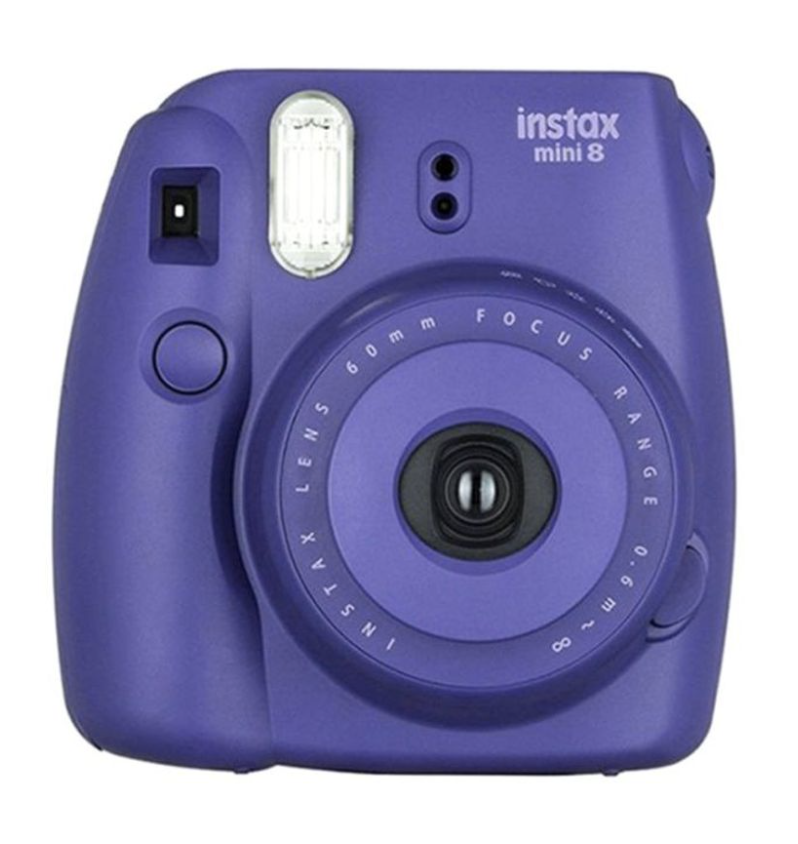 Get it for AED 449 for the cutest Chrimbo group photos from Noon!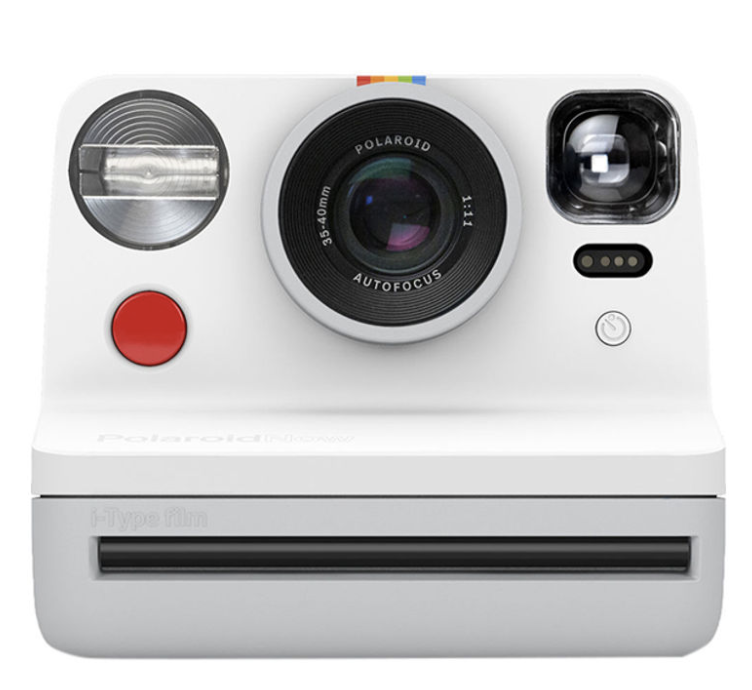 3. Get suuuper vintage this Christmas
This amaze Button Land Instant Camera looks straight out of a retro movie. Get it for less than half its OG price for AED 538 on Noon!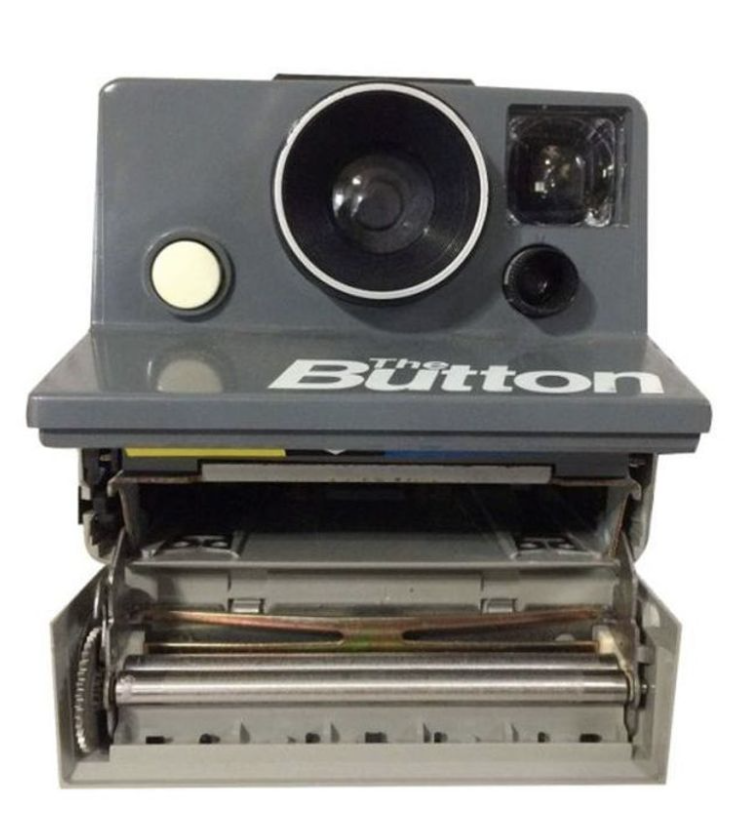 Add this ADORBS polaroid to your cart with a discount of over 50% for AED 466 from Noon!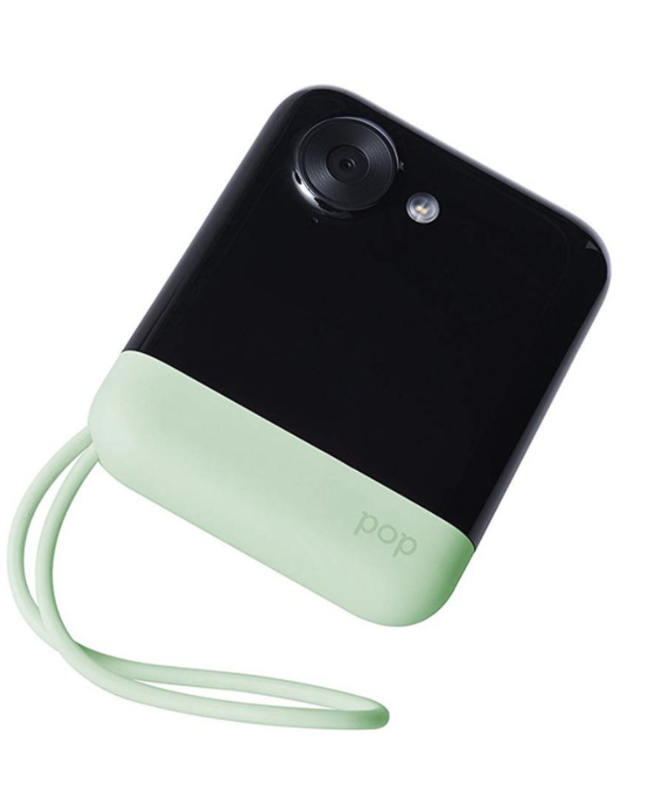 1. Fujifilm literally never gets it wrong!
Buy yourself this Instax Mini 70 Instant Film Camera With 10 Film Sheets so you can get a bunch of Chrimbo photos for just AED 425 from Noon.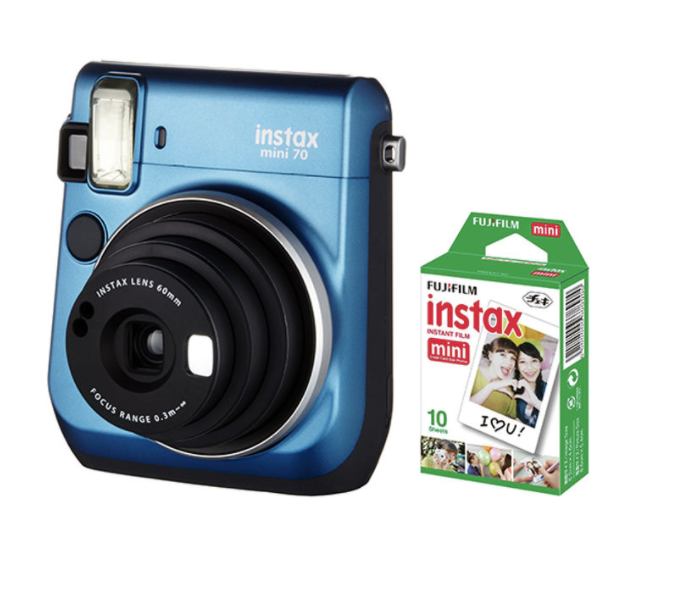 To browse shopping categories in Dubai visit Lovin Dubai's Shopping Hub.
Note: This article may contain affiliate links. Lovin Dubai can receive a commission if items are purchased through a link from this post.