Latest
10 Things That'll Give You The ULTIMATE Satisfaction In LYF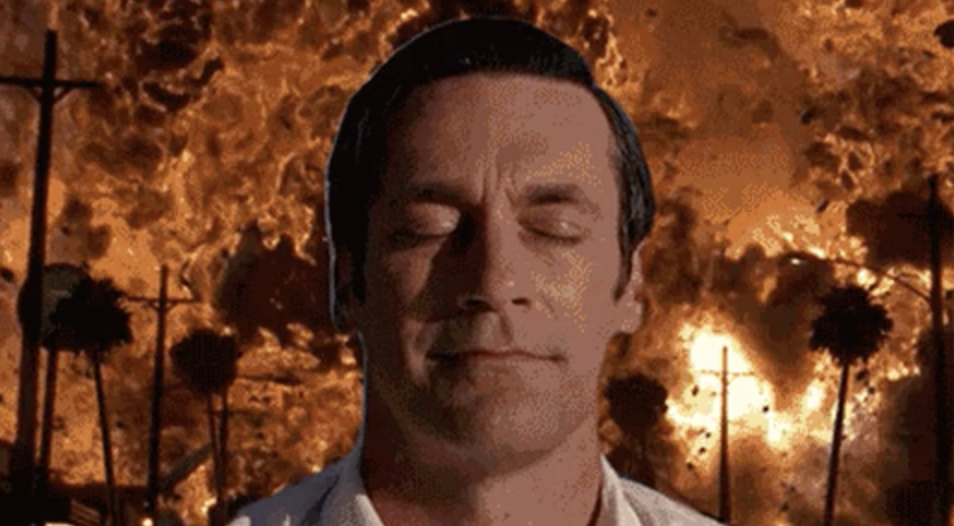 10 Things That'll Give You The ULTIMATE Satisfaction In LYF
The world could be falling apart outside, but you couldn't give a damn because you'll be on planet sat-is-faction with these 10 uber-satisfying thaangs.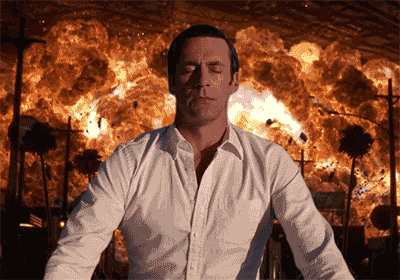 10. Delighting in a nice chilled Popsicle when it feels like a 100000+ degrees outside.
Popsicle maker on Amazon for AED 26.90.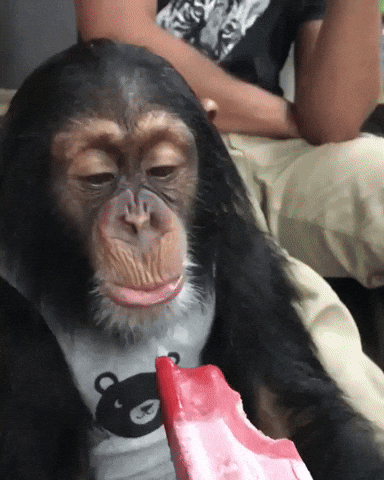 9. A BIG spoon of Nutella.
JUMBO 1kg Nutella Jar on Amazon for AED 35.50.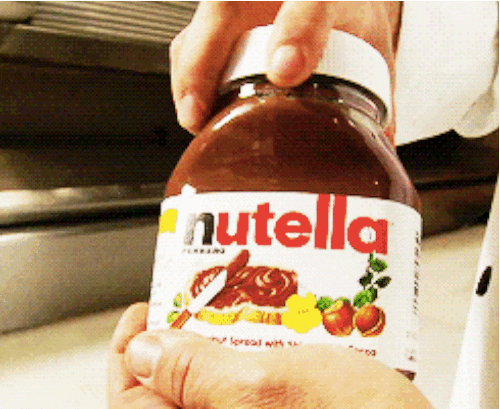 8. Kisses from a doggo.
If you don't have a doggo… you can always just do with Hershey's Kisses for now!! But not the regular ones, try the Hershey's Kisses Cereal!! It's simply divine. On Amazon for AED 33.50.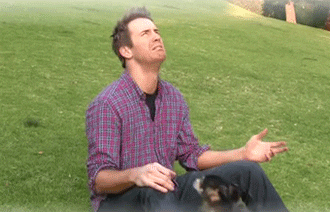 Midea Tower Fan Grill on Amazon for AED 217.00.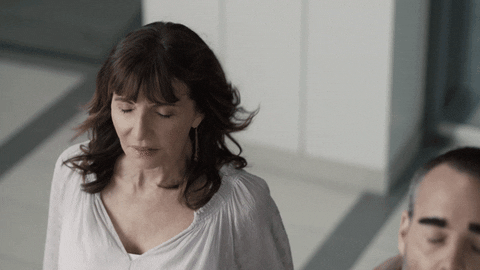 Ultra Soft Plush Blanket from Amazon for AED 52.00.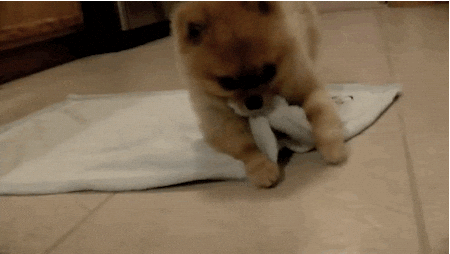 5. Slipping into a pair of Slippers that feel like clouds after slogging around in heels ALL. DAY. LONG.
Unisex Cozy Memory Foam Slippers on Amazon for AED 95.99.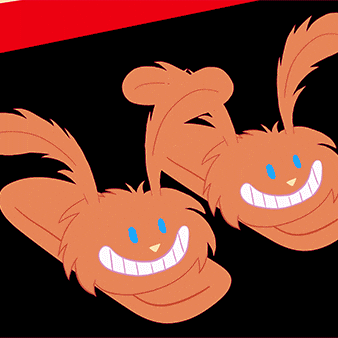 Essential-Oil Vegan Bath Bombs on from Amazon for AED 123.61.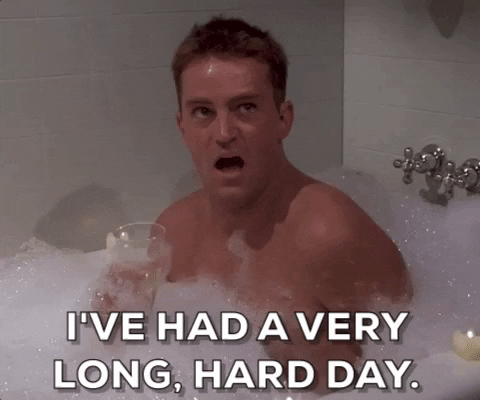 3. Wearing a Baggy Hoodie around the house on your day off.
XL Friends Hoodie With POCKETSSSSS from Amazon for AED 101.84.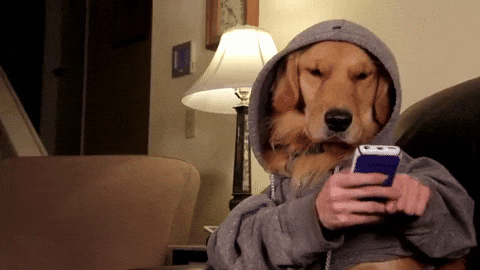 2. Packing in a few punches to release work straaassss.
Inflatable Home Punching Bag on from Amazon for AED 89.99.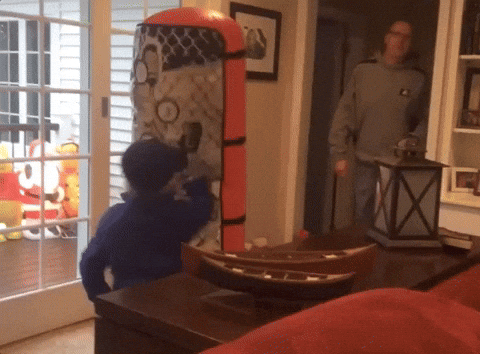 Nescafe Dolce Gusto Chococino on Amazon for AED 45.00.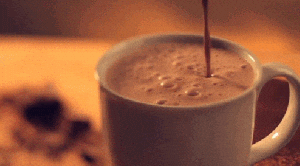 Note: This article may contain affiliate links. Lovin Dubai can receive a commission if items are purchased through a link from this post.