Latest
3 DIY Hair Masks That Will Get You Stepping Out Of Quarantine With A Glossy Mane
3 DIY Hair Masks That Will Get You Stepping Out Of Quarantine With A Glossy Mane
If you're bored in the house and in the house bored, then pamper yo'self to some self-care and treat your dehydrated locks to a good 'ole hair mask!
We've compiled a list of three DIY hair masks that you can easily whip together at home, that will instantly give your hair the much-needed strengthening and conditioning.
Just mix up the ingredients listed below in a bowl, apply it onto your hair for a good 30-40 minutes prior to your shower and wash it off with shampoo as normal. For the quick results try applying the hair mask 2-3 times a week!
*You* HIGH-KEY showing off your hair once quarantine is over…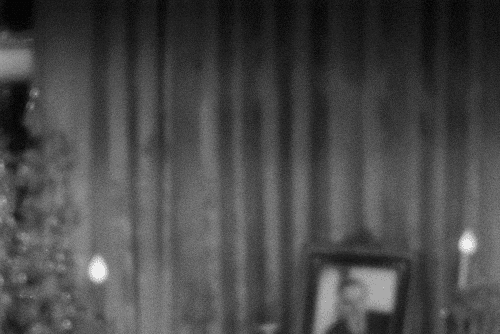 3. A mixture of Vitamin E Oil and Castor Oil for treating dry hair and promoting hair growth:
The Sundown Naturals Pure Vitamin E Oil is on Amazon for AED 45.
The NOW Solutions Castor Oil is on Amazon for AED 26.60.
2. An amalgam of Green Tea Bags and Honey to condition dry and damaged hair:
The Lipton Green Tea Bags Pack is on Amazon for AED 18.75.
The Nectaflor Blossom Honey is on Amazon for AED 23.75. 
The American Garden Lemon Juice is on Amazon for AED 13.
You can choose between:
The Cold Pressed Aloe Vera Gel for AED 65.
OR the Indus Valley Bio Organic Hair Aloe Vera Gel With Bhringraj and Walnut Oil on Amazon for AED 39.99.