Latest
Stay Home And Live That Touristy Life Through These 4 Dubai-Based Board Games
Stay Home And Live That Touristy Life Through These 4 Dubai-Based Board Games
Missing all the touristy spots around Dubai that you're restricted from visiting all courtesy COVID-19?! Well then hun, why not try something new and tour around Dubai with zaa fam via these 4 Dubai-based board games…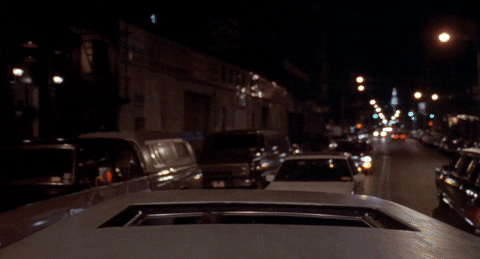 4. This card is the perfect travel companion and can be played anywhere with its all-in-one carry case design! Challenge your gang to find out what are the Top 30 things to do in Dubai. Prepare to outsmart your opponents, discover new and exciting records and duel your way to becoming the TOPP Dubai-know-it-all Trump.
Promising review:
"Must have Dubai Top Trumps."
Buy it from Amazon for AED 29.00.
3. This Monopoly Dubai Edition, is the classic Monopoly game with a Du-bae twist! A relatable game for if you've been living in the city forever and also makes for a great gift for those parting ways from the emirate…
This game contains features from the iconic Monopoly along with the specifics of Dubai city. This board game enables the whole family to enjoy quality time. It increases the competitive spirit and the urge to win the big prize.
Promising review:
"I am so glad I brought this Edition of monopoly. I find it more appealing and the artwork and quality is just stunning. Good job.. highly recommended."
Buy it from Amazon for AED 199.00.
2. Top Trumps: Dubai Transport Edition!! Challenge your friends to find out what all are the coolest transportation means in Dubai.
Promising review:
"This game is a great fun game to keep kids busy and have fun. Good quality! Love it and I would recommend to buy it!"
Buy it from Amazon for AED 29.00.
1. With this Top Trump's Match: Dubai Edition you have to be the first to match 5 characters to win in this game. Issa fantastic for memory development and it's jam-packed with new characters.
Buy it from Amazon for AED 150.00.