Latest
Turn Your Room Into A Galactic Paradise With These 4 Starry Night Lamps
Turn Your Room Into A Galactic Paradise With These 4 Starry Night Lamps
Ouuu saucy!
Have your room aglow with a galactic view and escape into a world of the unknown with these 4 starry night lamps that are guaranteed to take your breath away!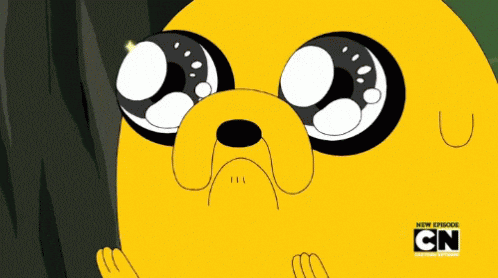 4. You can freeze your favourite colours to create a relaxed, romantic and colourful atmosphere with this 360-Degree Rotating Star Moon Projection Lamp!
Plus, if you're having a hard time getting your kid to sleep, this lamp will put them to bed right away.
Buy it from Amazon for AED 257.19.
3. This LED Galaxy Sky Projection Lamp comes with 6 E-P-I-C films that'll illuminate your ceiling every night! Every night is a different intergalactic adventure with this fab lamp.
Promising review:
"This is a huge hit with my son. With the cover off, it projects the images on the ceiling & walls in his room. With the cover, it's not very bright, but would be nice for someone who wants just a little bit of light. Easy to switch the images & they seem sturdy enough to last more than five minutes, which is more than I can say for the last projector styled light we purchased."
Buy it from Amazon for AED 301.79.
2. Have yourself an indoor planetarium and scout out the Orion Nebula with this Night Light Star Projector!
Promising review:
"AMAZING AND SO EASY TO USEEEE!!!!'"
Buy it from Amazon for AED 123.79.
1. Low-key get your kid wanting to grow up to be an astronaut by installing this Soothing Night Light Projection Lamp in their bedroom. Their puny minds will become fascinated with astronomy in no time at all!!
Promising review:
"Nephew loved it as a gift. He sleeps better now."
Buy it from Amazon for AED 74.71.
Note: This article may contain affiliate links. Lovin Dubai can receive a commission if items are purchased through a link from this post.