Latest
Up To No Good? Then Cover Your Tracks From Your Sus Roomies With The Help Of These 5 Zappy Air Fresheners
Up To No Good? Then Cover Your Tracks From Your Sus Roomies With The Help Of These 5 Zappy Air Fresheners
Get rid of any wonky smells or bae's odour from all the sneaking in and out and much more!
Your strict roomies won't have a CLUEEE!
With these 5 automatic and remarkably aromatic air fresheners, your room will be smelling like a fresh cut meadow at all possible times!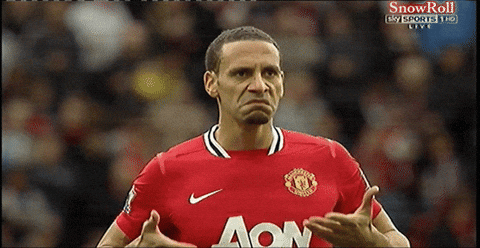 So no more of your sus roommate asking: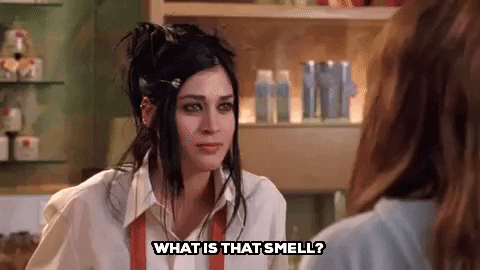 5. Bring out the feeling of joy and serenity with every fragrant puff from this Air Wick Essential Mist! Enhance your decor with this automatic air freshener's sleek and contemporary design.
Promising review:
"Very very very nice and cool Freshener, very stable, quiet, and elegant. I really recommend it for any person."
Buy it from Amazon for AED 74.95.
4. This Freshmatic Max Automatic Air Freshener in classic white features three different frequency settings to keep your room smelling divine for up to 60 days. With its attractive design, it can be placed or hung on any surface and is easily moved around the home as desired.
Promising review:
"This thing really awesome I am lucky to get this thanks once again to Amazon and delivery men also a nice person."
Buy it from Amazon for AED 99.00.
3. Capturing the freshness of a cascading waterfall, this Air Wick Air Freshener infused with freshwater breeze fragrance blends airy and sparkling bergamot, with crystal clean aromas of water fruits, spring flowers and sheer musks.
Promising review:
"Super offer thank you – lovely scent and amazing value. Easy and quick delivery."
Buy it from Amazon for AED 59.00.
2. Have your home smelling like a lavender paradise with this Air Freshener Freshmatic Auto Spray Kit that includes two gadgets and lavender spray refills
Promising review:
"I love the freshness it brings into my house. And this super deal helped me to to buy 6 pair of machines to make my whole house smell so good."
Buy the pack of 2 from Amazon for AED 53.68.
Buy it from Amazon for AED 53.68.
Note: This article may contain affiliate links. Lovin Dubai can receive a commission if items are purchased through a link from this post.