Latest
5 Christmas Gifts You Can Buy For Your Entire Office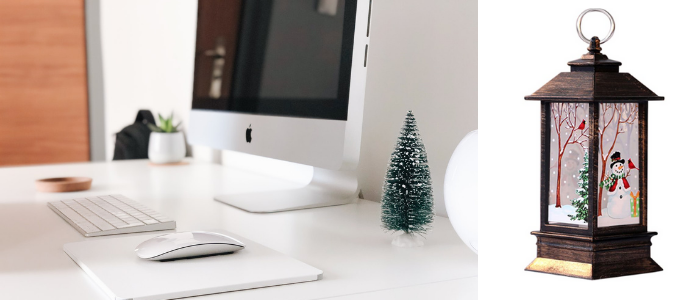 The tough year is FINALLY coming to an end and it's the season for gifts and big Christmas brunches and all things holiday. Like every December, with the GREAT weather, also comes the chance for you to WIIINNN the gift game as secret Santa at work.
Or just be nice and sprinkle a little joy and holiday spirit with some adorbs gifts for the whole office.
If you don't know where to start, Noon's got your back with these awesomsauce Christmas goodies
5. Ho ho ho! Masks for everyone!
Need the safety with the festive spirit and what better way to have that than to get these themed 3-Piece Christmas Printed Mask Set for everyone at AED 15 from Noon.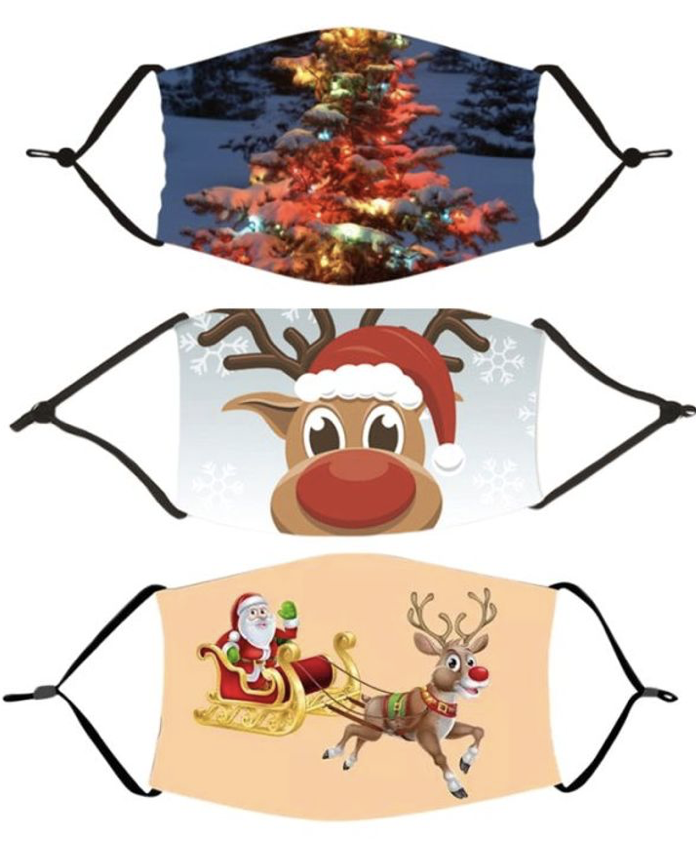 4. Light up the lobby or your office desks with the Christmas Flame LED Light
Buy one or a bunch of them for the entire office for only AED 10.25 per piece on Noon.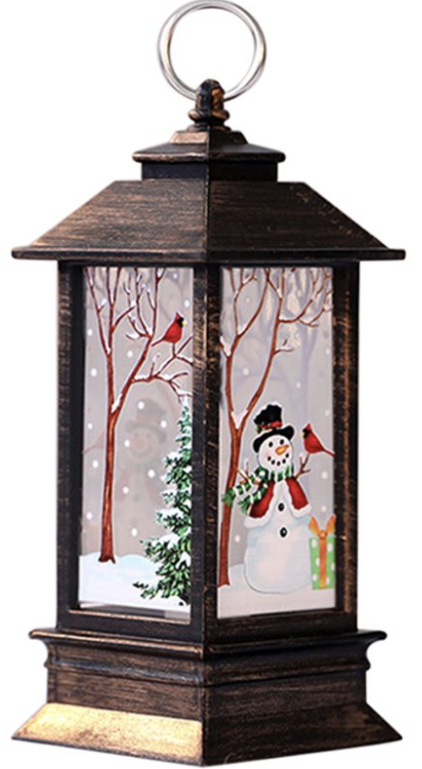 3. There are no festive vibes without a Christmas Tree
Get your office a Christmas upgrade with this adorbs tree for AED 184.80 from Noon.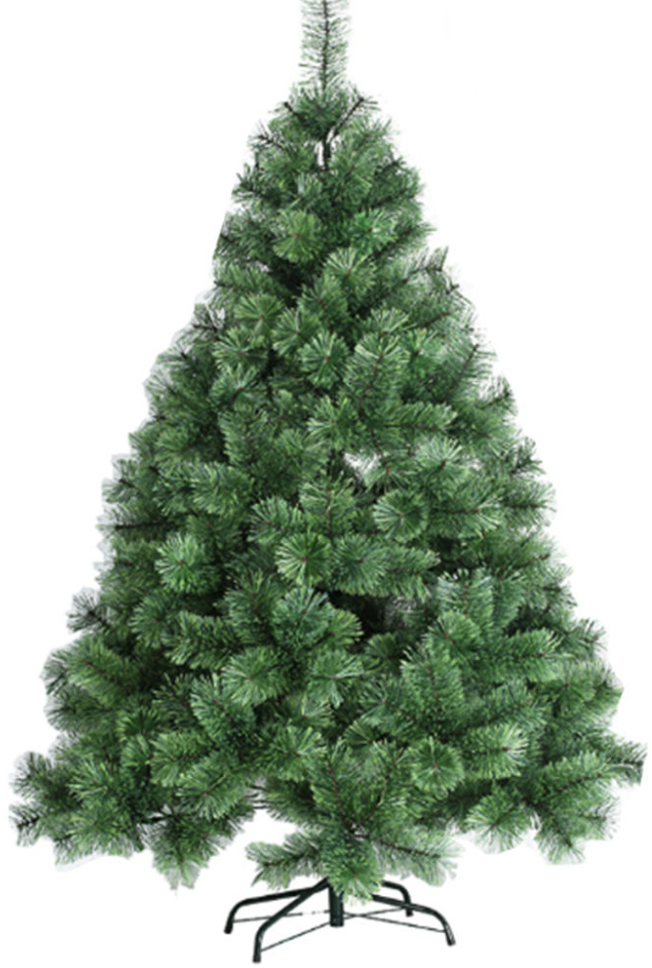 2. Surprise your colleagues by giving the lounge at work a Christmassy makeover with a Christmas Tree Sofa Throw Cushion Cover
Get it ASAP for AED 160 at Noon.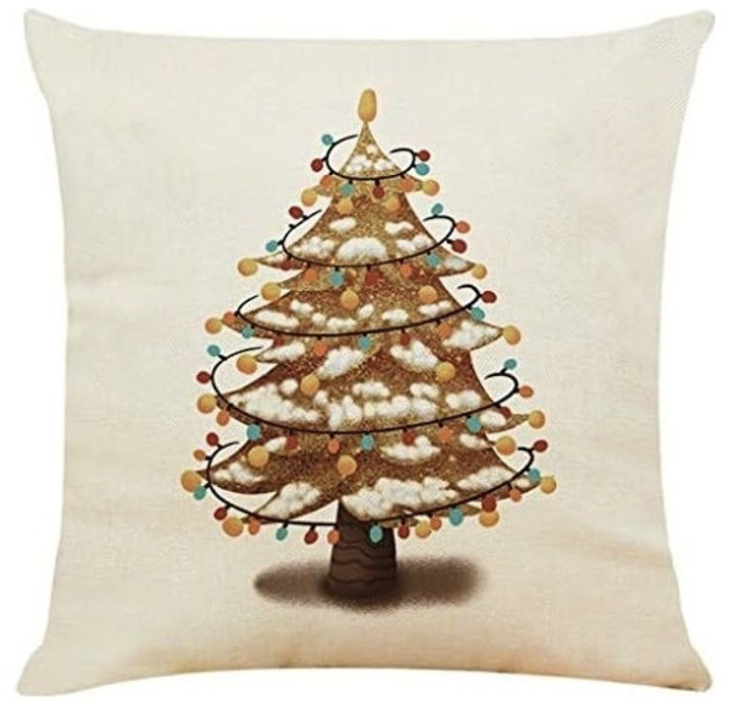 1. Desk decor has got to be on point with this Christmas Table Sign from Noon
Get yourself or your colleagues this amaze sign for only AED 30.

Note: This article may contain affiliate links. Lovin Dubai can receive a commission if items are purchased through a link from this post.
The Lovin Daily: Your DEWA Bills Will Considerably Reduce From December 1 Onwards