Latest
5 High-Quality Smudge-Proof Lipsticks So You Don't Look Like The Joker After Removing Your Face Mask
5 High-Quality Smudge-Proof Lipsticks So You Don't Look Like The Joker After Removing Your Face Mask
The 'new normal' involves wearing a protective face mask at all times, and with that, we've all experienced the ultimate smudging of our lip wear and ended up walking into the office looking like the Joker from Batman…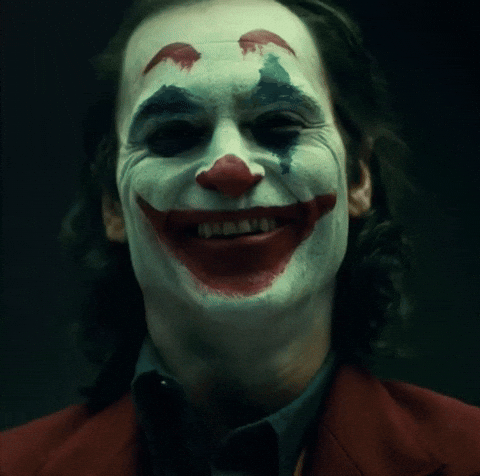 So gear up for the compulsory-mask-wear season and get yourself these 5 smudge-proof lipsticks sis!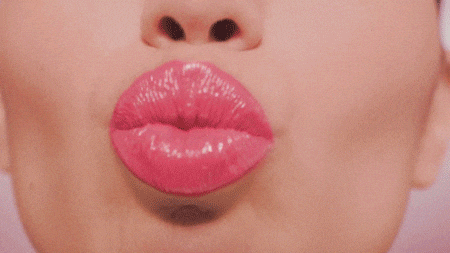 5. This set of 5 Lime Crime Mini Liquid Matte Lipsticks are completely smudge-proof and will give you lasting coverage all day long! Carry these compact mini mattes with you anywhere, anytime.
The set includes Saffron (metallic coral red), Cindy (brown), New Americana (flame red), Rustic (earthy red) and Lulu (peach beige).
Promising review:
"Love these for church! Put on once and they stay! Love it! We also use them for dance and my daughter loves them too!"
Buy the set from Amazon for AED 143.48.
Promising review:
"This one did not disappoint and is just as good as all the others. The scent is a little on the sweet side comparatively, but it doesn't bother me at all. I can manage my lips on one single dip of the product though, and the colour stays through everything shy of the largest and greasiest of burgers. I am waiting for L'Oreal to make more colours, so I can continue enjoying them."
Buy it from Amazon for AED 101.00.
3. Keep your lipstick on and looking Model PERF with the Model in a Bottle Lipstick Sealer which is 100% plant-based! This lipstick sealer will transform your favourite lipstick into a smudge-proof, drink proof, totally kiss-proof, last all day Model perfect look.
The product also prevents feathering and bleeding around the lip line.
Promising review:
"I finalize my makeup with this fabulous product daily. For a while i used their brow sealer for my lip liner also. But then i realized of course they had a dedicated lip product! Lasts all day. The small contained brush makes it sooooo convenient. Especially when traveling. No odor or taste. I have a bottle everywhere."
Buy it from Amazon for AED 139.00.
2. Don't shy away from a daring colour because of your 'face mask smudge' fear! Dress bold and beautiful with this ultra-lightweight Lord & Berry Red Kissproof Lipstick.
Buy it from Amazon for AED 97.28.
1. This Smudge-Proof Montauk (brownish-nude) Shade from Cargo Cosmetics is meant to dry super fast and has an exceptionally moisturizing texture!
Buy it from Amazon for AED 70.29.