Latest
5 Quirky Items For A London-Themed Christmas In Dubai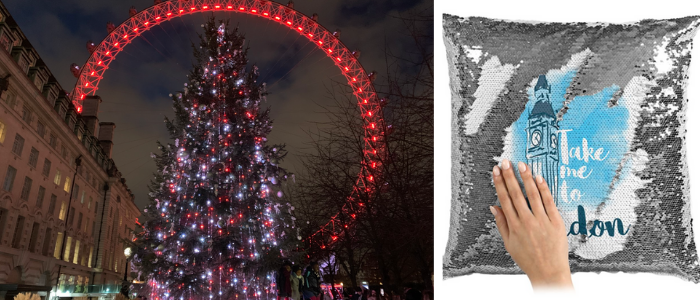 Just a few days away from the very merry holidays and everyone's thinking of how to make their parties (both virtual and in real) eye-catching and fun as ever. There's always the option to dress up as Santa and bring home the joy but this year you can add an extra sprinkle of joy by also adding a touch of London
And you can add all of that London, with just a few goodies!
5. Is it even a themed-party if the ornaments aren't on fleek? Nope!
So get this London City Ornament from Noon at AED 153 to make your tree shine.
Look the part and buy it from Noon for just AED 99.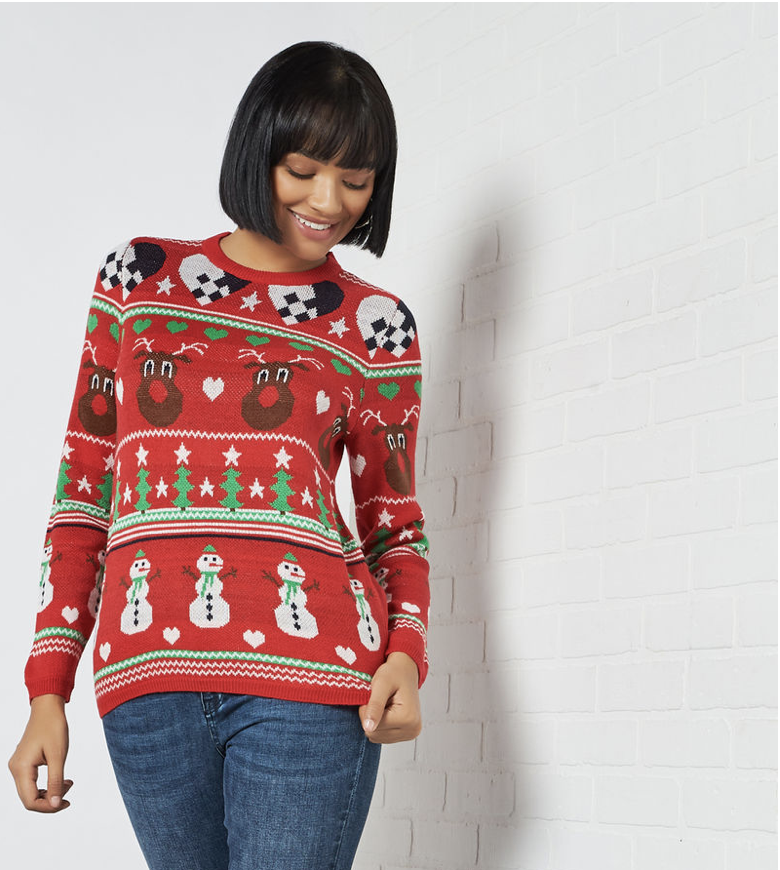 3. Dress up the room with some authentic signs 
This Notting Hill W11 London Underground Rectangle Wall Plaque can be the hero piece on your wall for just AED 273 from Noon.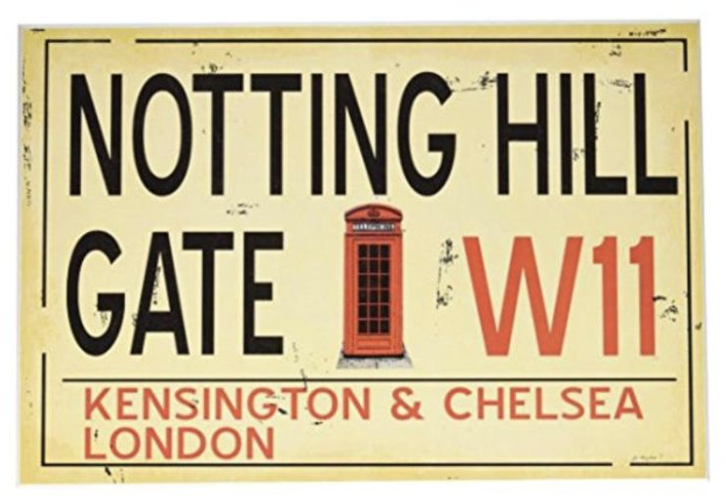 Of course, it doubles out as an adorable decor piece for just AED 89 from Noon.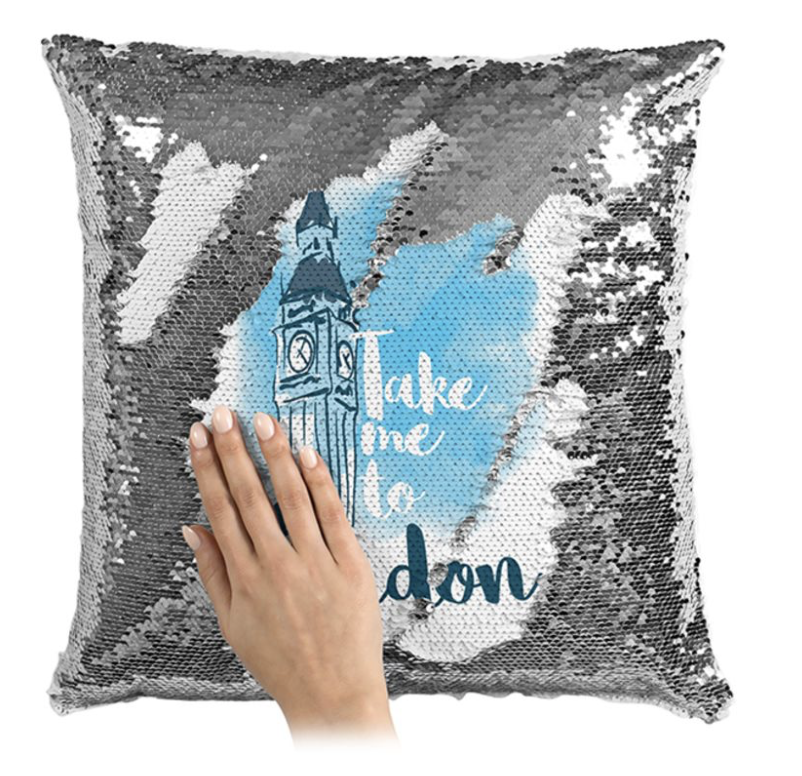 Get these luxurious pieces for AED 262 on Noon.
Note: This article may contain affiliate links. Lovin Dubai can receive a commission if items are purchased through a link from this post.
The Lovin Daily: Your DEWA Bills Will Considerably Reduce From December 1 Onwards