Latest
5 Mirrors That Major Dubai Influencers Can NOT Get Enough Of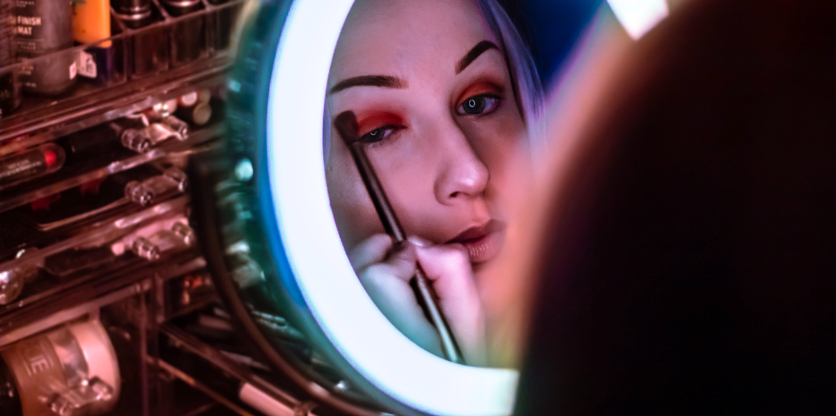 5 Mirrors That Major Dubai Influencers Can NOT Get Enough Of 
Getting ready is an ART. The makeup, the contouring, baking, pics, selfies, catching the right light, etc. etc.
But the one most essential item to guarantee you the perfect look erratime is that magic mirror with makeup lights!!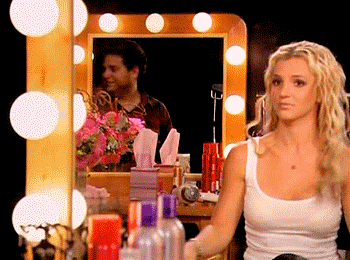 Promising review:
Just what I was looking for, cute, sturdy, easy to assemble, decent price. Really made my little vanity come together. Will update in case anything changes.
Buy it on Amazon for AED 199.00.
4. This Touch Control Design Mirror is large enough to be used for makeup, grooming, or even dressing. Stable tabletop design and 360 degrees angle adjustable, can suit your angle request and give you the perfect viewing angle.
Buy it on Amazon for AED 159.00.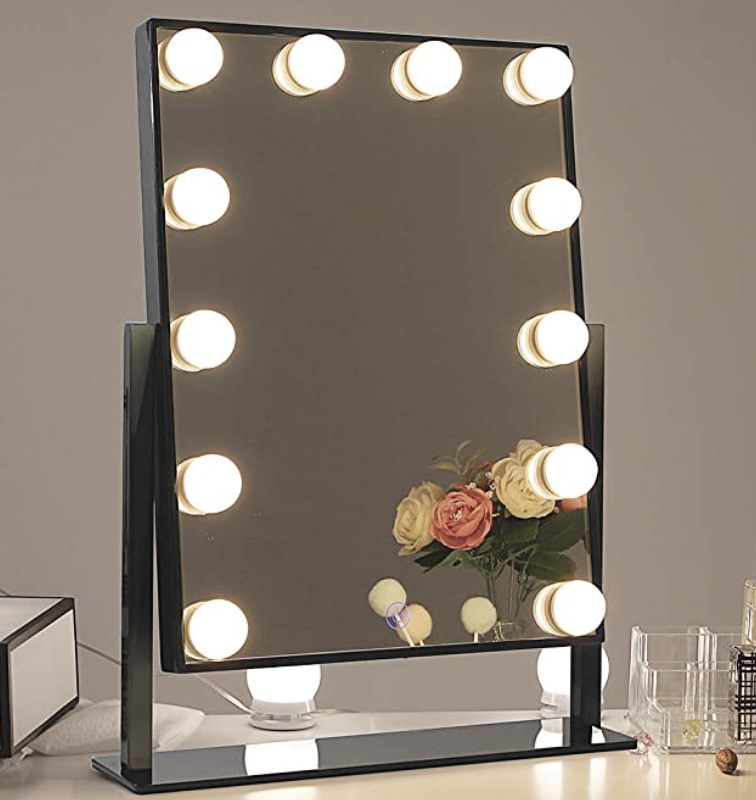 3. Turn your makeup table to a profesh dressing room with this LED
Tri-Fold Mirror!
Promising review:
Amazing product. High quality. Solid wood. Sturdy. LED light brightness is adjustable. Works perfectly. A Bit pricey though.
Buy it on Amazon for AED 199.00.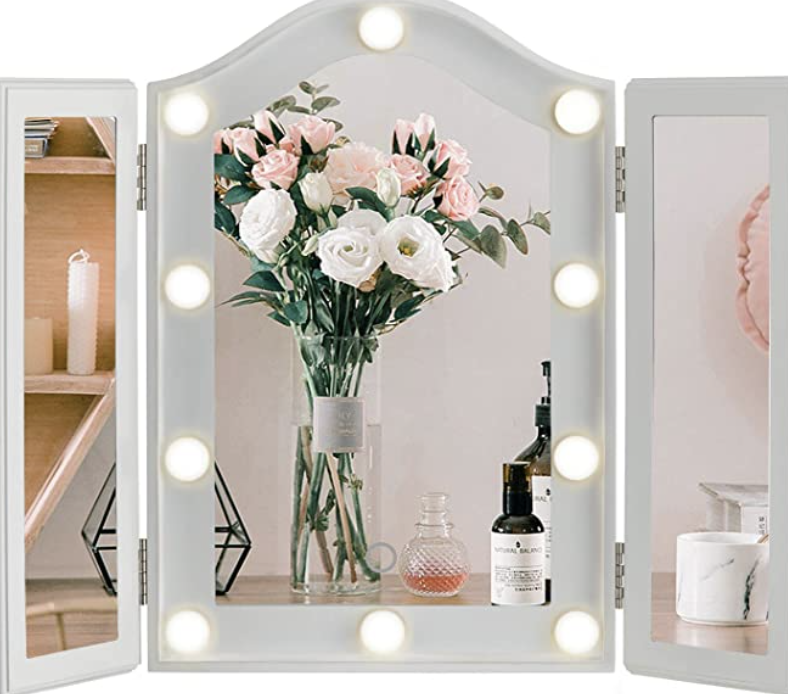 2. This top-level Portable and Compact 3x Zoom-In Mirror clearly shows your face and flawless makeup!! Superb to put on eye makeup or yo'poppin highlight strokes.
Promising review:
It is beautiful and it deserves 5 stars.
Buy it on Amazon for AED 329.00.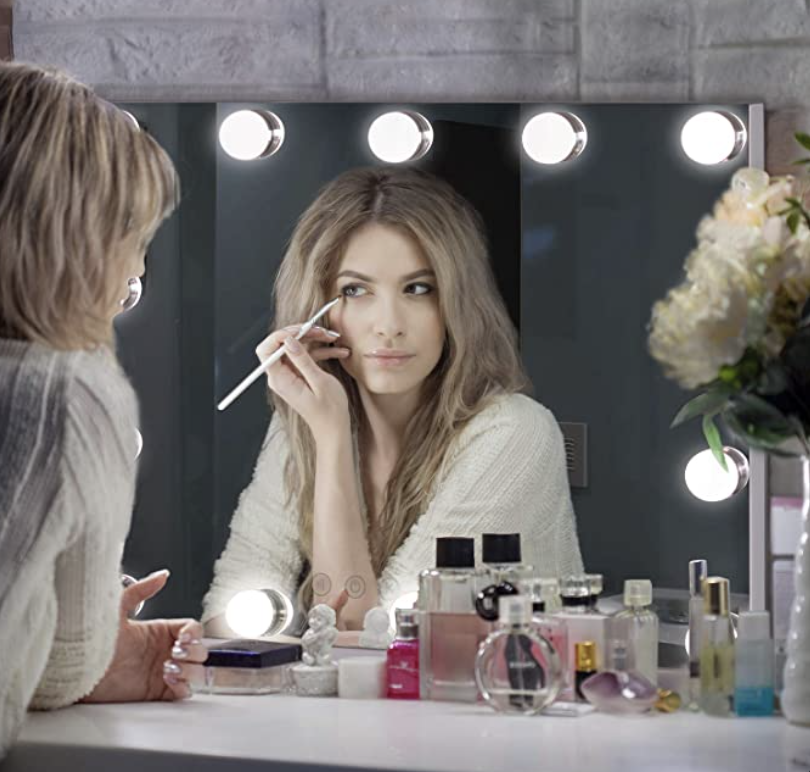 Promising review:
Love it. Very easy to install and it really does make a difference when stuck rightly on the mirror. The wires can be easily hidden through the sides of the frame
Buy it on Amazon for AED 50.00.
Note: This article may contain affiliate links. Lovin Dubai can receive a commission if items are purchased through a link from this post.