Latest
5 Multi-Purpose Charging Cables That You Should ALWAYS Have In Handy!
Heard the saying 'better safe than sorry'?
These 5 multi charging, 3-in-1 USB cables are the definition of that idiom. Three chargers in one cable that can practically get away with charging all your devices, is one item you should always have in handy with you.
Whether it's going to the office, working from home, travelling, in the car, commuting etc. ALWAYS be prepared for anything that might come your way with these universal chargers. These 3-in-1 charging cables are made compact as one convenient and portable charging solution for those busy bees, on move 24/7.
With these 3-in-1 USB cables, you'll be equipped to face it all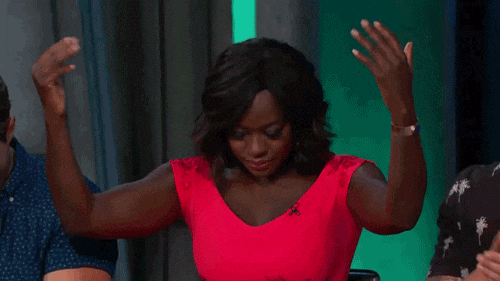 5. The Nylon 3 in 1 fast Charging Cable ain't for no four-day use, no sir. This nylon charging is ain't that easy to manage to break off nor is it easy to get all tangled up
Promising review:
"love the material. best I've ever bought and I have bought too many over the years."
Buy it from Amazon for AED 57.83.
4. EVERY. ONE. Needs a good quality Retractable Multi USB Charging Cable in their lives. Plus this multi-purpose sweetheart goes from 0.82in to 3.28in in just a swift tug
Buy this lightweight charging cable from Amazon for AED 38.99.
3. For those on a slight budget, this gold Nylon Braided Universal 3 in 1 Charging Cord will do just the job for a fraction of the price!
Buy it from Amazon for ONLY AED 11.20 (down from AED 89.10).
2. The Baseus 3 in 1 Type C USB Cable is here to stay, as it's made from aluminium alloy shell, that you know would not easily rust or corrode away… plus the high-speed charging, can charge 3 devices at once
Promising review:
"Recommended: All three plugs work well."
Buy it from Amazon for AED 49.
1. You keep losing them so why not have one extra in handy with this pack of two Retractable 3 in 1 USB Cables!
Plus issa great value for your money as the four-core copper wires enhance the USB cable's charging speed, allowing you to charge all three devices at the same time!
Promising review:
"Portable & Economical."
Buy the pack of 2 from Amazon for AED 70.