Announcements
5 Renditions Of The UAE National Anthem That Will Have You Tearing Up With Pride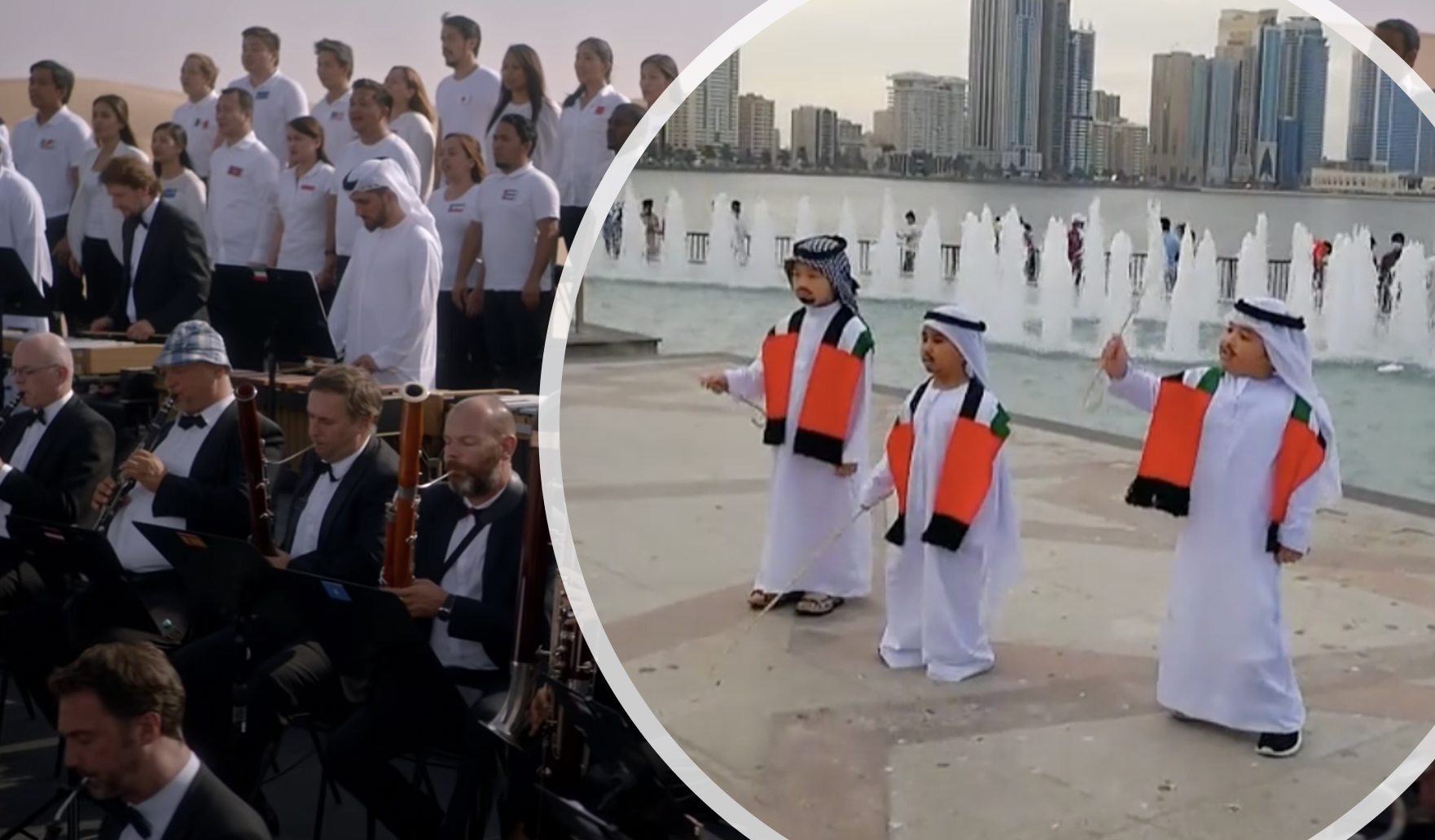 No matter where you're from, how old you are, your past, your culture, if you've been a resident in Dubai for a handful of years then you can't help but see this glorious city as your second home.
This city is a melting pot of cultures and every year, as the UAE National Day dawns upon us, residents and Emiratis alike come together to celebrate the glory of the country in the most patriotic way and honestly, the feeling of unity is just SO strong.
So on the occasion of the 49th National Day, we have compiled a list of the 5 most powerful renditions of the UAE National Anthem, Ishy Balady… and be ready to get just a lil teary-eyed as you give 'em a listen!
(The list is in NO particular order whatsoever)
5. Musicians from across the globe came together to mark the UAE's 48th National Day in this 2019 video montage, courtesy the Dubai Expo 2020 team
The choir of schoolchildren from Raffles World Academy providing the vocal accompaniment to the track was just the cherry on the cake.
4. Back in 2018, the Expo's global orchestra served up nothing less than MAGIC with their musicians representing 190 countries!!
These talented musicians came together to perform a powerful rendition of the national anthem.
I was left completely mesmerised, especially at 00:01:06 onwards.
3. A soulful tribute to the homeland: This rendition of the UAE National Anthem will have you smiling from ear to ear! The part where the kindergartners give roses to their seniors… AWWWWW mMYyYy HEART!!!!
2. Filmed at the Dubai Creek Golf & Yacht Club, this Acappella version of Ishy Bilady (that translates to Long Live My Country) will deffo leave you impressed!
1. Playing this sweet instrumental take on Ishy Bilady ON REPEAT! The collab between various cultures in the video truly represents just how diverse this country really is.
From the entire team of Lovin Dubai, here's wishing you Happy National Day in advanceeeeeee❤️🇦🇪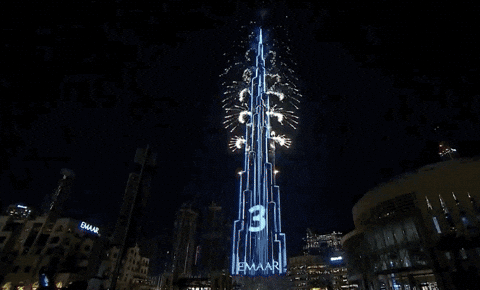 This isn't the UAE National Anthem per se, but HOWW CUTEEE is this video of these 3 kiddos doing the Emirati tradhish dance? Urm… VERY.
Dress the part this National Day and get one for FREE when you buy these UAE National Day Cotton Masks
These are still one of the most important essentials of 2020 and you can get an amaze offer on these cotton masks with pretty illustrations for ONLY AED 10 at Noon.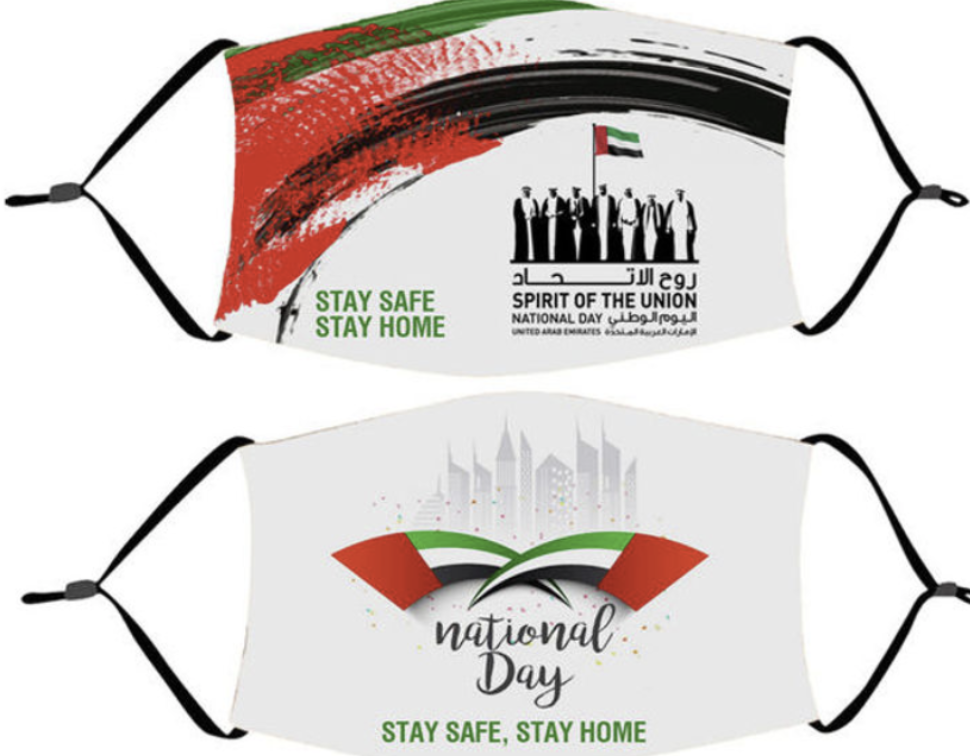 Listen To The Lovin Daily: Your DEWA Bills Will Considerably Reduce From December 1 Onwards
Note: This article may contain affiliate links. Lovin Dubai can receive a commission if items are purchased through a link from this post.