Latest
These 6 Board Games Will Keep Your Kiddos Occupied And Entertained This WFH Season
Kids are gonna be kids, and it's hard to manage your office from home when you have a WFH situation going on and the kids have NOTHING to keep their hyperactive little wandering minds occupied.
Hogaaay, so breathe a sigh of relief cuz Lovin is here to your rescue with these 6 affordable, fun-filled (and time-consuming) board games that will have your kids (plus adults) concentrating and distracted like never before.
So keep your kids busy with a board game whilst you're busy acing the corporate life from home.
So NO more having to deal with this nonsense with these six board games at your disposal…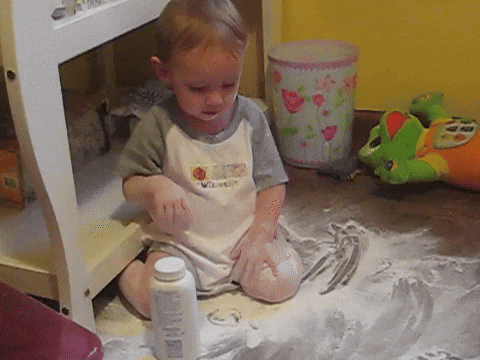 6. Hasbro Classic Jenga: A game about your physical skill and NOT luck!
This one will have the little troublemakers concentrating (on the game more than they do on their studies) for hours!
Buy it from Amazon for AED 99.
5. Hasbro Gaming Operation: Ahh a popular game in our times… and still popular with today's gen!
Buy it from Amazon for AED 187.
4. Hasbro Guess Who?: You can NEVER go wrong with this classic!
Just sit afar and watch your kids going on playing this guessing game for hours on end. *Cue evil laugh*!
Buy it from Amazon for AED 99.
3. This Classic 100 Board Games Collection brings together all the most famous and popular classic board games
Never have another predictable game night!
Promising review:
"Loved it! Met expectations. The items are the same as shown on the website."
Buy it from Amazon for AED 83.
2. Cardinal Jumanji – The Game – Action Game: Something fun, distracting and unique for 'em adventure-seeking munchkins!
This review may be all the validation that you need to get your hands on this Jumanji board game:
"Bought this for my kids birthday, haven't seen or heard from any of the kids in a few weeks now…best purchase EVER!"
Buy it from Amazon for AED 179.66.
1. Test to check if your kiddos are actually smarter than they let on with this – Clue Junior Game
Promising review:
"We love this game and we play this game 4 – 6 times a week."
Buy it from Amazon for AED 136.