Latest
6 Christmas Gifts For All The Cooking Enthusiasts Out There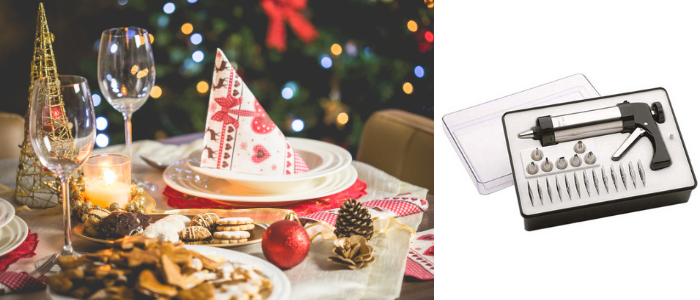 The 'Santa belly' season is here and summer bods have been put on a break for now, because who wouldn't want to have some DELISH, warm food and hot cocoa right now? And while some people are around just to empty out what's on the table, there are a bunch of cooking enthusiasts out there who love to prep stuff for the rest of them.
This holiday season might just be the perfect opportunity to show some love and make their lives easier.
You can serve them with these amaze kitchen goodies that are bound to help them out
6. A Cookie Press And Icing Set will make for the coolest gift for your baker buds
You're definitely going to help all your baker buddies save time by gifting out this easy-to-use, heavy-duty icing gun set from Noon at AED 27.
Make the cook's life easier by giving them this amaze, multifunctional gadget. Available on Noon for AED 399.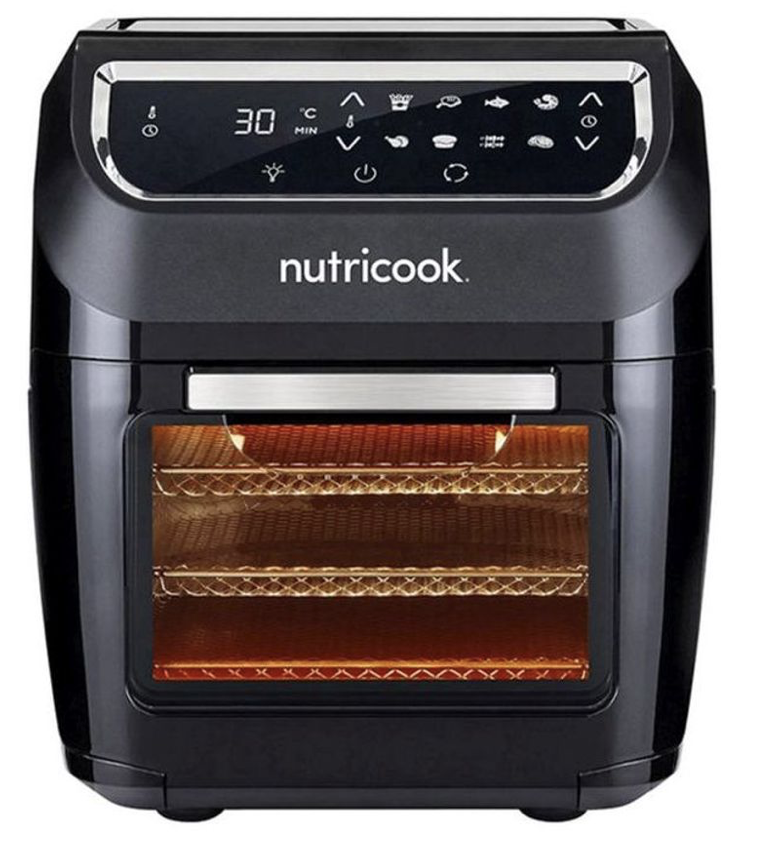 4. Did someone say FRESH waffles?
Gift out this Electric Waffle Maker from Noon at AED 89.95 to your cooking buddies and become their favourite instantly.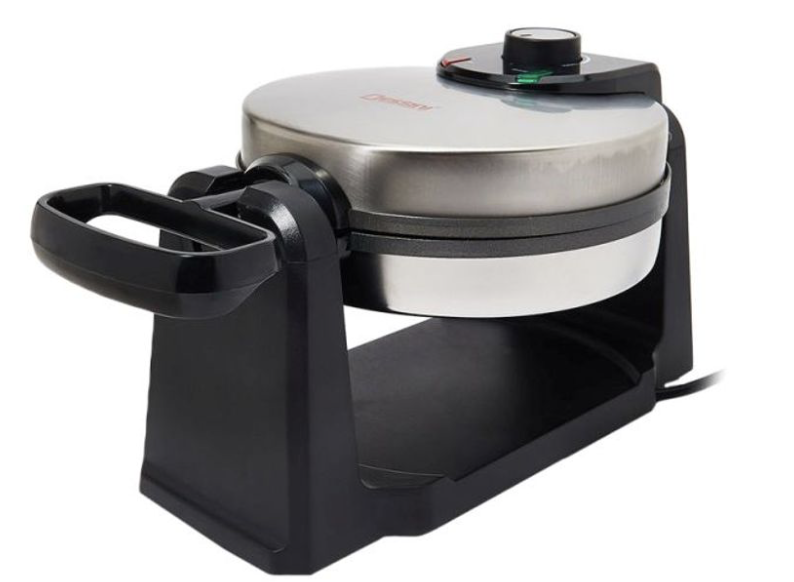 A supreme gift to directly add to your cart for AED 125 on Noon.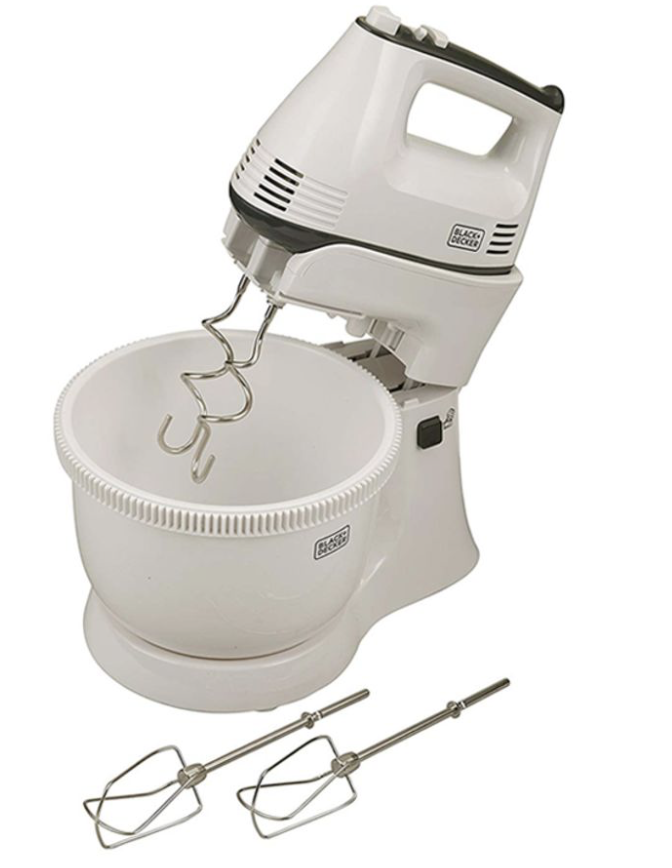 2. No more of heavy juicers and smoothie makers
Buy this Mini Smoothie Maker Machine for them to enjoy smoothies on the go without the hassle. Available on Noon for AED 18.25.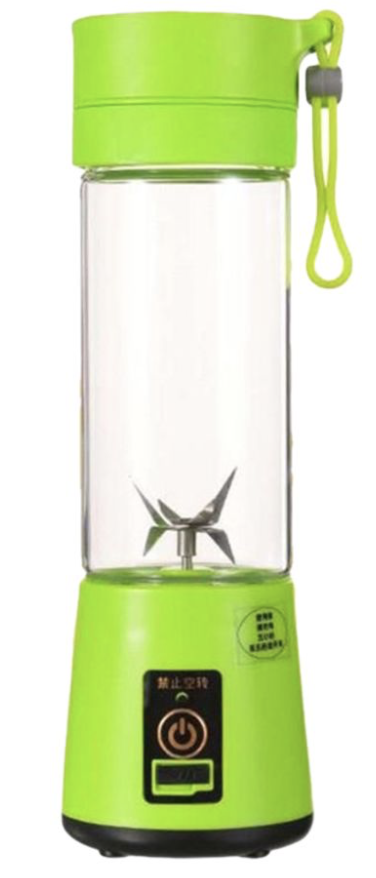 1. From soup to rice – it can do it all
Buy them a Multifunctional Collection Steamer for AED 129.55 from Noon and they will forever have a helping hand in the kitchen!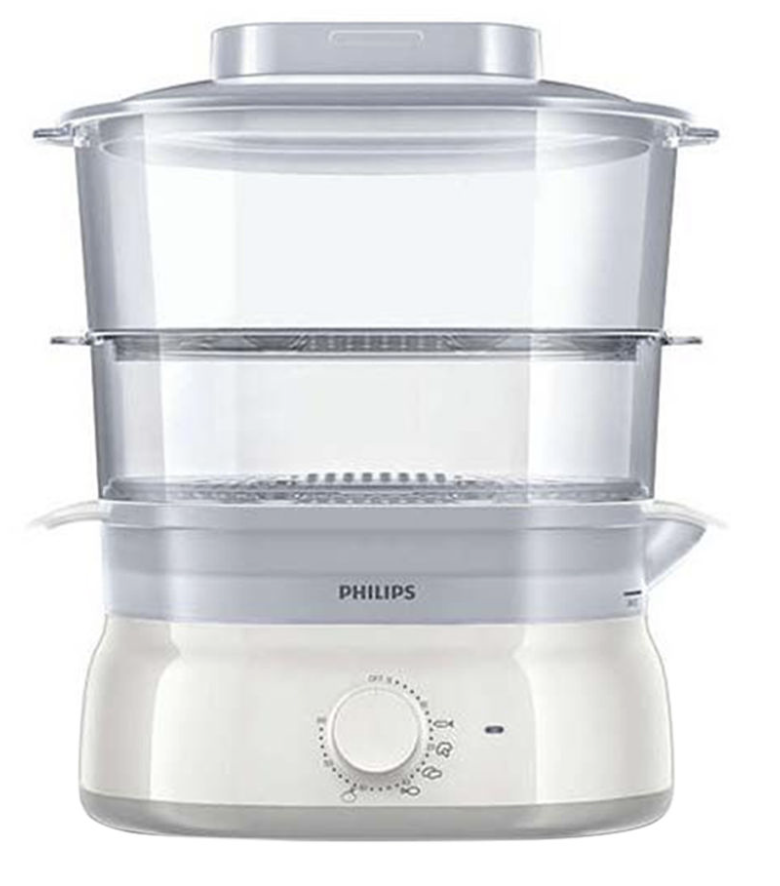 Note: This article may contain affiliate links. Lovin Dubai can receive a commission if items are purchased through a link from this post.
The Lovin Daily: Your DEWA Bills Will Considerably Reduce From December 1 Onwards