Latest
6 Christmas Gifts To Get For Your Kiddos This Year
Kiddos are the light of every festival and the happiest set of people when they get a bunch of gifts! That said, it can get a little confusing when it comes to choosing what to get your little ones.
Whether you plan on dressing up as Santa this year or not, there are a bunch of options you can buy before the very Merry Christmas Day arrives.
And they're all a click away so Santa can go uber-digital this year!
6. An 11-Piece Baby Gift Set packed with cuteness for the tiniest members of the fam
Extreme softness and cuteness come together in this adorable gift pack for AED 115 on Noon.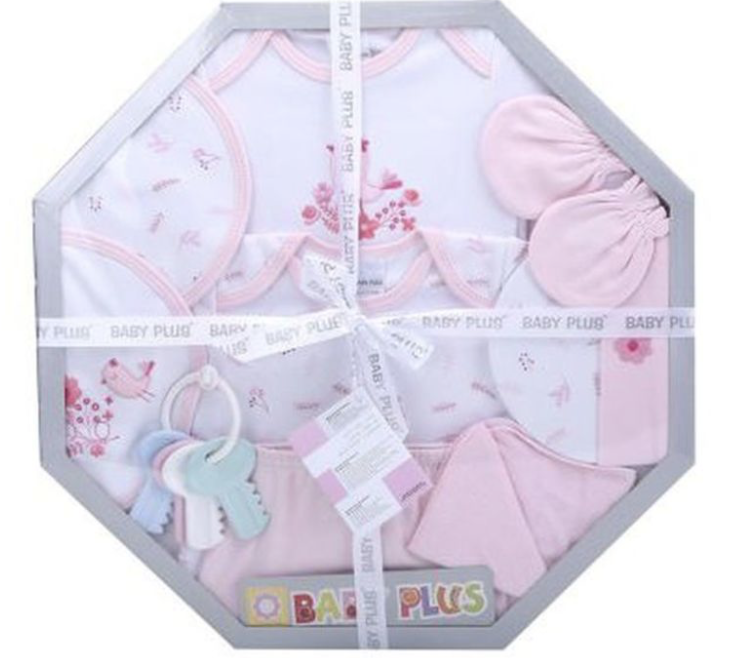 These extremely cool looking shoes are also comfortable and on Noon for AED 165.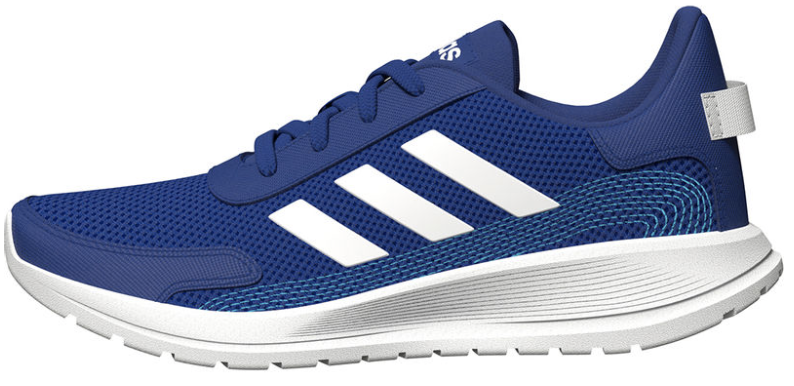 4. Outdoor season, new shiny scooter – kiddos are going to be happier than ever!
This 3 In 1 Kids Foldable Tricycle is going to get them excited as ever. Get it for just AED 160 at Noon!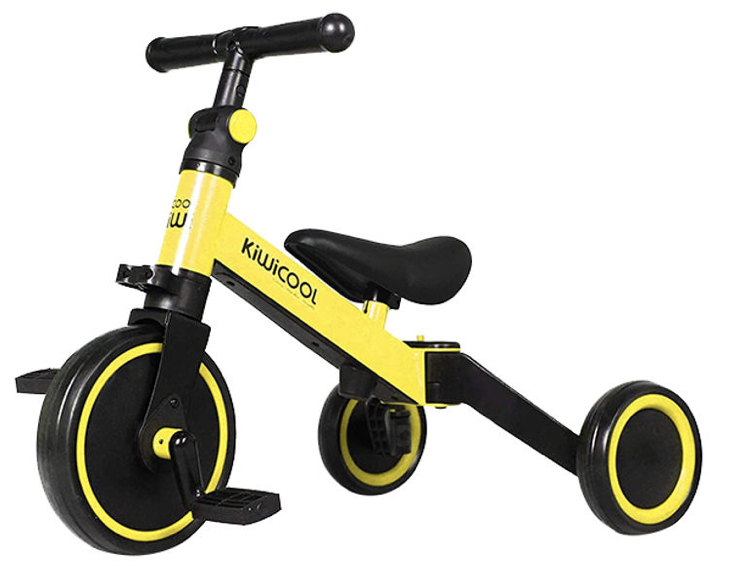 3. Elsa and Anna spend Christmas with the kiddos this Christmas
This Kids Frozen Print Dress will be delivered to your home for the girls by Noon, making it a Merry Christmas for just AED 58.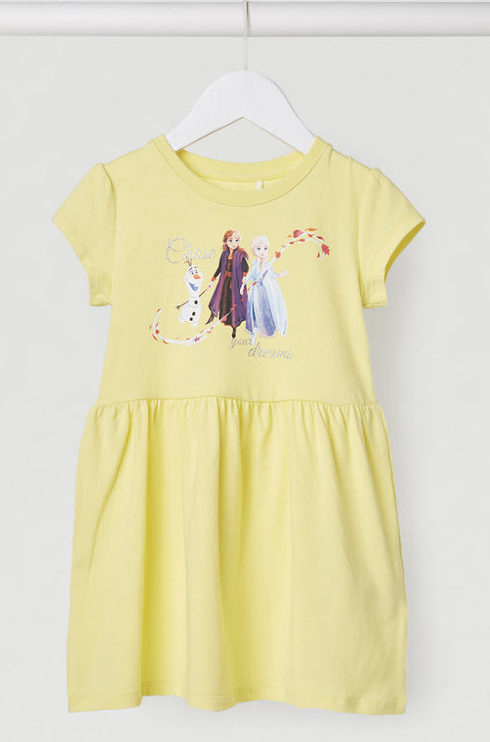 Buy it for AED 61.95 from Noon.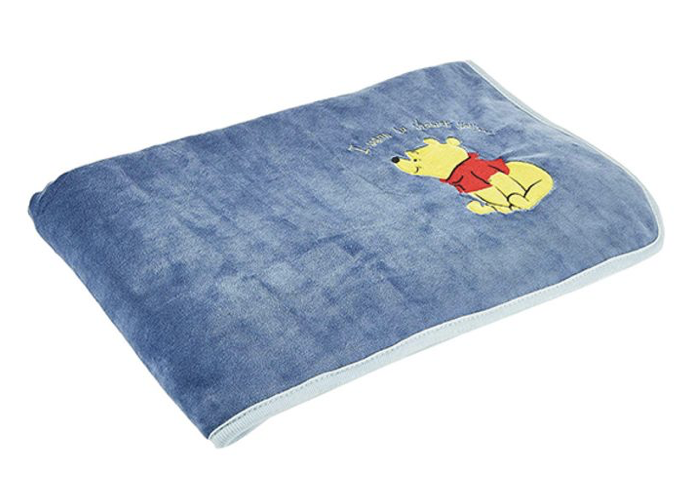 Add one to your Noon cart ASAP for AED 159.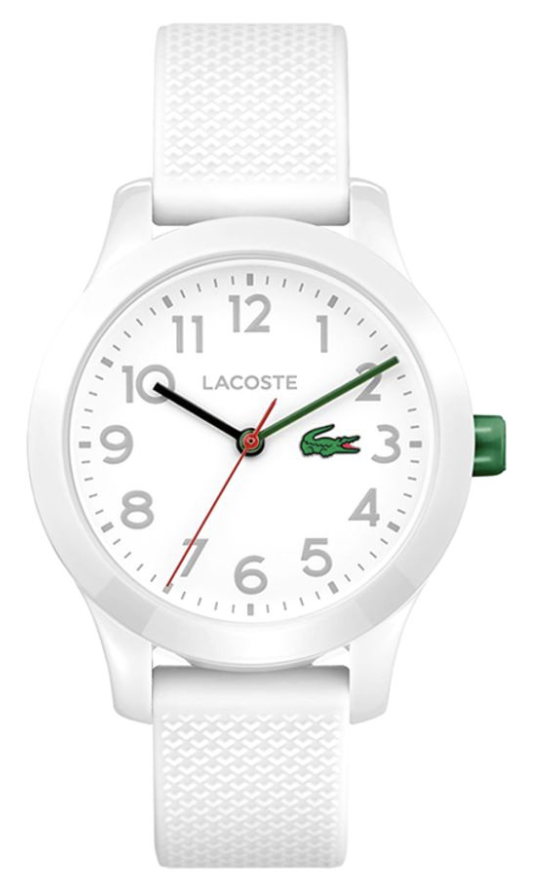 Note: This article may contain affiliate links. Lovin Dubai can receive a commission if items are purchased through a link from this post.
The Lovin Daily: Your DEWA Bills Will Considerably Reduce From December 1 Onwards