Latest
8 Essentials You NEED To Add To Your Diwali Shopping List ASAP!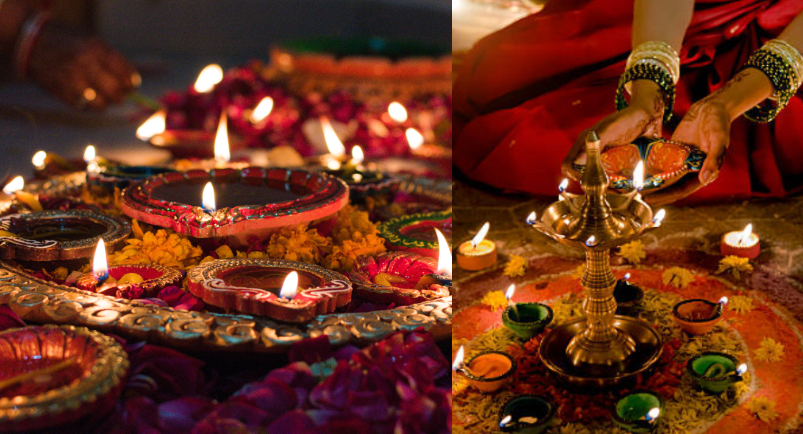 Deepavali, the BIGGEST Hindu festival is just around the corner and it's time to begin the preparations! Diwali is India's most colourful festival where families go all out to ensure their homes are spruced up with the most colourful and vibrant decor, and the Indian community in Dubai already have preparations well underway!
So if you're a little behind on your Diwali shopping then find yourself some amazing items to bring the joyous festival of lights to your home right hereeee.
Prep up for the 4-5 day auspicious occasion with your fam and friends that's all set begin on Saturday, November 14!!
8. Indulge in some traditional and also delectable Dried Fruits.
A Diwali must-have is a beautiful array of dried fruits for everyone to savor. This display consists of tasty figs, kiwis, apricots and more!
Add it to your list.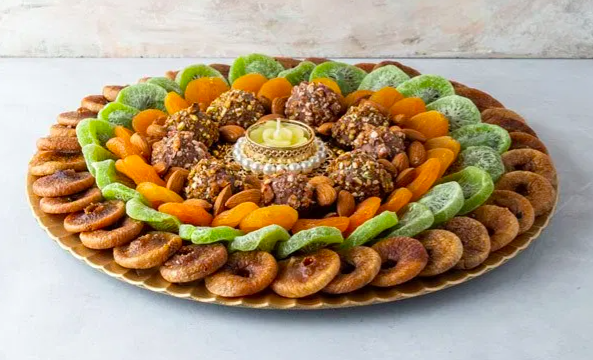 This DIY lantern activity is perfect for the little ones to engage and learn more about Diwali being the festival of lights!
Find the activity pack right here.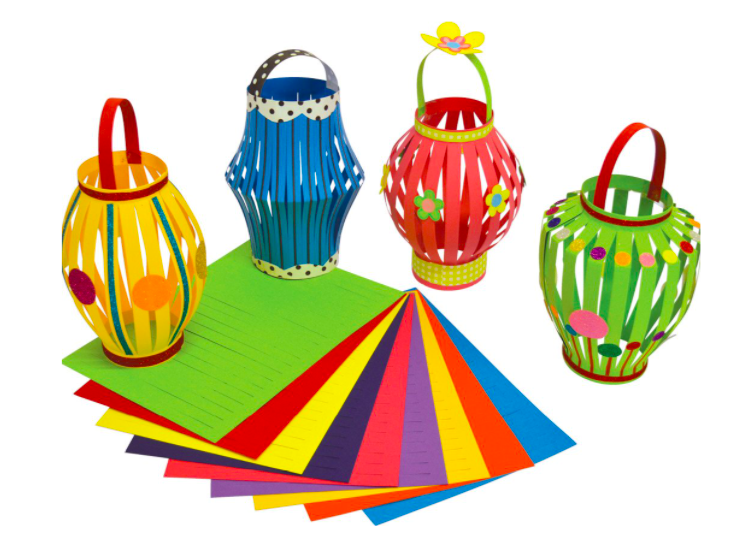 6. Walk through the inviting doorway decorated with these Hanging Beaded Toran
Create an inviting and welcoming pathway by hanging these colorful beaded torans at doorways and walls.
Get your hands on these beauties here.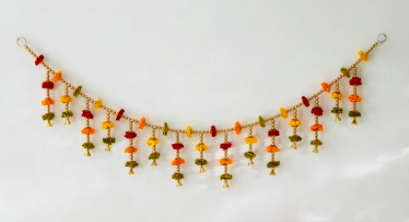 5. Jazz your home in the cutest way possible with these Floral Diya Holders.
This ornately-shaped Diya holder is made off soft fabric that'll feel oh-so-good and looks oh-so-beautiful.
Get the sweet decor right here.
Shed light on your Diwali decorated home with these 5 meter long golden string lights!
The path of light starts
here
.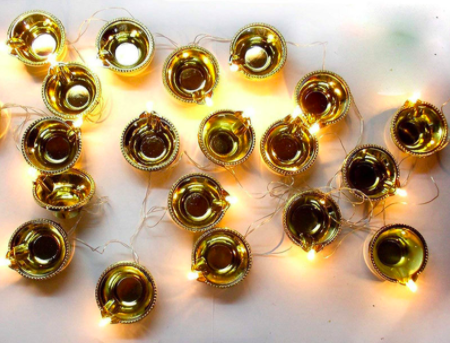 3. These colorful Paper Lanterns are the exact pop you need.
This 5 paper lantern set is the perfect way to add color and radiance for the festive holiday.
Grab the set here!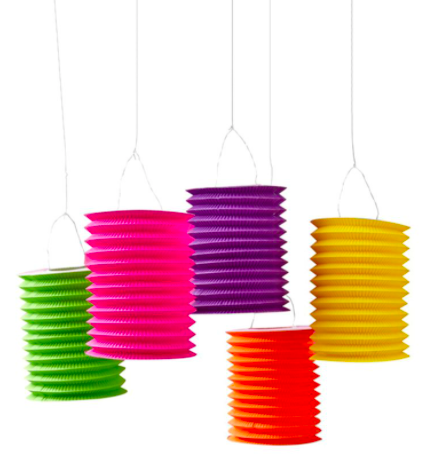 2. The Diwali festivities are not complete without traditional Crystal Oil Lamps.
This crystal Diya holder will ignite the Diwali festivities in your home.
Add this diya holder to your decor here!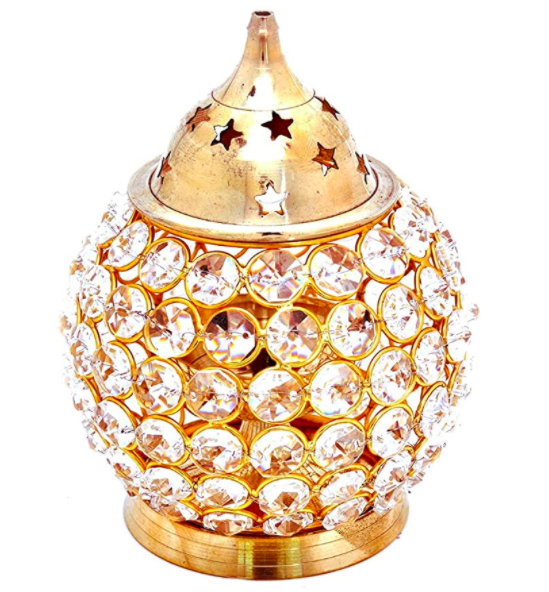 1. Spruce up your home with this captivating Decorative Rangoli.
This faux stone studded Rangoli is handmade to add delight to your home in time for Dewali.
Get your hands on it here.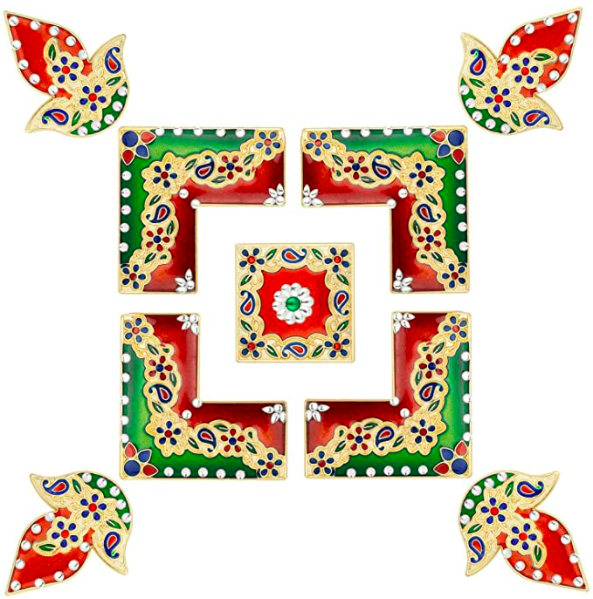 Listen To The Lovin Daily: A US-Made COVID-19 Vaccine Is 90% Effective
Note: This article may contain affiliate links. Lovin Dubai can receive a commission if items are purchased through a link from this post.