Latest
8 Essentials For The Dubai Winter You Should Not Be Leaving Home Without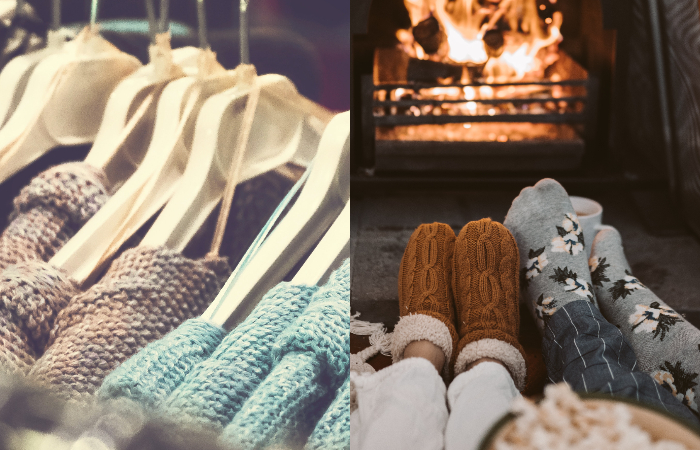 The harsh cool breeze of winter is approaching and although it's not in the negative degrees celsius in the UAE, it's nice to cozy it up. Soft wooly socks on, fleece blankets wrapped around and a cup of hot cocoa will surely having you thinking it's snowing outside. What a dream it would be if it was. Huuuuhh, we can only dream.
Here's what you can get to stay warm and cozy during the Dubai's winter months
Neutral tone, soft and stylish. Now we're talking! Get yours here.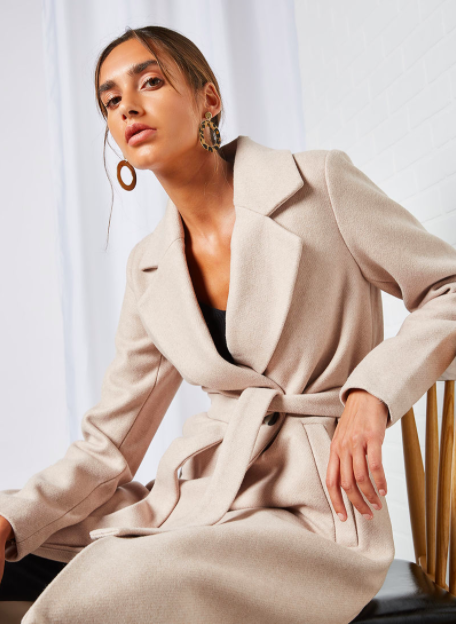 This beauty is currently on sale for AED45, add it to your cart quick!
The rain is going to start pouring down so stay dry with this awesomely durable raincoat.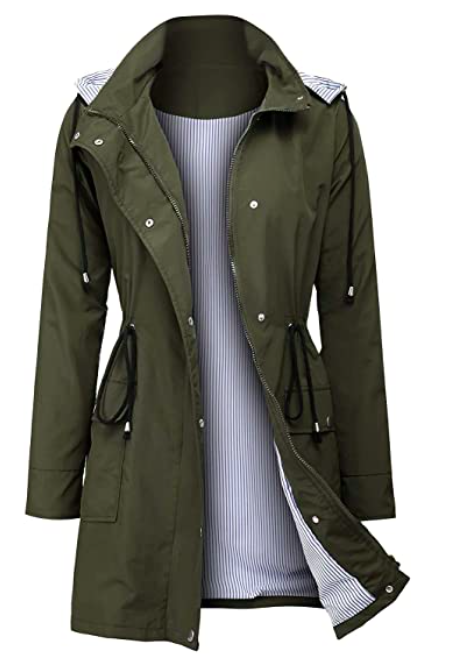 You can get yours for 56% off if you buy it now.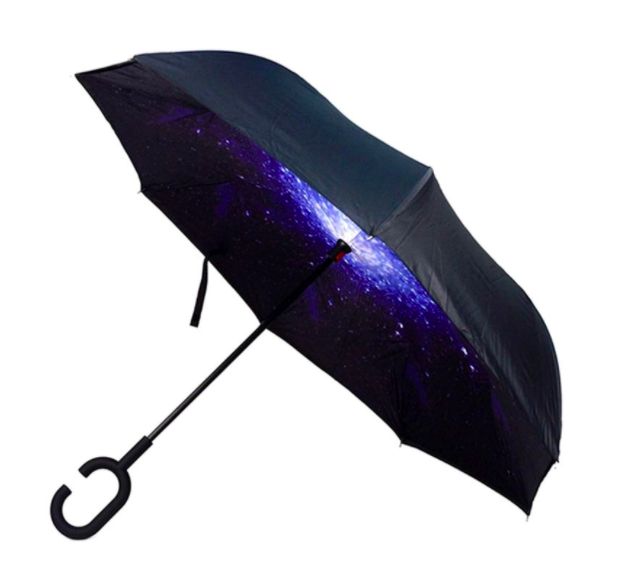 Save these babies for a rainy day!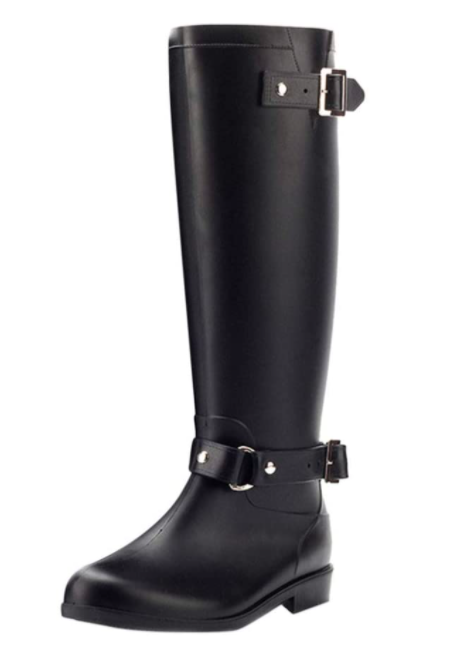 3. You may not have attended Hogwarts but this Ardene Harry Potter Scarf will make it look like you did
Keep warm with this scarf for AED180.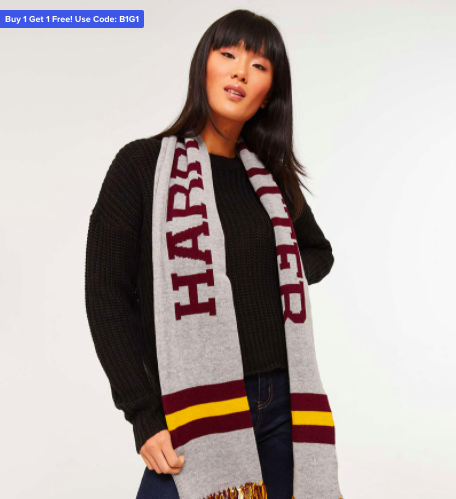 You can get your Columbia raincoat from here.
This is probably what clouds feel like. Get yours from here.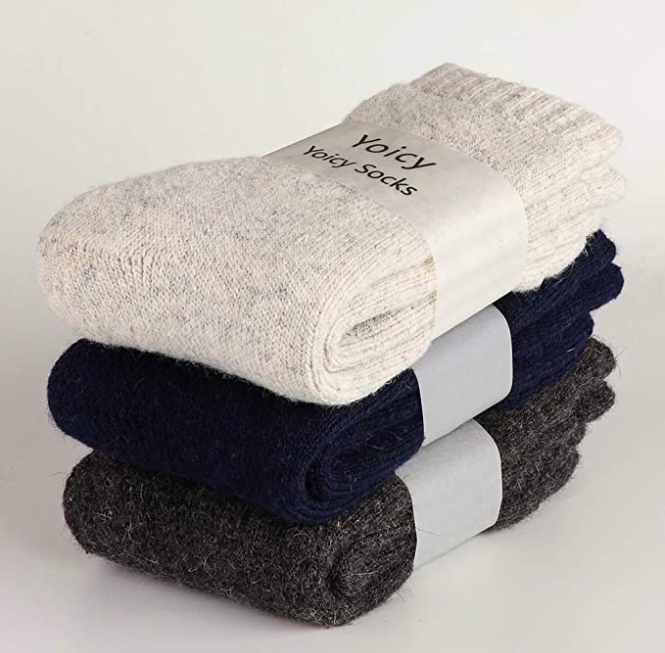 Listen to The Lovin Daily: Kids In Dubai Can Now Take A Government Approved Saliva COVID-19 Test
Note: This article may contain affiliate links. Lovin Dubai can receive a commission if items are purchased through a link from this post.