Latest
Black Friday Might Be Over But You Can Still Get Up To 80% Off On These 6 Items Online!!!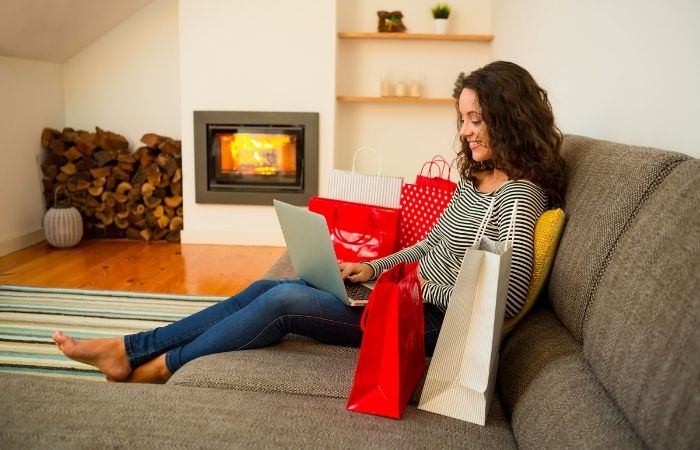 Black Friday may be over but the sales are still going strong. So don't worry, you didn't miss out on buying all your Christmas shopping list on sale.
These 6 Items are still on sale and should be part of your Christmas shopping
6. Listen to Jingle Bell Rock on your new Skullcandy Wireless Earbuds With Charging Case this Christmas.
How awesome is it to listen to your favorite Christmas Carols off earbuds that are 50% off!! Save a whole AED99 when you buy it now.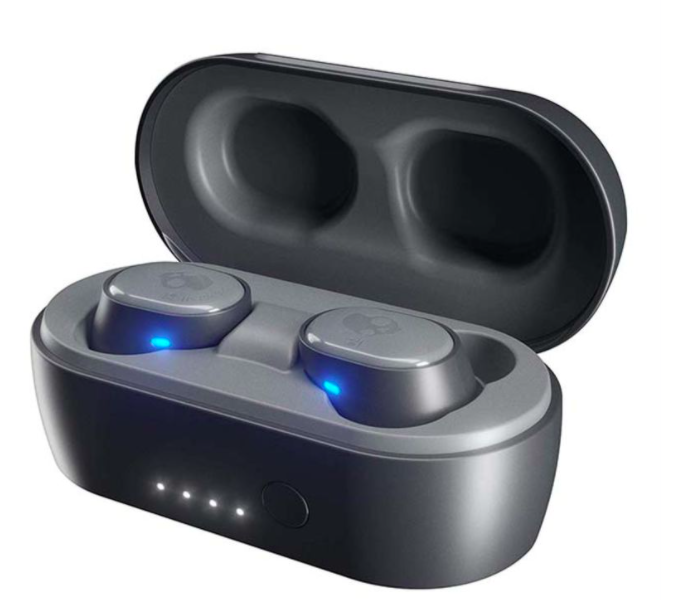 For the love of freshly brewed coffee and sales, this amazing gadget is 76% off.
4. Nothing beats the scent of home when you first walk in. Introducing the VicTsing Essential Oil Diffuser
But also nothing beats the price of this thing – AED40 after a 23% discount.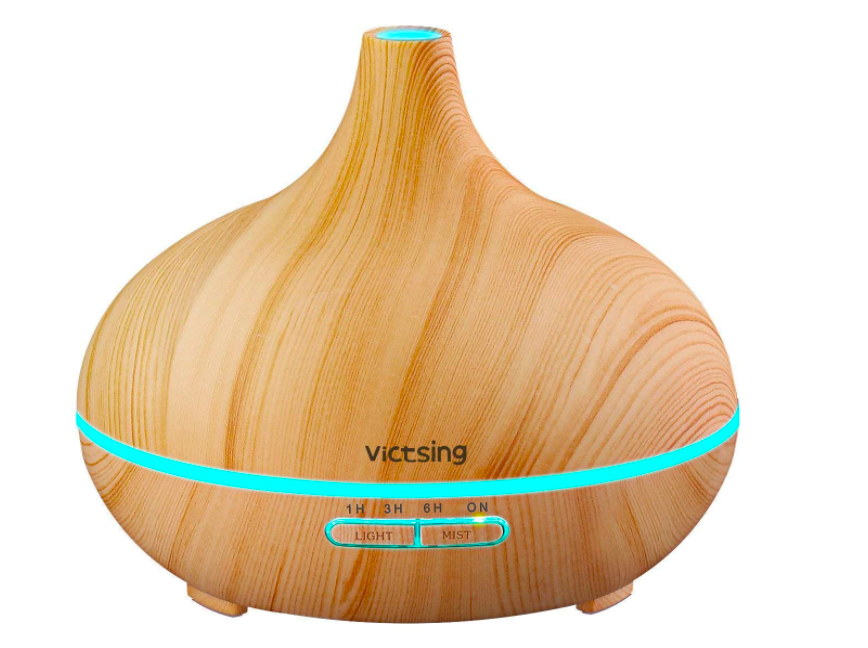 Swivel in your gaming chair with lumbar support and headrest because you just killed this deal saving AED145 on it!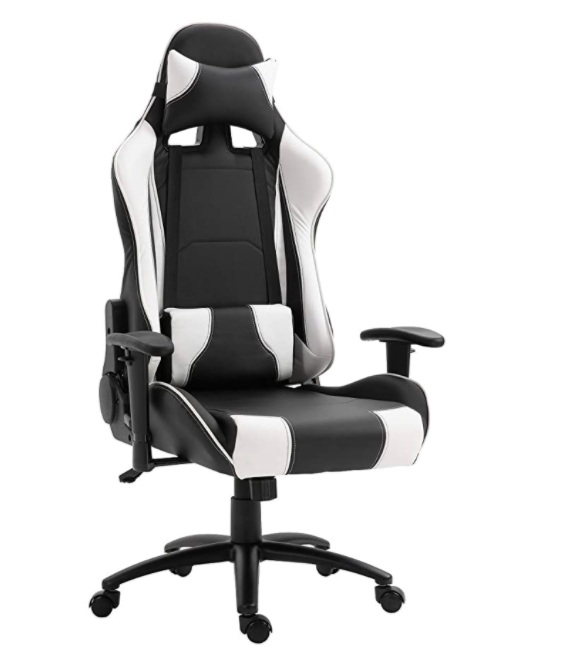 2. 53% off this Guerlain L'Instant Magic EDP does not begin to describe the Black Friday after-sales
Buy this amazing fragrance for AED320.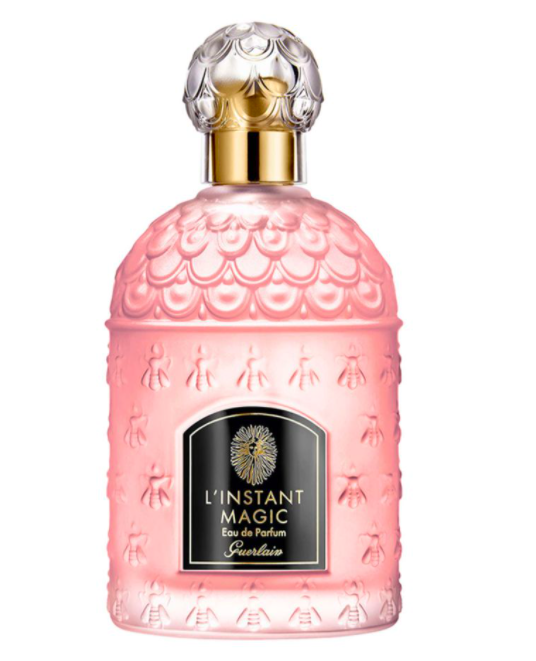 Save a whopping AED99 when you purchase now but, whats that? You can buy one and get the second free when you use the code B1G1 at checkout? I'm buying 100!