Latest
Your Guide To Camping Gear: 8 Items You Should Not Leave Home Without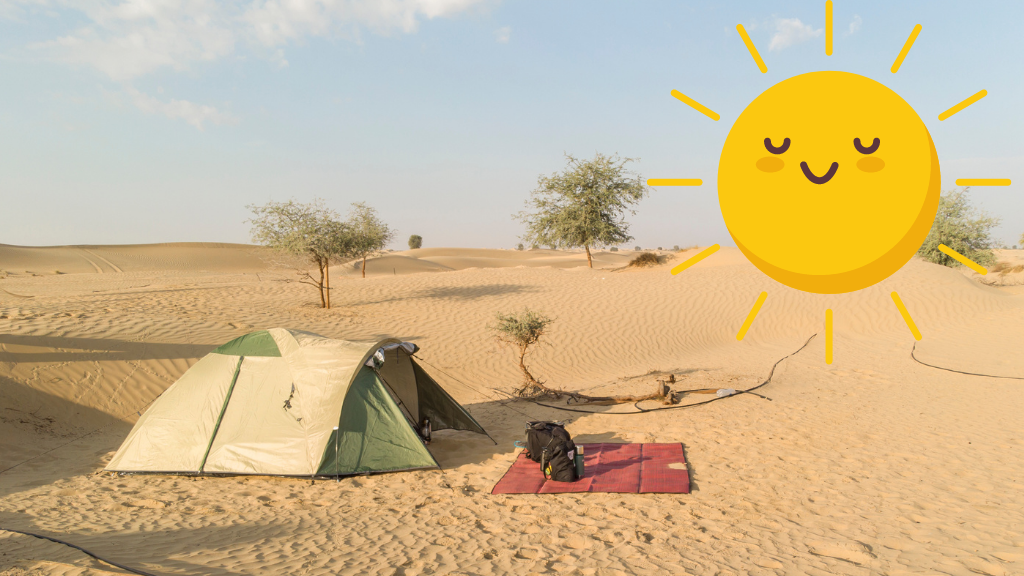 Tis the season!
The season to make the very most of everything mother nature has to offer in this beautiful country. 'Cus beyond the city limits, the countryside is your campground, and a night under the stars is CALLING. YOUR. NAMEEEE.
That being said, if you rock up without enough water and something comfy to sleep on you may as well stay at home. Stocking up on good camping gear is crucial and a quick scour on local websites shows you can get some nifty camping equipment delivered to your home BEFORE this weekend. Go forth and camp!
Here are 8 camping gems you just shouldn't leave home without
8. For AED37.55, you can keep your tent smelling wholesome thanks to this genius camping shower
Buy it here for AED37.55,  expert-level campers will probs power up to this AED147.77 orange portable handheld shower
7. This sturdy foldable chair is a steal with 54% off right now
Was AED99 down to AED45 – buy it here
Sand LOOKS comfortable, but as soon as you sit down it hardens pretty quickly. This one has TWO drinks holders and a nifty little pocket down the side. Dreamy.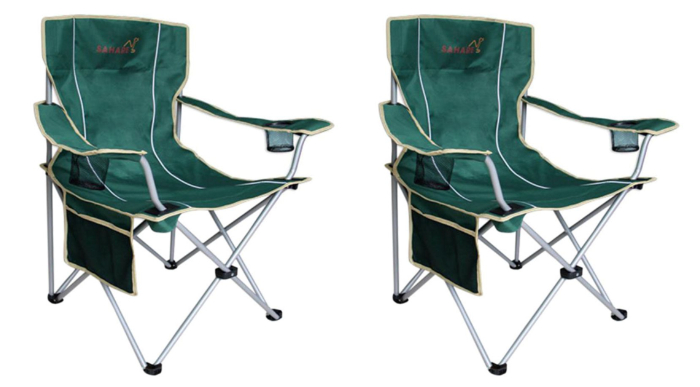 6. Until you go camping, you don't realise just how handy head torches really are… and this one is only AED16
Practical AND stylish.
Order here now and you'll have it by tomorrow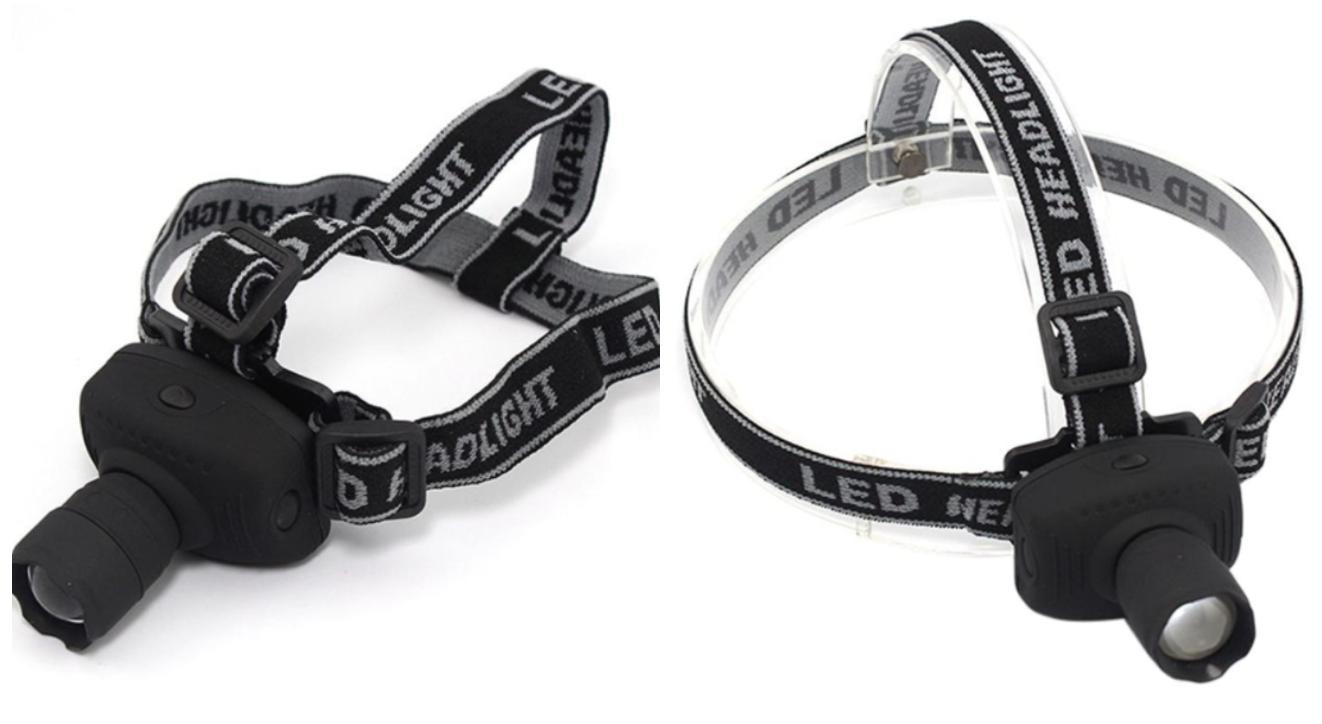 5. An inflatable pillow to rest your weary head for just AED7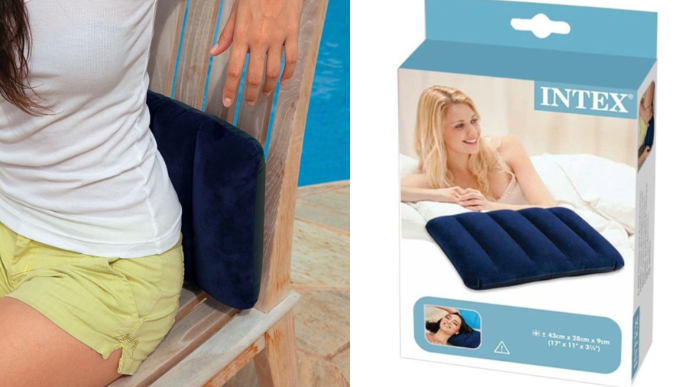 4. Feel SERIOUSLY smug in this fancy four-man
This is an investment at AED700
3. This genius cooler bag with a seat is living in the future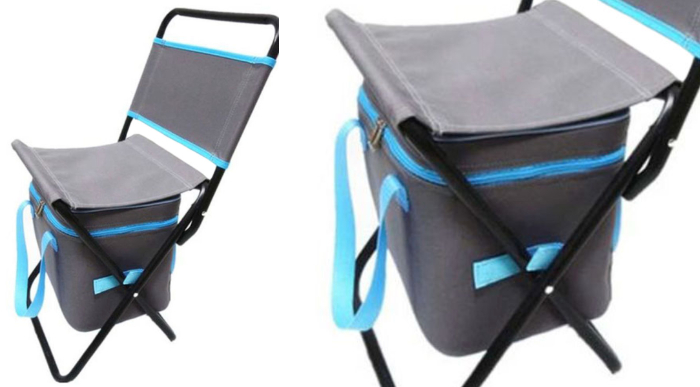 2. If you're stuck for space, these handy shrinkable cups have GOT CHOO
Buy them now for AED56.60 get them delivered by tomorrow and they come in a few different colours.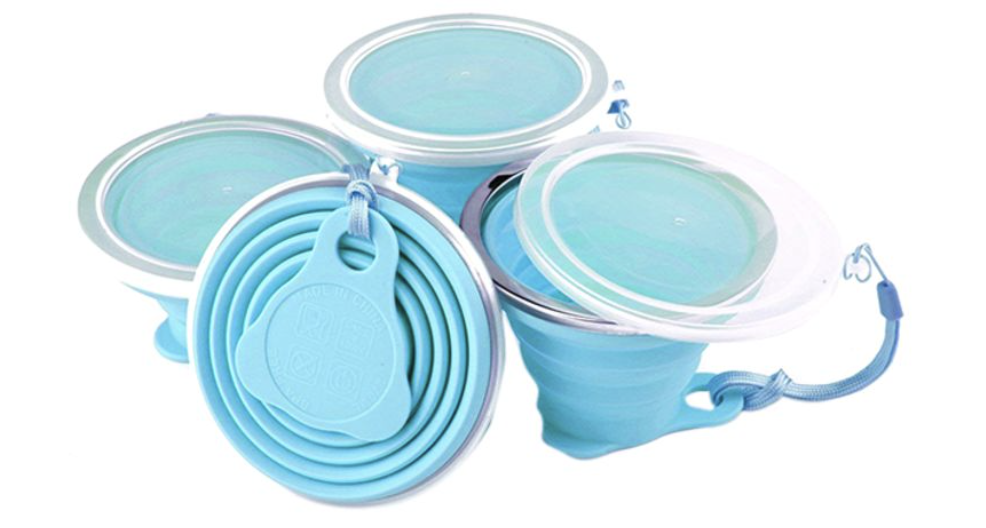 1. Don't leave home without a stove, and this cutie is brill if you're starting your camping career
It's only AED62 and you can use it this weekend if you buy it today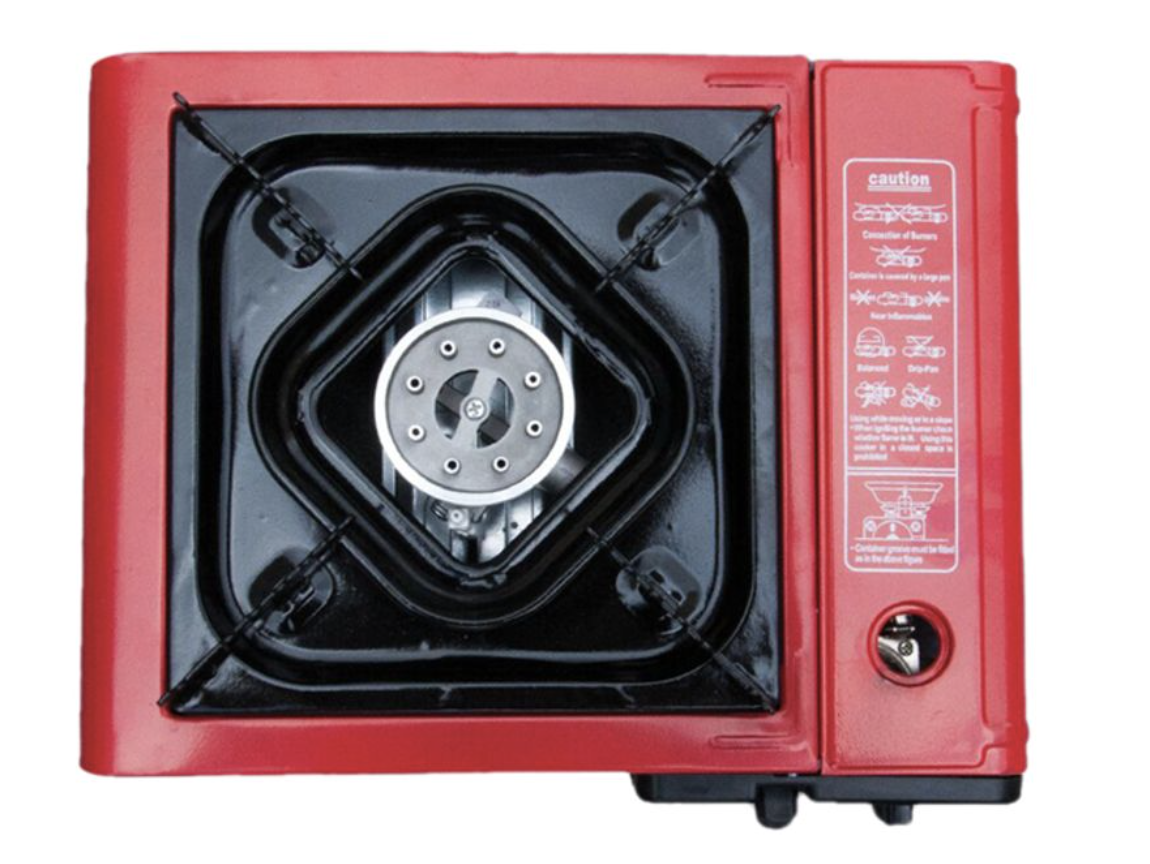 Listen to The Lovin Daily: The 2020 US election results – It's Still Too Close To Call