Latest
Catch Up On Your Reading With This Latest Kindle To Hit The Tech Shelves
Catch Up On Your Reading With This Latest Kindle To Hit The Tech Shelves
If you're in search of the best Kindle e-reader that money can buy, then my dear friend you've come to the right place.
Amazon's Kindles have come to dominate the market and have done it again with their latest member, the Kindle Oasis (10th Gen).
Plus now that we're all pretty much locked at home self-isolating, could you think of a better time to catch up on your ever-growing list of reads?!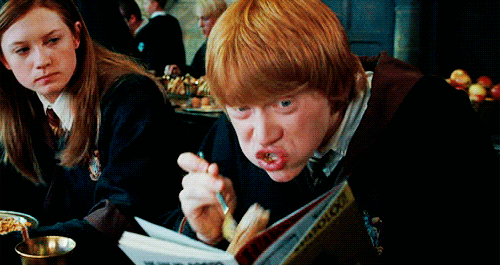 (P.S. The coupon "AMAZON15" is valid for new customers till the 30th of April with a maximum discount of AED 50.)
Meet the All-new Kindle Oasis (10th Gen), now with a built-in adjustable front light so you can read indoors and outdoors and at more times of the day, plus issa waterproof! So you can chill out and read to your heart's content by the pool or in the tub…
"Best spent money if u like reading"…
Happy customers reviewed this device with 5-stars and wrote:
"It's simply a superb product. If you're confused between kindle and a similar prices tab, best choose kindle if ur main purpose is reading. As the reading from a tab puts a strain on your eyes, which this product doesn't. Also, if the price is not a concern go for the Kindle Oasis instead of Paperwhite, as warm light is something worth spending the extra bucks. All in all a wonderful product and delivered as promised by Amazon. Lockdown will be much easier to pass now."
Purpose-built for reading, All-new Kindle features a glare-free touchscreen display that reads like real paper, even in direct sunlight…
Display: 6-inch glare-free e-paper (300ppi) display, 5 LED light
Storage: 8GB/ 32GB, Free Amazon Cloud storage for books
Connectivity: Wi-Fi (2.4GHz); Wi-Fi + free 4G, Bluetooth
IPX8 Waterproof (2-meter deep freshwater, up to 60 minutes)
Dimensions: 167 x 116 x 8.18 mm; 182grams (Wi-Fi)