Announcements
China Suspends ALL Inbound Etihad Airways And SriLankan Airlines Flights Due To High COVID-19 Positive Cases
China Suspends ALL Inbound Etihad Airways And SriLankan Airlines Flights Due To High COVID-19 Positive Cases
China's aviation regulator announced on Wednesday, August 12 that it will be suspending all Etihad Airways flights from flying its Abu Dhabi-Shanghai route and China Eastern Airlines from operating its Manila-Shanghai route each for a week, starting from August 17. Furthermore, China will also halt SriLankan Airlines' Colombo-Shanghai route for FOUR weeks from August 17.
This decision was made by the Civil Aviation Authority of China (CAAC) after several passengers tested positive for COVID-19 from the last couple of flights from the mentioned airlines.
6 passengers testest on August 3 on an EY862 flight operated by Etihad Airways
Meanwhile, 6 positive cases were reported from a China Eastern Airlines MU212 flight on August 5 and 23 positive cases on a SriLankan Airlines UL866 flight on August gave 7 according to a statement posted on the website of the CAAC.
Following this update, Etihad has amended its travel regulations for future flights to Shanghai
Passengers must now show a negative COVID-19 PCR test result issued within 48 hours of departure from Abu Dhabi. (Previously the requirement was 96 hours before departure.)
All travellers must be able to show the airline negative test results before boarding, including children and infants. (Previously this rule did not apply to children under 12.)
The PCR test must be carried out by a clinic authorized by the local government or designated by the Chinese Embassy in their departure country.
PLEASE NOTE: If travelling from the UAE, Etihad Airways will ONLY accept a COIVD-19 PCR test result from Mediclinic and SEHA screening facilities.
P.S. If you are a UAE resident, you no longer require ICA approval to return to Abu Dhabi.
Before you book your flight please submit your passport number and Emirates ID number here to receive instant verification of your UAE entry status – this will be based on your UAE residence visa validity.
Passengers are advised to clear their browser data before visiting the site, and if you are not permitted to travel, keep checking as the system is updated regularly.
ALSO READ: UAE Residents: You Do NOT Need An Entry Permit To Return
Travel Update: UAE residents no longer require online ICA approval to re-enter Abu Dhabi. Find out more at https://t.co/0lamNE7al2 pic.twitter.com/uANcC8slvd

— Etihad Airways (@etihad) August 12, 2020
DHA is reminding all Dubai citizens and returning residents to treat wearing a face mask at all times as the NEW normal!
If you've run out of disposable masks or are looking for quality reusable masks (to avoid being fined AED 3000) then check these out:
1. A pack of 50 three-layer disposable medical face masks for AED 19.36.
2. Advance reusable face mask, suitable for when you go running or cycling for AED 49.66.
3. Pack of 5 HypaShield Face Masks for AED AED 74.99.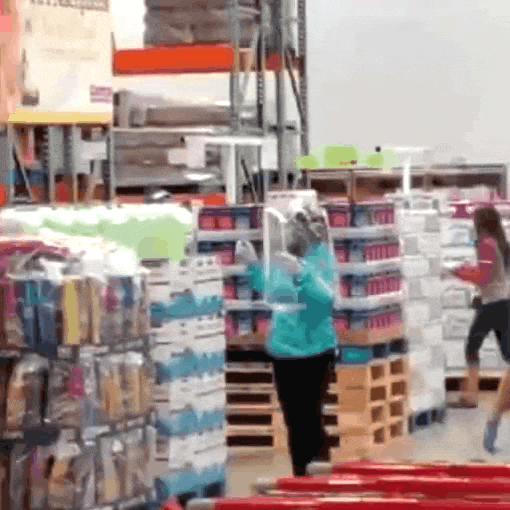 Note: This article may contain affiliate links. Lovin Dubai can receive a commission if items are purchased through a link from this post.