Latest
You Can Now Get Tested For COVID-19 From The Comfort Of Your Home In Dubai!
Getting tested for COVID-19 can't get any easier and convenient for travelers. Mediclinic along with Dubz, a Dnata company, have collaborated together to make it super convenient to get COVID-19 testing straight from the comfort of your own home.
If you are traveling, you need to get tested 96 hours before your flight. To find out why that is, you can read it here.
Travelers from Dubai can now avail the pre-flight COVID-19 testing if they opt for the premium service. When choosing the premium home check-in option, it includes weighing, tagging, and sending the travelers baggage to the airport in advance, while also printing your boarding pass.
The two collaboration partners are committed to provide a safe and hassle-free travel experience for customers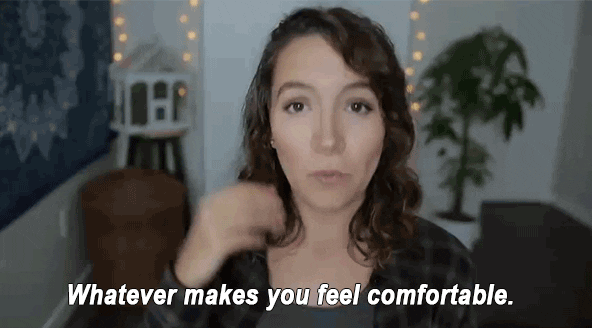 Pricing for the entire package isn't as bad as you think
If we take a look at the basic package, then it'll cost you AED 199.
In their "premium experience" package, the COVID-19 testing includes the home testing logistics fee, which means you don't have to pay for the equipment AT ALL. If you do choose another package then you will have to pay AED 210 for the home testing logistics.
However, when you include the COVID-19 test in any of their packages, then it's an additional cost of AED 300.
Living the fancy life at the airport
In the premium service, you are met by the Marhaba meet and greet team at the airport to fast-track you through your immigration process.
You'll have your COVID-19 testing done for you, your bags already checked-in before you reach the airport, and you being escorted through immigration without having to stand in line. NOW THAT is the high life.
As cabin baggage is NOT permitted, you can get yourself this multi-compartment and Convertable Shoulder Laptop Bag, to store all your in-flight essentials when travelling back home.
You WILL be permitted to carry your laptop, handbag, briefcase and baby items with you during the flight.
On Amazon for AED 139.00.
This Spacious Laptop Tote Bag for Women is your one-stop solution if you're big on organisation and order! With 3 layer compartments, this premium PU leather bag has a section for just about anything and errathing.
Promising review:
"The bag looks beautiful. Right like in the pictures of the website, rigid and spacefull! I'm very satisfied so far. Will update after using it for some time. It is easy to carry on the shoulder as well, so yes, ladies, if you need to carry a lot of stuff and want to look professional at the same, go ahead!
Buy it from Amazon for AED 233.35.
Note: This article may contain affiliate links. Lovin Dubai can receive a commission if items are purchased through a link from this post.