Announcements
COVID-19 Cases Mount To 29,485 As UAE Records 781 New Infections
COVID-19 Cases Mount To 29,485 As UAE Records 781 New Infections
The Ministry of Health and Prevention in UAE, (MoHAP), has reported 781 new novel coronavirus (COVID-19) infections, bringing the total number of infections in the country to 29,485 as of Sunday, May 24.
Moreover, the UAE has further reported one death and 561 recoveries. This brings the total number of active COVID-19 cases in the country to 14,184.
UAE authorities have conducted an additional 35,000 tests over the past couple of days
The latest update of #Coronavirus (#COVID19) in the #UAE#We_Are_All_Responsible#YouAreResponsible pic.twitter.com/Fx6CpnxkWe

— هيئة الصحة بدبي (@DHA_Dubai) May 24, 2020
At the beginning of May, with the mounting infections in the country, the UAE had deployed 88 medical professionals from Aster DM Healthcare hospitals in India, to help support the UAE in it's fight against COVID-19
— Dubai Media Office (@DXBMediaOffice) May 10, 2020
Do your bit to help the UAE flatten the COVID-19 curve and remember to wear a MASK at all times when out in public!
If you've run out of disposable masks or are looking for quality reusable masks to avoid being fined AED 3,000, then check these out:
1. A pack of 50 three-layer disposable medical face masks for AED 37.96.
2. Advance reusable face mask, suitable for when you go running or cycling for AED 122.00.
3. Pack of 8 adjustable and slightly more affordable reusable face masks with breathing filters and earloops, for AED 70.00.
And remember to thoroughly wash your hands regularly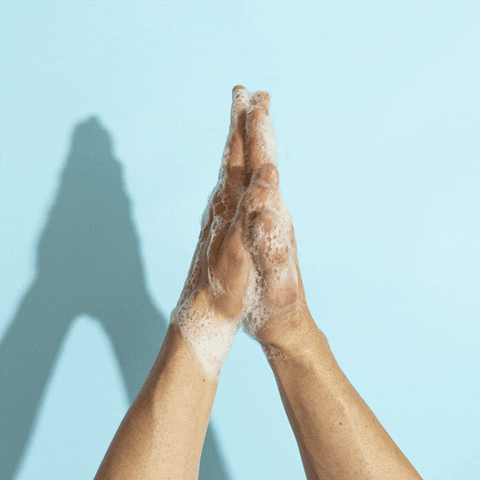 This article may contain affiliate links. Lovin Dubai can receive a commission if items are purchased through a link from this post.