Community
A 4-Year-Old Found A 'Diamond Ring' In The Dubai Desert
Lost a diamond ring in the desert? Well, this four-year-old probably has it.
Losing a phone or a wallet is typical but losing an engagement ring in the middle of the desert is rare. Charlene Lawler and her four-year-old son were in the desert when they stumbled upon a lost diamond ring.
Lawler posted the ring on Facebook hoping to find the rightful owner. She went to the police, but they did not have any leads.
Lawler then took the engagement ring to the jewellers to check its authenticity, (how nice is that?!) and found out it was an imitation diamond.
It's an imitation diamond but we would LOVE to know this backstory
It looked totally genuine! Here are some FAKE AF diamond rings that look like the real deal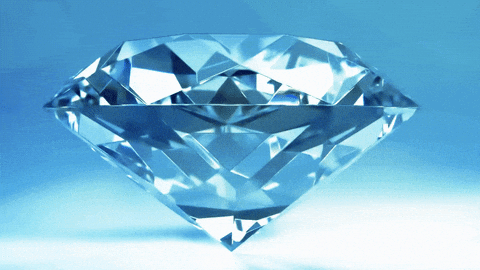 Buy it for AED 37.00.
Buy it for AED 49.00.
Buy it for AED 29.99
Note: This article may contain affiliate links. Lovin Dubai can receive a commission if items are purchased through a link from this post.