Announcements
Dubai Goes ALL Out To Make Indian Expats Feel At Home This Diwali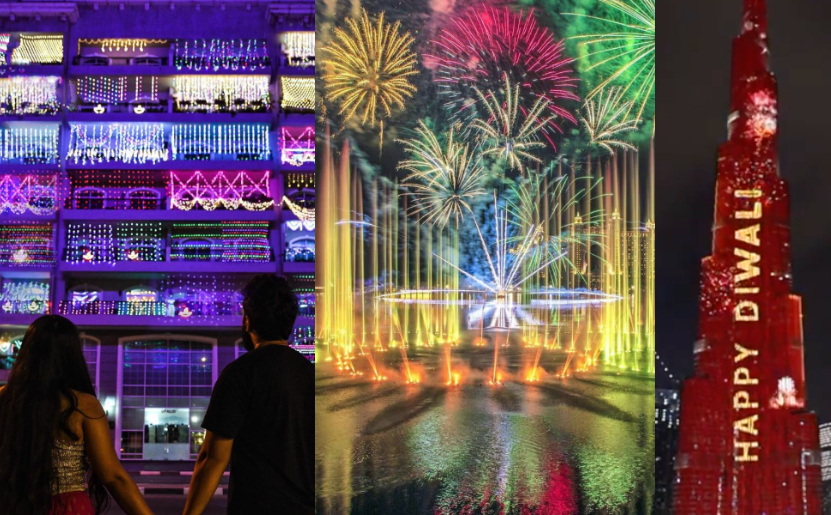 With the pandemic looming above us, travelling back home isn't an option for many of us this festive season.
BUT Dubai has taken it upon itself to ensure that not even one expat here feels homesick this Diwali, 2020. Celebrating the auspicious festival of lights that celebrates new beginnings and the triumph of good over evil and light over darkness, in the grandest way possible, Dubai treated the Indian community and all those celebrating to quite a show across Dubai.
SPECTAC displays of fireworks beamed across the Dubai skies and even the Burj Khalifa put up a heartwarming message on the occasion of the Hindu festival (also celebrated by Jains and Sikhs).
Dubai was a sight for sore eyes this weekend and here are just some of the wonderful captures that will have you in awe of this city and its residents!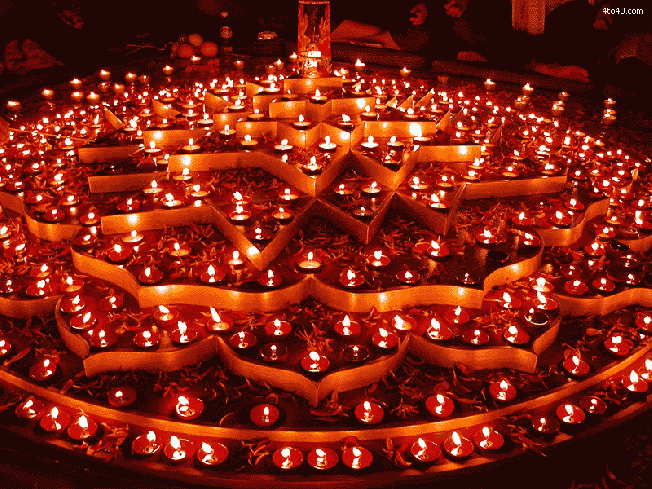 But first, can we just talk about Bur Dubai's STUNNING Diwali transformation?!
One user commented,
This building WON Diwali this year,
…and we could NOT agree more🙌🏼
View this post on Instagram
Mankhool is really the place to be during Diwali! Whatta vibe.
View this post on Instagram
Ressies got to enjoy a mini firework sesh right from their homes in Bur Dubai…
View this post on Instagram
Expats came together to enjoy the UNREAL Diwali Fireworks and Fountain display on Friday, November 13 at The Pointe, Palm Jumeirah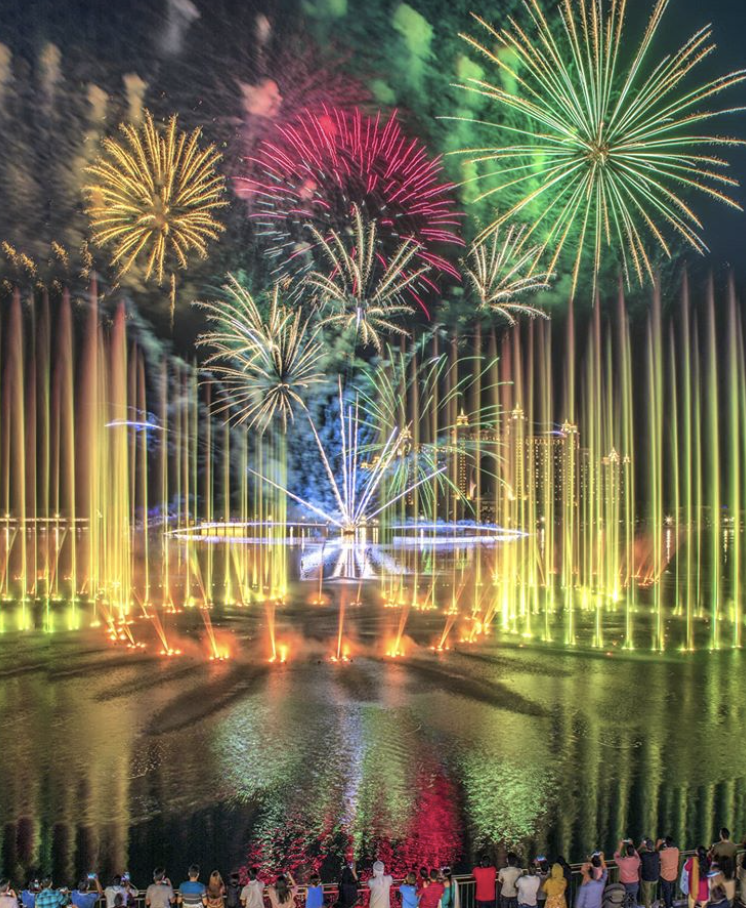 Global Village also lit up for the festival of lights, leaving onlookers dazzled and teary-eyed at the gesture
View this post on Instagram
Burj Khalifa also greeted residents celebrating Diwali with a sweet message illuminating the tallest skyscraper in the world
IN TEARS RN BRB.
View this post on Instagram
An impressive laser and fountain show were also a part of Dubai's Diwali celebrations at Dubai Festival City Mall!
View this post on Instagram
Still feeling festive?! Then cheggout this feminine flared V-Neck Kurti in Yellow – that you can wear anytime you feel homesick and look chic like crazy!
Bring back ethnic wear with this easy-breezy number for only
AED150
!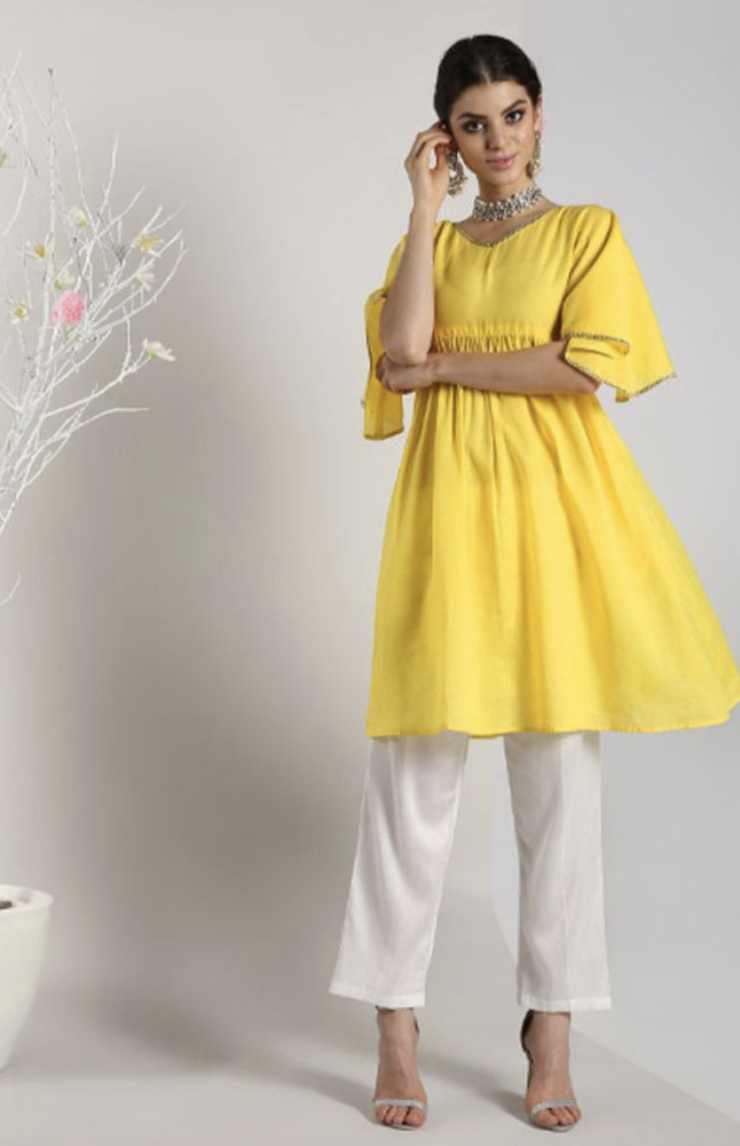 Note: This article may contain affiliate links. Lovin Dubai can receive a commission if items are purchased through a link from this post.