Announcements
Dubai Police Is Requesting Residents To Buy Items Handcrafted By Inmates To Help Spread Inclusivity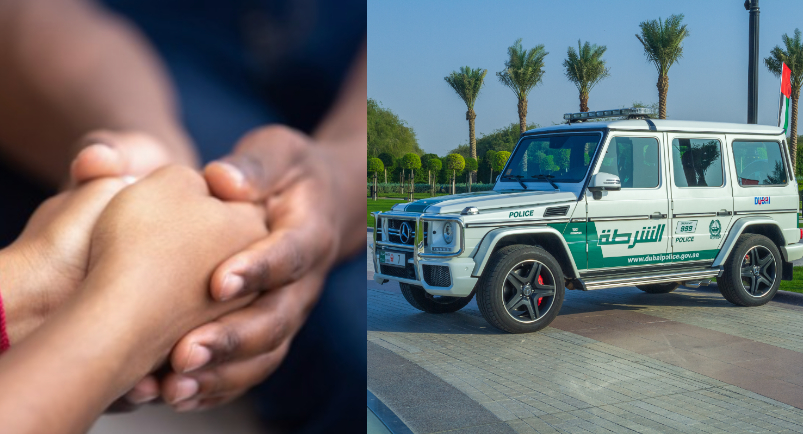 Time to lead the way to a better and more inclusive future! – A significant message being pushed by Dubai Police.
Dubai inmates are putting their time to use and are intricately handcrafting beautiful items just for you.
With that being said, these items are being made by the Inmates of Punitive and Correctional Institutions – which is a Prisoners' Care service in Dubai to help address the social and psychological challenges that inmates in penal and correctional institutions and their families often face.
Rolling out this productive initiative will help inmates adopt a positive way of thinking, enabling them to better cope with life during incarceration and after their release.
Whilst primarily focused on UAE nationals, this service is available to male and female inmates of various nationalities, religions and with various case histories
Here is a brief show and tell of the thoughtfully handcrafted items you can get via noon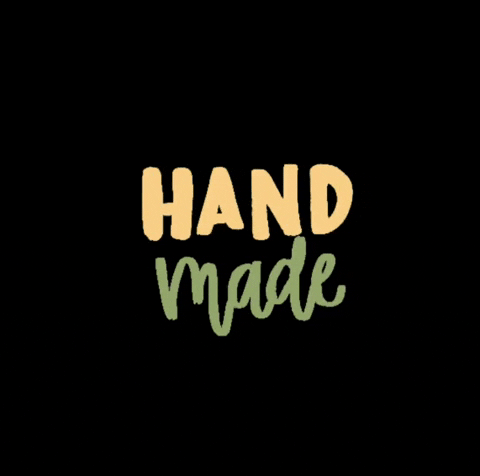 Look at this royal looking Square Money Box with brass trim😍 would deffo make for a luxurious gift for any special occasion!
Buy it for an exceptionally affordable price right here.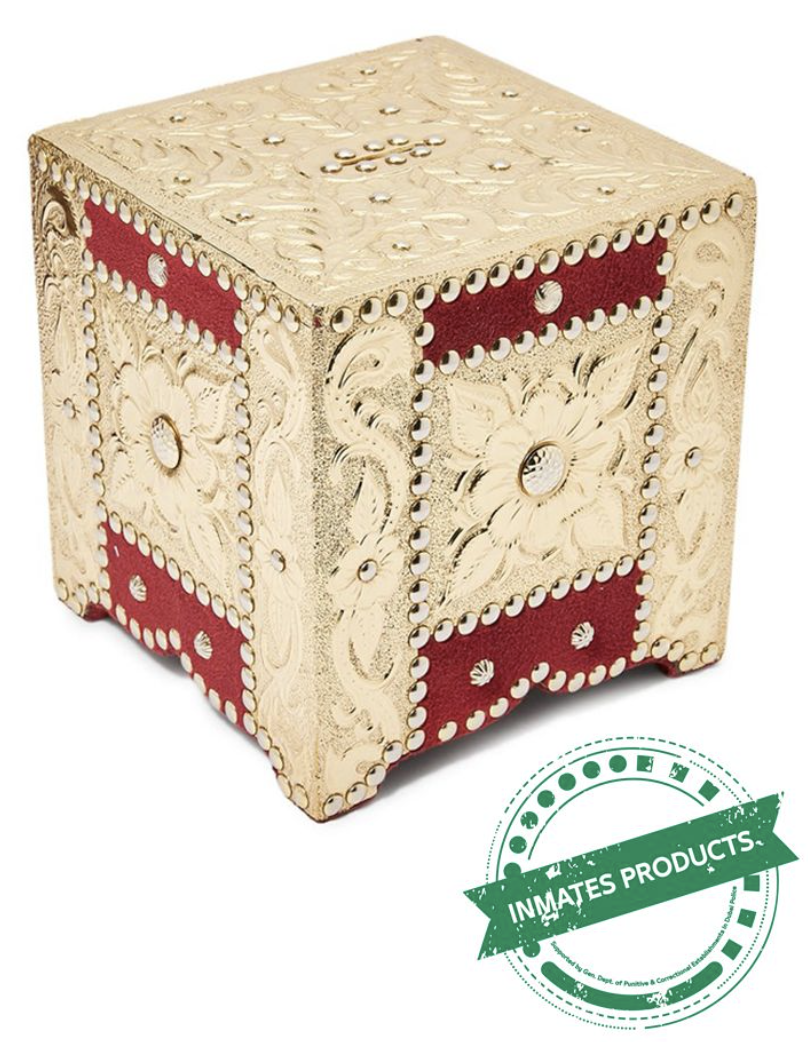 This Heart-Shaped Vintage-Looking Jewellery Box made with love has a single large compartment inside for all of your jewels and trinkets.
Get this side table essential for AED 400.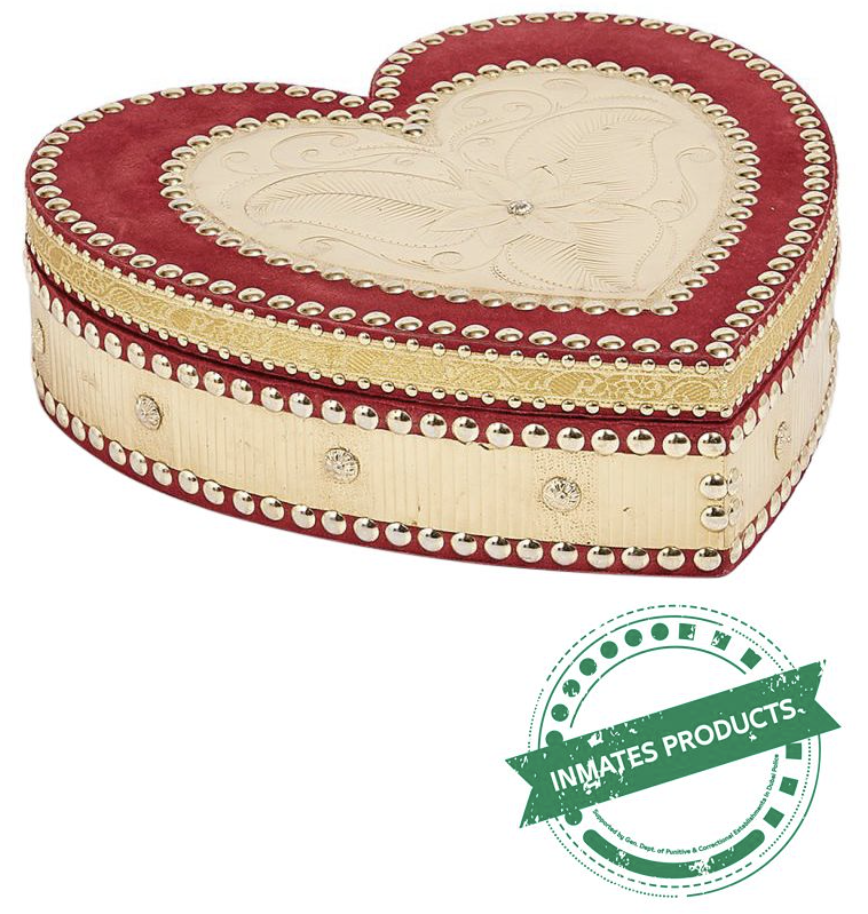 This classy lookin' Handmade Wooden Chest can easily fit in with any colour scheme that your crib may be sporting!
Add the antique-looking chest to your elegant storage collection here.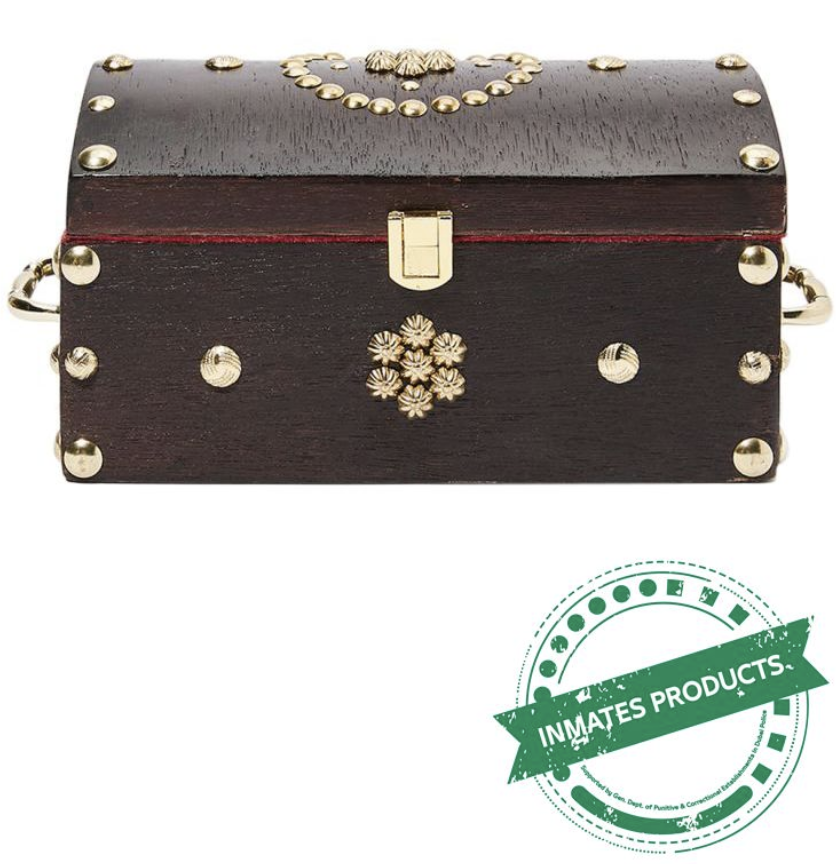 A crafted Sail Cargo Ship to remind you of the good 'ole days!
Get it for as low as AED150 right here.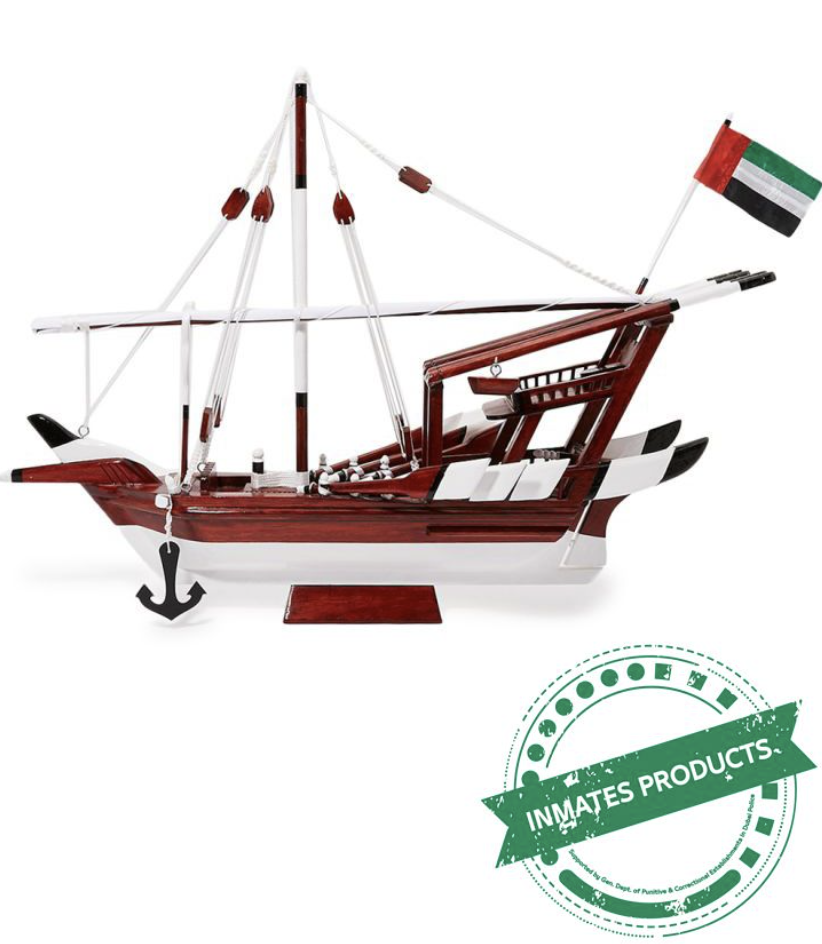 Show Dubai's inmates some love and give these thoughtful products a sweet purchase😊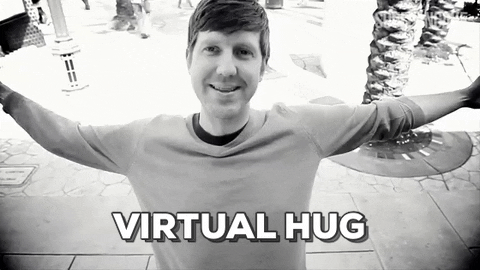 Listen To The Lovin Daily: UAE COVID Updates: "The UAE Is On The Right Path"
Note: This article may contain affiliate links. Lovin Dubai can receive a commission if items are purchased through a link from this post.