Latest
Dubai Reveals The Full List Of Destinations That Expats And Tourists Can Now Travel To
From today, July, tourists from international flights are being welcomed to the city. Emirates airlines has opened up its services to 51 destinations, while FlyDubai has restarted its services to 17 cities.
Dubai residents will be jumping with joy when they see the number of destinations that have opened up for them to fly to. Although, residents should be warned that this might not be the best time to fly, which is why you should make sure you have Covid-19 insurance and have done the test prior to travel.
Make sure to read this article to find out what safety protocols are in place while traveling along with how YOU can skip the quarantine at the Dubai Airport. Also, ready a bit more here, if you want to know about what the restrictions are.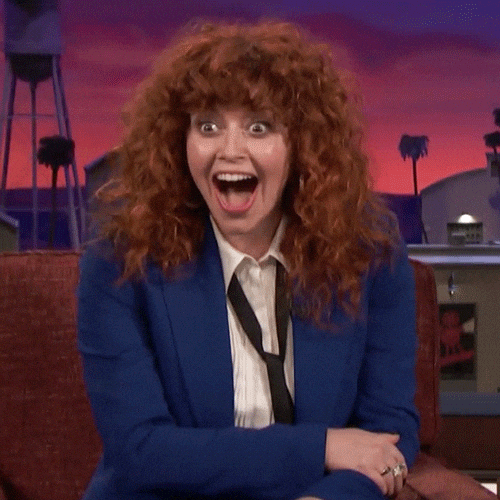 The flights coming from Europe cover a total of 18 different cities. Those include:
Amsterdam
Athens
Barcelona
Brussels
Copenhagen
Dublin
Glasgow
Frankfurt
Larnaca
London
Madrid
Manchester
Milan
Munich
Paris
Rome
Vienna
Zurich
If you want to fly to the African region then below are the 3 cities you can visit:
The flights to and from America cover a total of 4 different cities. Those include:
Chicago
New York
Toronto
Washington
The flights to and from Asia cover a total of 18 different cities. Those include:
Dhaka
Colombo
Islamabad
Karachi
Lahore
Kabul
Male
Hanoi
Ho Chi Minh City
Hong Kong
Jakarta
Kuala Lumpur
Manila
Osaka
Seoul
Singapore
Taipei
Tokyo
The flights to and from Australasia cover a total of 4 different cities. Those include:
Auckland
Brisbane
Perth
Sydney
The flights to and from the Middle East cover a total of 3 different cities. Those include: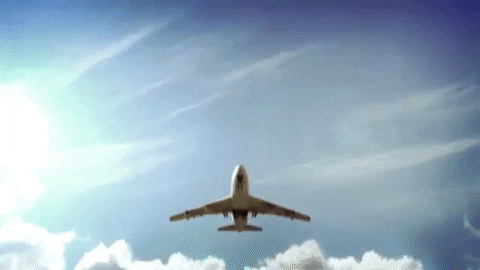 FlyDubai has some similar cities to Emirates but some different ones too
FlyDubai, Dubai's budget airline clarified that it will be flying to the following cities:
Addis Ababa
Juba
Khartoum
Almaty
Kabul
Nur-Sultan
Belgrade
Bucharest
Dubrovnik
Kyiv
Krakow
Prague
Sarajevo
Sofia
Alexandria
Amman
Beirut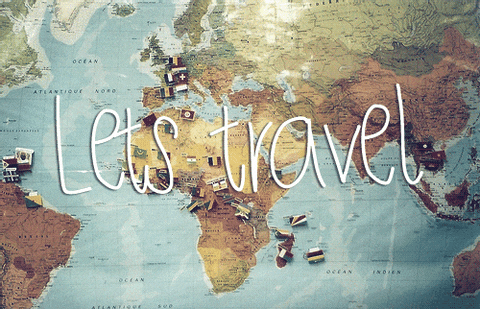 The warmest welcome any tourist has E-V-E-R received at an airport
With strict precautionary health measures in place, Dubai Airports prepare to welcome tourists starting July 7, 2020. #Dubai pic.twitter.com/w0vXSnZmQj

— Dubai Media Office (@DXBMediaOffice) July 5, 2020
.@GDRFADUBAI prepares to receive visitors and tourists coming to the country through @DubaiAirports from July 7, with high safety standards in place, and launches a special passport sticker bearing the phrase 'A warm welcome to your second home.' pic.twitter.com/smA1kOcysG

— Dubai Media Office (@DXBMediaOffice) July 6, 2020
As cabin baggage is NOT permitted, you can get yourself this multi-compartment and Convertable Shoulder Laptop Bag, to store all your in-flight essentials when travelling back home.
You WILL be permitted to carry your laptop, handbag, briefcase and baby items with you during the flight.
On Amazon for AED 139.00
This Spacious Laptop Tote Bag for Women is your one-stop solution if you're big on organisation and order! With 3 layer compartments, this premium PU leather bag has a section for just about anything and errathing.
Promising review:
"The bag looks beautiful. Right like in the pictures of the website, rigid and spacefull! I'm very satisfied so far. Will update after using it for some time. It is easy to carry on the shoulder as well, so yes, ladies, if you need to carry a lot of stuff and want to look professional at the same, go ahead!
Buy it from Amazon for AED 233.35
Note: This article may contain affiliate links. Lovin Dubai can receive a commission if items are purchased through a link from this post.