Announcements
ICA And GDRFA Approvals For UAE Residents Returning To Dubai Are STILL Required – Confirms Emirates
ICA And GDRFA Approvals For UAE Residents Returning To Dubai Are STILL Required – Confirms Emirates
We know these constant updates are getting a tad baffling but bear with us…
The requirement of UAE return permits is leaving stranded residents and all those wishing to return to the UAE utterly confused, but here's hoping some of your doubts get cleared up in this article.
After confirming with an Emirates staff Mohammed Shafik, it was clarified that ALL those travelling onboard Emirates airlines back to Dubai are still required to present approvals from the General Directorate of Residency and Foreign Affairs, (GDRFA) or the Federal Authority for Identity and Citizenship, (ICA).
Please note that this rule is subject to change for returning Dubai residents any day now, as the Dubai Media Office previously confirmed on August 13 that the cancellation of entry permits was a UAE wide decision
Following the recent announcement that entry approvals would no longer be required, Dubai Media Office has confirmed that it is a UAE wide decision. However, following conversations with Emirates, Etihad and Air India Express, the airlines have yet to change their policies and have confirmed that if you hold a Dubai visa or are landing at DXB, you will still need to present ICA or GDRFA approvals. If you're travelling, please do check with your airline on what info or documents will be required.
All passengers are advised to regularly check the UAE Government Authority Website and with the concerned airline for the latest updates on travel.
However, those returning to Abu Dhabi and Sharjah are NOT required to present an entry permit from the ICA or GDRFA
The overturn of ICA and GDRFA permits only applies to those re-entering Abu Dhabi and Sharjah.
Before you book your flight on Eithad back to Abu Dhabi you will need to submit your passport number and Emirates ID number here and will receive an instant verification of your UAE entry status – this will be based on your UAE residence visa validity.
This (uaeentry.ica.gov.ae) service is only for valid UAE residency visa holders as Etihad is not operating for those with UAE visit or tourist visas as of yet – recently confirmed by an Eithad staff member.
Travel Update: UAE residents no longer require online ICA approval to re-enter Abu Dhabi. Find out more at https://t.co/0lamNE7al2 pic.twitter.com/uANcC8slvd

— Etihad Airways (@etihad) August 12, 2020
In short, UAE valid residence visa holders who are flying back to Dubai still need to present a return approval from the GDRFA/ICA.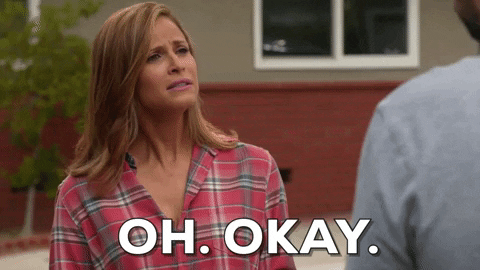 Returning expats to Dubai, Abu Dhabi and Sharjah must download the following mobile apps:
For Dubai: Download the DXB Smart App
For Abu Dhabi and Sharjah: Download the ALHOSN Mobile App
DHA is reminding all Dubai citizens and returning residents to treat wearing a face mask at all times as the NEW normal!
If you've run out of disposable masks or are looking for quality reusable masks (to avoid being fined AED 3000) then check these out:
1. A pack of 50 three-layer disposable medical face masks for AED 19.36.
2. Advance reusable face mask, suitable for when you go running or cycling for AED 49.66.
3. Pack of 5 HypaShield Face Masks for AED AED 74.99.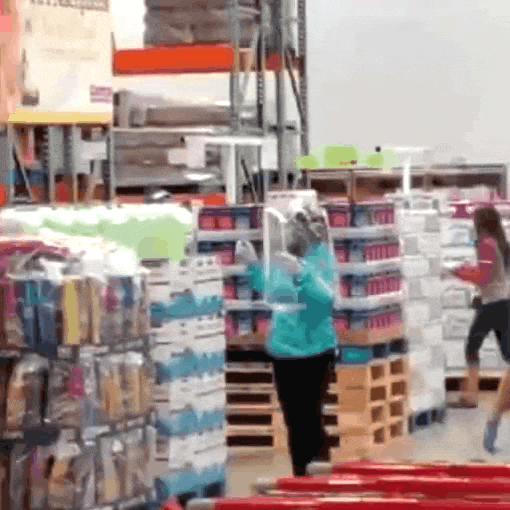 Note: This article may contain affiliate links. Lovin Dubai can receive a commission if items are purchased through a link from this post.