Announcements
Infectious New COVID-19 Strain Leads To Saudi Arabia, Kuwait & Oman To SHUT Borders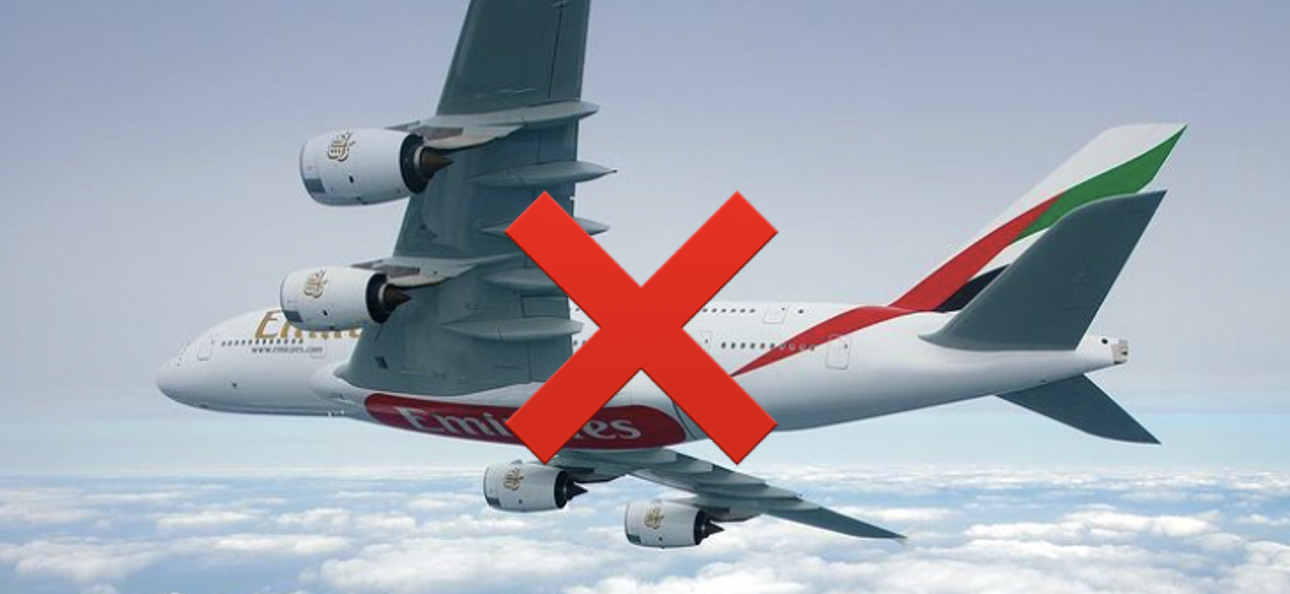 Saudi Arabia and Kuwait have sealed ALL ports of entry into the countries for a week (subject to extension), with Oman to follow suit.
These Gulf states have taken drastic preventative measures amid mounting fears over the new mutated COVID-19 strain to ensure the safety of their citizens and residents, as the new variant has been deemed as 70% much more transmissible.
The Kingdom blocked entry through land and seaports earlier this week on Sunday, in light of the emergence of the fast-spreading strain of COVID-19 in the UK and other EU countries.
Kuwait also suspended all international commercial flights from 11pm on Monday, December 21 until January 1, 2021. However, cargo operations will continue as normal.
Furthermore, starting today, Oman, land, air and sea borders will be shut for one week. (The Ministry of Foreign Affairs and International Cooperation has been urging Emirati citizens in Oman to return before the initiation of the temporary entry and exit ban from the country).
Emirates and Etihad have temporarily suspended passenger flights after Saudi shut borders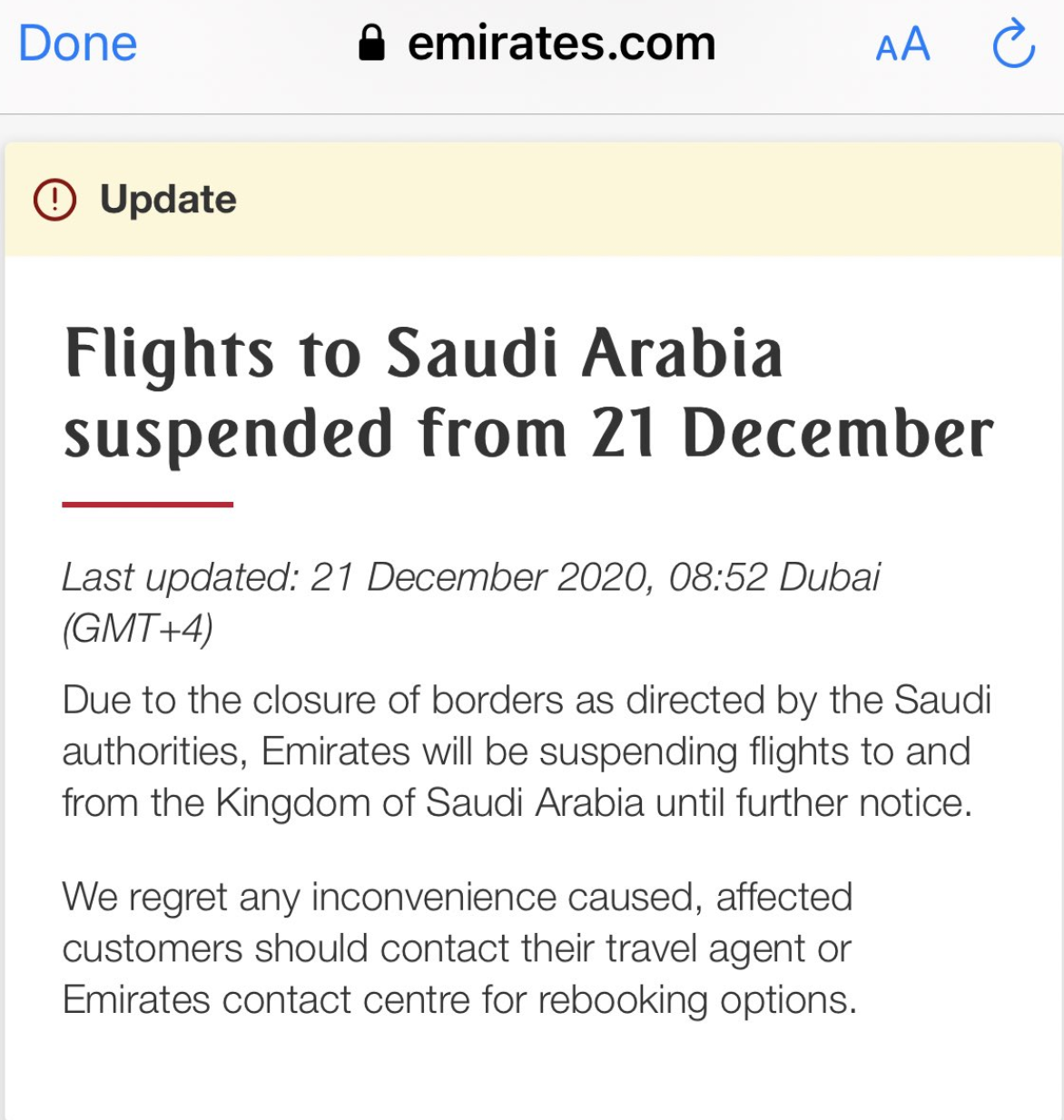 After the UK Prime Minister, Boris Johnson revealed the emergence of the infectious new strain, more than 40 countries have banned travel to and from the UK
The list of countries that have restricted travel to and from the UK include:
France
Belgium
Germany
Ireland
Netherlands
Spain
Switzerland
Italy
Russia
Austria
Denmark
Sweden
Norway
Croatia
Bulgaria
Malta
Finland
Poland
Portugal
Hungary
Czech Republic
Slovakia
North Macedonia
Israel
Oman
Saudi Arabia
Iran
Turkey
Jordan
Sudan
Tunisia
Canada
Peru
El Salvador
Chile
Argentina
Jamaica
India
Grenada
Hong Kong
Pakistan
We've fought COVID long and hard now, let's keep our fight going and remain responsible towards ourselves, our loved ones and society!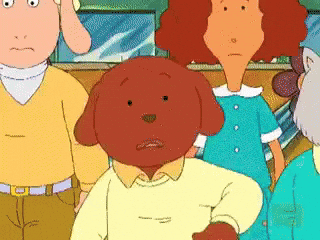 Listen To Lovin Daily: Saudi Arabia, Kuwait & Oman Close Borders Over Concerns Around The New COVID-19 Strain
Saudi Arabia, Kuwait & Oman Close Borders Over Concerns Around The New COVID-19 Strain https://t.co/vCDx229Wb2

— Lovin Dubai | لوڤن دبي (@lovindubai) December 22, 2020
UAE authorities are reminding all visitors and residents in the country to wear their face mask when in public at ALL TIMES.
Those who fail to comply with the country's strict COVID-19 regulations will be subject to face a penalty of AED3,000.
Get yo'self this Reusable N95 Anti-Dust Face Mask with a filter for a price much, much less than what you might think.
Ensure your kiddos are safe and comf with this Fine Guard Kids Face Mask. Plus, the mask is designed to be super gentle on your child's face.
Go for a unique look with this 8822 Green Face Mask With Cool Flow Valve.

Note: This article may contain affiliate links. Lovin Dubai can receive a commission if items are purchased through a link from this post.