Latest
JMK Cellars Has 50% Off All Your Fave Brands Just In Time For The Festive Season
A shop in Ras Al Khaimah has been discussed over and over, not just by RAK residents but the rest of the UAE. There's more than one reason to visit this stunning Emirate, after all, one being its picturesque sights being a breath of fresh air from the city's buzzing vibe and the other- well, it's because no one goes to RAK without making spit stop to JMK Cellars.
JMK Cellars is a cellar that is stocked with an extensive selection of fun-time bevvies, located in RAK, and known for its year-long promotions that go ALL OUT.
Seriously, who knew an hour drive from Dubai could save so many TONS of money.
With the festive season approaching, it's time to consider the expense…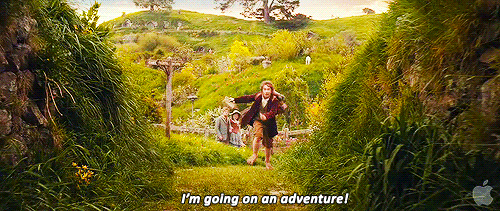 Get on this level! NAB 50% off on your fave brands for JMK's Fantastic Festival Fifty
That's right. There are MASSIVE reductions on all your favourite brands
Get half-off all the brands at JMKCellars from November 27-December 3, and save dat coin.
https://www.instagram.com/p/B5RsJ_8JTtY/
If you don't live in RAK, might as well make a day trip out of this!
Ras Al Khaimah has many sights to see, after all.
https://www.instagram.com/p/B44M9q1A6Vo/
While Black Friday sales are going 'round, how can your fave booze shop be left out?
MASSIVE reductions, 'tis the season, indeed.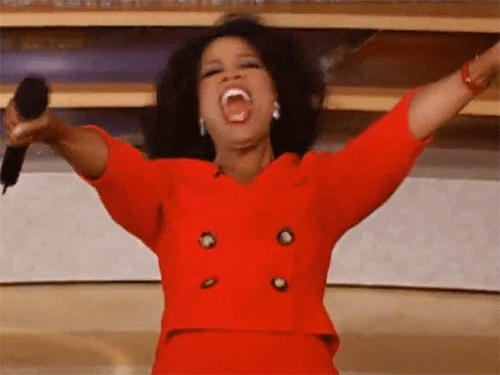 HURRY and jump on this before stocks run out!
For more info, call 05 2407 9950 or 05 6468 9213.
The deals are running from November 27 until December 3.
Head down to JMK Cellars here.
*JMK Cellar sells alcoholic beverages.