Latest
Big Daddy's Sale Is Back For January Just When You Thought The Party Was Over
January doesn't mean the party has to stop, and that's defs the case for everyone's fave, JMK Cellars.
Uh-huh, you're 'bout to hear the news that'll excite you.
Starting the year off right, is this incredible cellar in Ras Al Khaimah, with up to 70% off ALL their brands and products, for the Big Daddy Shopping Festival. DSF, for short. Get your fave bottles, prep up for those gatherings, house dinners and parties- because all it takes is a single drive to JMK to sort out all your party needs.
Be the hero of the squad and take a drive to RAK (beautiful views and a FAB end result!)
https://www.instagram.com/p/B7JQ7D4p3Xf/?utm_source=ig_web_copy_link
This is the biggest reductions JMK Cellars has done so far! Get in on it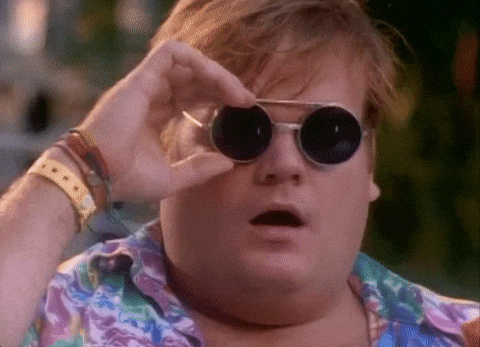 The Big Daddy Shopping Festival is everything you want and more – get 70% off all brands in store
Choose from your fave bevvies, select, select some more and be STUNNED by the total price of all your bottles.
January isn't just for your clothing or appliance splurges, after all?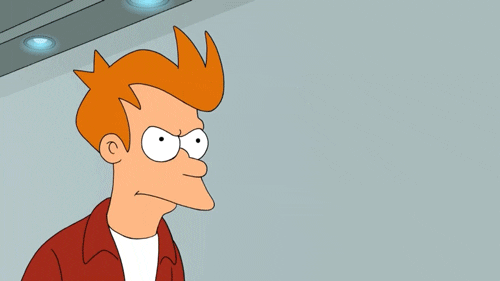 While you're at it, make a pit stop at the beautiful sights and sceneries of RAK
Double-purpose car rides? Oh yes.
https://www.instagram.com/p/B4Hd4fVgouh/
The important bits
For more info, call 05 2407 9950 or 05 6468 9213
The deals are running from January 16 to 19, 2020. You have THREE whole days to do the most.
The fun doesn't end there because right after these amazing 3-day BSF reductions, JMK will gift a 32-inch TV to anyone who purchases above AED3400- ALL YEAR LONG. It's a win-win.
*JMK Cellar sells alcoholic beverages