Latest
Jump On The Bandwagon And Get Yourself A Scooter To Commute To And From Work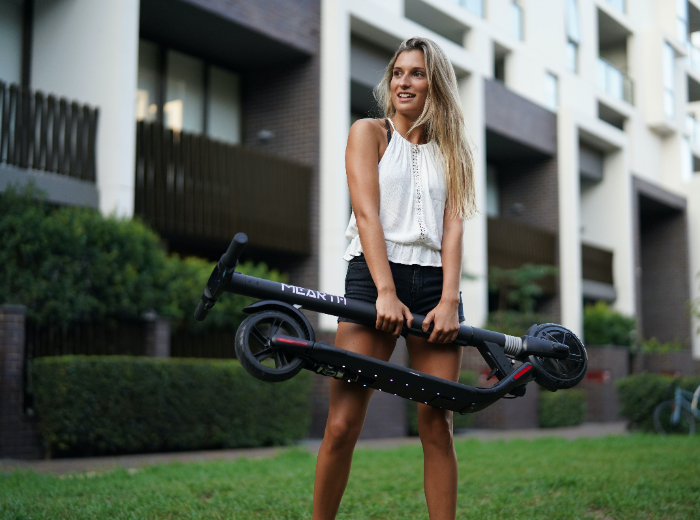 Do taxi charges, bus timings and crowded metros make you dread going to work in the morning? Wellll there is something you can do about it! These electric scooters are convenient, fast and won't break the bank.
6. Wherever you go this scooter will go too. The OpenSea Electric Scooter is adjustable, foldable and perfect for the frequent commuter.
Psst it's also currently on sale!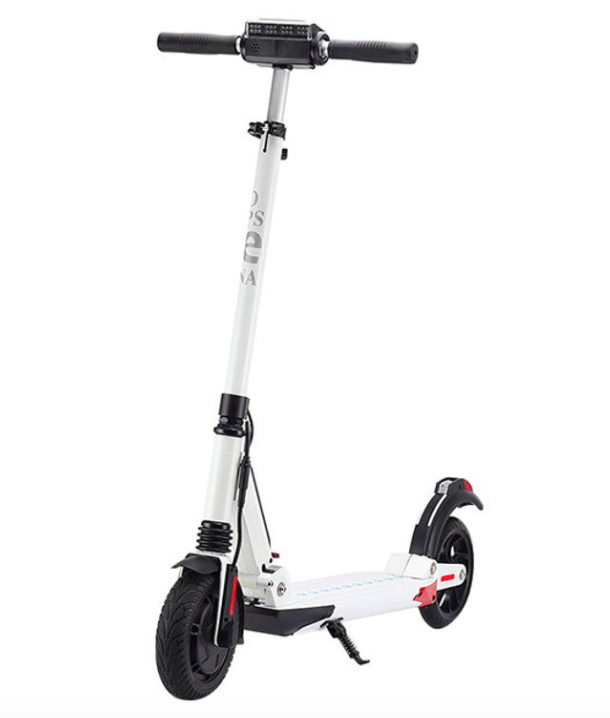 5. The ES4 Electric Scooter kicks the performance up a notch with faster speed while still being foldable and lightweight than the previous models.
Add this powerhouse to your cart.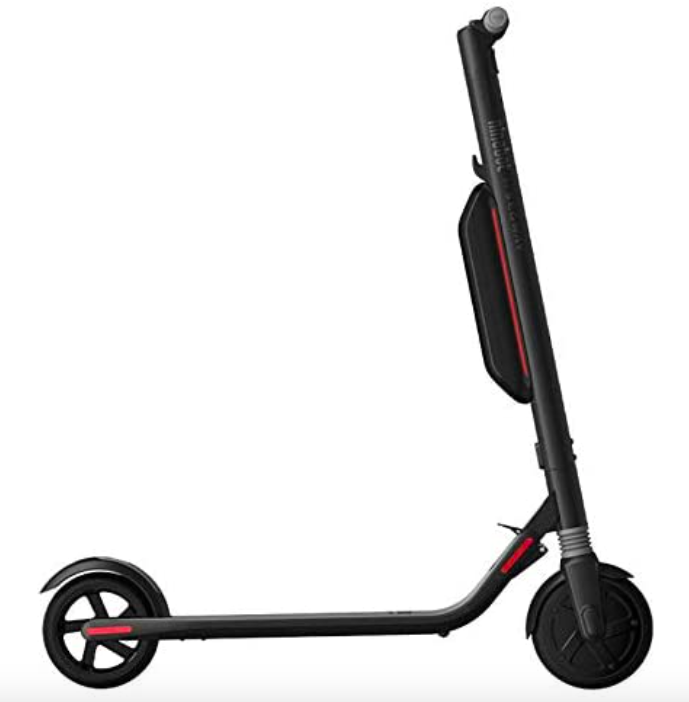 4. This Skyland Tubeless Electric Scooter caters to commuters and recreational riders who are looking for an extra edge.
It's also currently 55% off!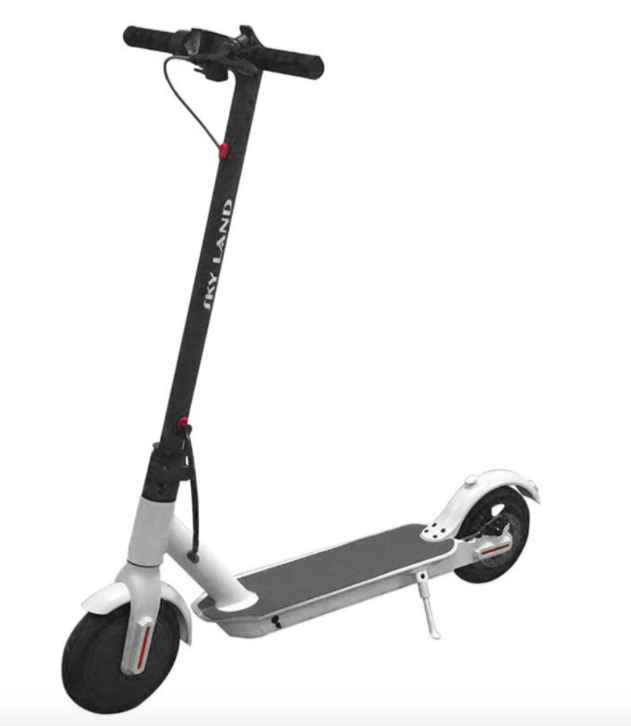 3. The Ninebot by Segway ES2 Kick Scooter is solid, sturdy, and has its own mobile APP to manage the rides
Buy it from Amazon for AED 1,149.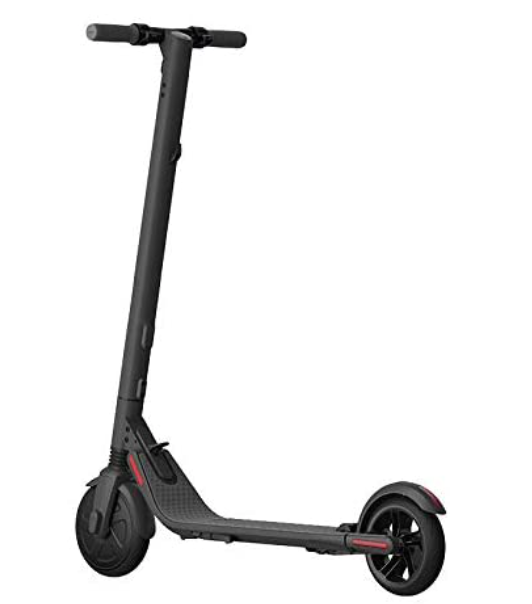 2. Missing the bus is no longer an issue when you have a sweet ride like the Mi Pro 2 Electric Scooter.
Start your easy commute now!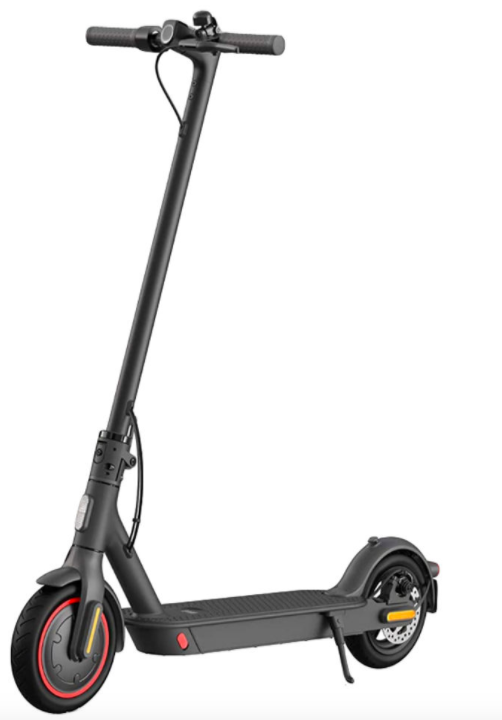 1. This advanced Segway Ninebot ES1 eScooter is a high performing scootie with a cruise control mode! Lock in your desired speed and cruise on.
Add it to your wishlist.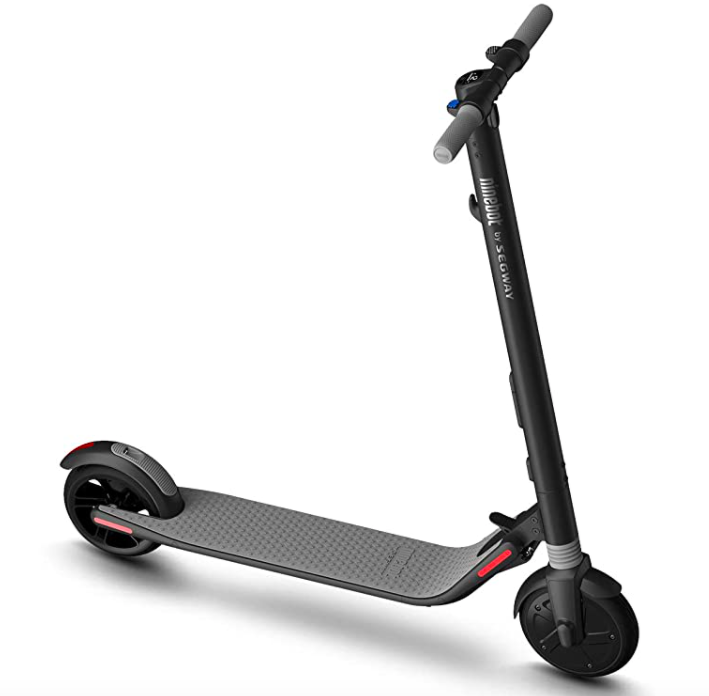 Note: This article may contain affiliate links. Lovin Dubai can receive a commission if items are purchased through a link from this post.