Announcements
K-Pop's Blackpink Have Fans In Dubai All HYPED By Hinting At A Possible Concert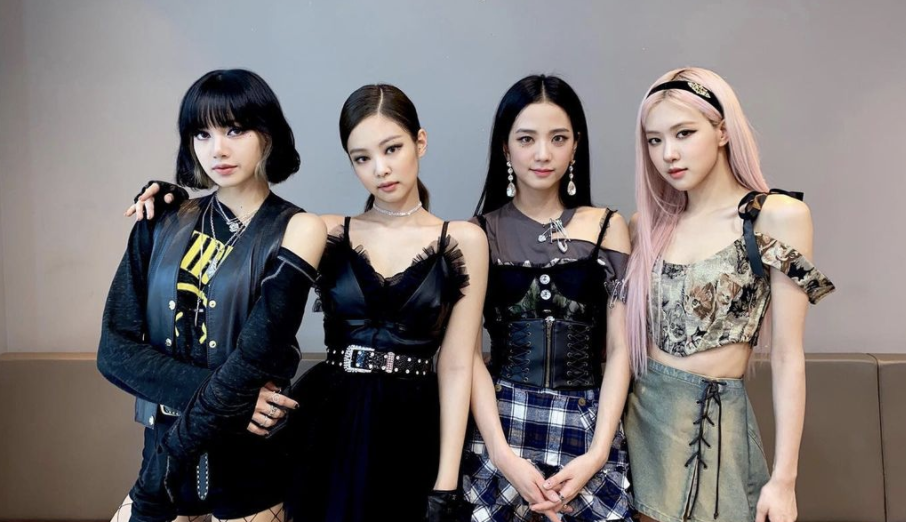 BLINKs we see that you can't contain your excitement and neither can we with this slaaaaayying K-pop girl band! The k-pop fandom in Dubai is HEEE-UUUGEE and it's brilliant to see the girl bands getting the same, if not more, love and appreciation as the Korean boybands.
Blackpink shared a 30-sec teaser on their YouTube channel earlier this week and headlined their video, "around the world" showing time stamps and coordinates for 20 cities around the world.
With a message implying that Blackpink will be holding a worldwide concert, it's kinda written in between the lines that it'll most likely be a virtual concert that fans from all over the world can attend from the comfort of their homes.
The Korean girl band have their fans on their feeeeeet awaiting more deets of the mysterious concert announcement teaser
If this turns out to be a Livestream, virtual concert then this will be the pop band's first since their Live event on October 1, 2020.
The foursome have been killing the 'gram with their photogenic clicks, and BLINKs are IN. LOVE.
I don't mind Jisoo flooding us with her pictures every Tuesday. Is it too much to ask for it everyday?#JISOO #BLACKPINK @BLACKPINK pic.twitter.com/CEvR1zkOZj

— icecoldfire (@icecoldfire_) November 24, 2020
Do your hair up all pink and real noice, just like Rosé, with this Synthetic Curly Long Pink Wig!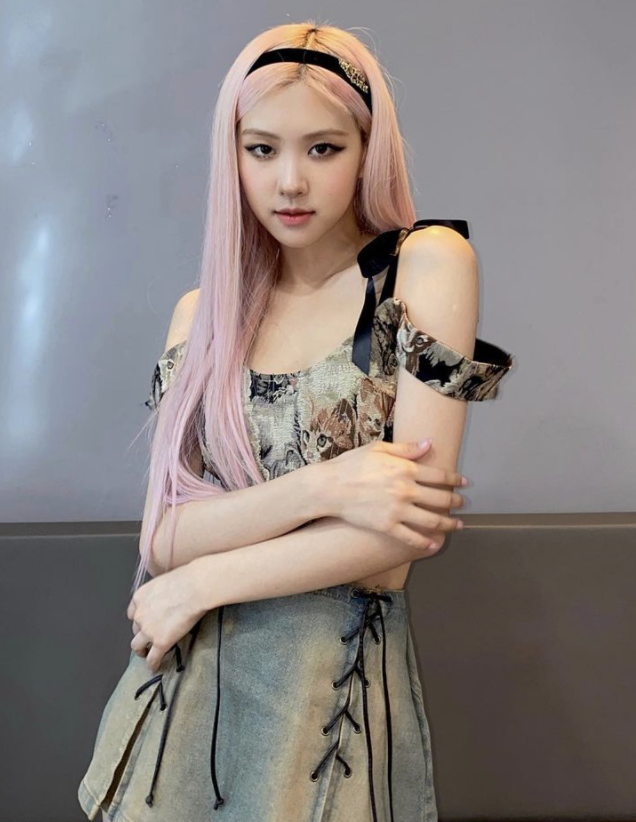 Listen To The Lovin Daily: New UAE Business Can Be 100% Foreign-Owned
Note: This article may contain affiliate links. Lovin Dubai can receive a commission if items are purchased through a link from this post.