Community
Deconstructing Lindsey Lohan's Chic Minimalistic Yoga Look For 'Em Fashionistas On A Budget
Deconstructing Lindsey Lohan's Chic Minimalistic Yoga Look For 'Em Fashionistas On A Budget
Lindsey Lohan has become Dubai's very own resident celeb, and the Mean Girls star recently shared a minimalistic workout look that flaunts her toned physique ahead of a morning yoga sesh in Dubai.
And dare we say it… she looks oh-so fetch!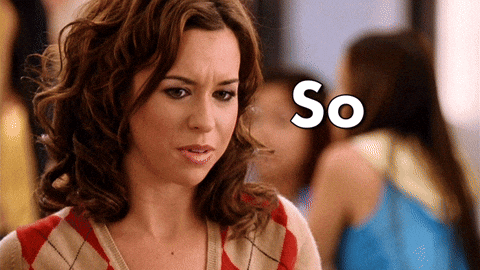 The 33-year-old Hollywood actress has been in quarantine just like the rest of us but has been determined to stay fit and active even when confined to her Dubai home.
In a recent Insta post, Lohan can be seen sporting a chic all-white minimalistic look that completely complements her fit physique, giving fashion-lovers all over town MAJOR workout outfit goals.
Her white sports bra effortlessly drew attention to her toned midriff and the pair of plain white, high waisted biker shorts subtly accentuated her slim figure… sis is killing it.
View this post on Instagram
Lohan's all-white ensemble must surely have cost a lump sum, however, you can get the EXACT same classy workout look for a fraction of the price… yey!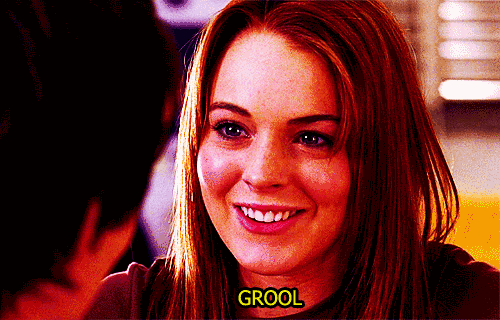 This pristine White Sports Bra ain't just a ditto match to Lohan's but also provides great support to your upper body when you're out busting a sweat!
Buy it on Amazon for AED 60.56.
Complete the Lohan-look with these fitting Athletic White Biker Shorts. Not only will it make for stylish workout gear, but you can rock it with a casual tee or a crop top and strut around town in your new summer look.
Buy it on Amazon for AED 58.70.
Not a fan of the all-white combo? Then check out this faded camo Women's Yoga Active Wear Set! Heart eyes for this all the way.
Buy it on Amazon for AED 261.12.
This light blue High Waisted Gym Ensemble is made of flawlessly breathable material that is sweat-absorbent, wear-resistant and comes with an exceptionally attractive hem.
Buy it on Amazon for AED 145.00. (Apply an additional 15% discount coupon from the site directly).
This seamless pastel-coloured Flex Yoga Workout Set for Women is literally what LOVE at first sight looks like!!
Buy it on Amazon for AED 160.00.
If fitted pants make you feel next-level claustrophobia then this relaxed and comfy Harem Yoga Pants will be right up your alley!!
Buy it on Amazon for AED 190.45.
Note: This article may contain affiliate links. Lovin Dubai can receive a commission if items are purchased through a link from this post.