Latest
I Bought This Mini Portable Blender And Issa Solid 4/5 Stars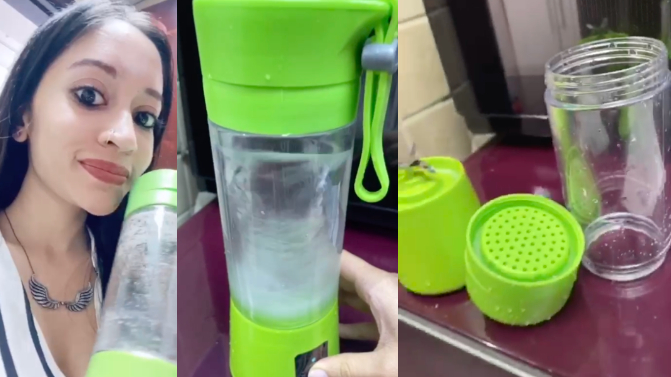 I Bought This Mini Portable Blender And Issa Solid 4/5 Stars
Was looking at portable blenders for legit forever and recently decided to give the most budget-friendly priced portable mixer on Amazon a go… and well it sure is something.
This USB Rechargeable Juicer works just fine… but that's the thing it works just FINE.
If you're looking for something that gets the work done, isn't perfect but gets you the end product that you're looking for then this reasonably priced blender is your guy.
On Amazon for AED 49.99.
Video Unavailable
This mini blender that you carry around with you virtually anywhere can easily blend up your fruits/veggies/chocolates (as long as you cut them in tiny pieces) and have you served a delish smoothie in less than 2 mins
It comes with a charging cable that you can plug into your power bank, laptop, computer or other USB devices.
On Amazon for AED 49.99.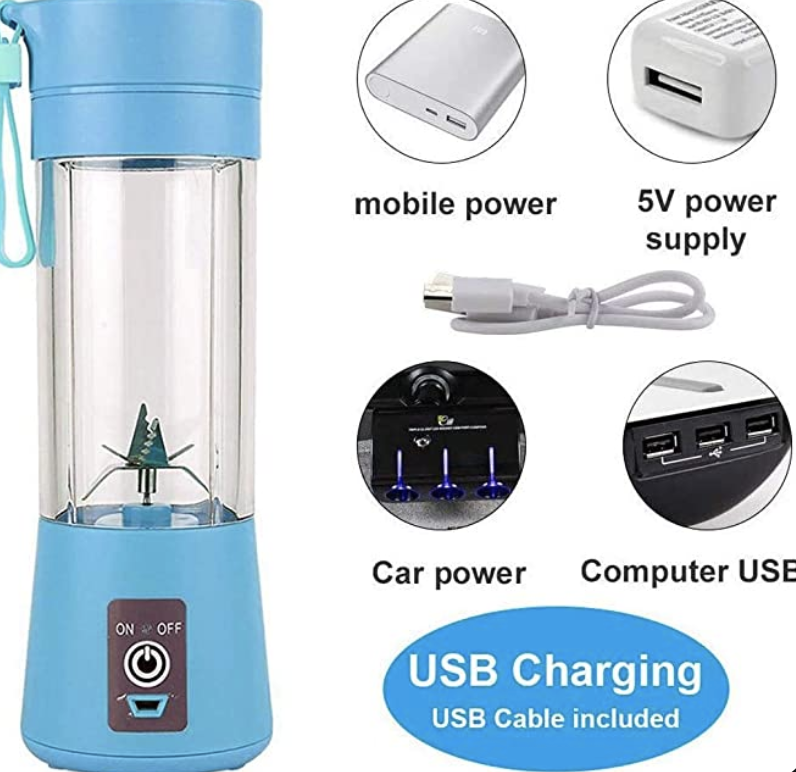 PROS:
a. It works and gets the job done.
b. Urm it's portable…
c. It's SUPER DUPER affordable.
d. Made my morning brekkies a breeze.
e. Easily rechargeable.
On Amazon for AED 49.99.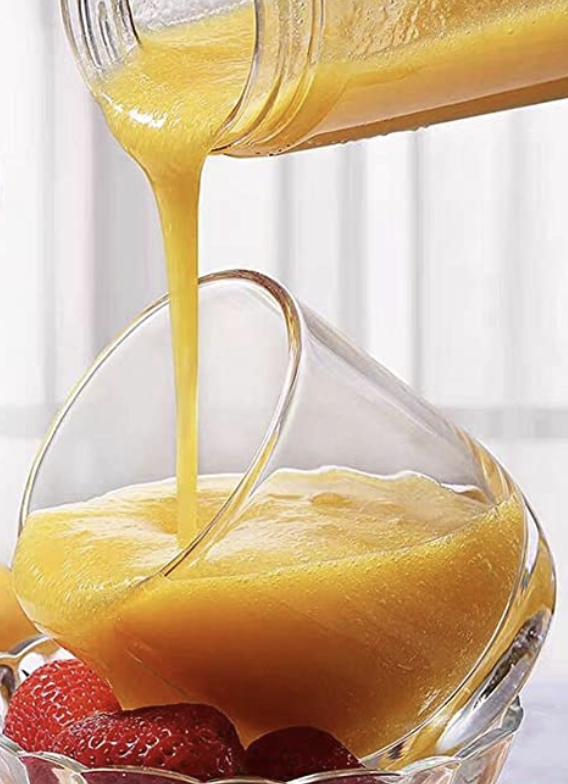 CONS:
a. It does leak from time to time so always have it wrapped up with a tissue JIC.
b. It might take you a few clicks to get the blades running once the bottle is filled.
c. You will have to charge it after every use.
Well, the cons can totally be overlooked for the price tho. You feel?
On Amazon for AED 49.99.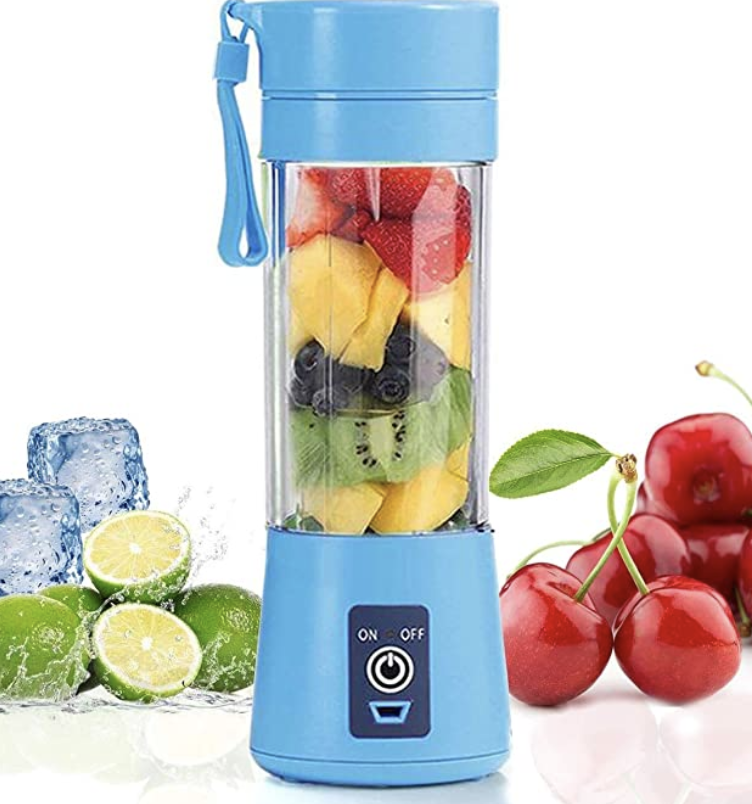 In conclusion, I'm still going to use it and not just throw it away so thas something right? Good product for the amount you're spending on it, so if you're on a budget and looking to make your mornings a less of a rush then GO. FOR. IT.
On Amazon for AED 49.99.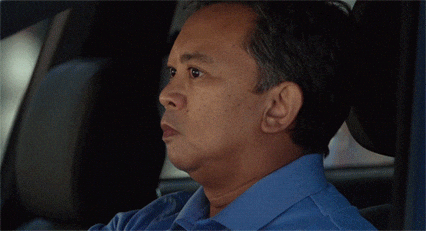 Note: This article may contain affiliate links. Lovin Dubai can receive a commission if items are purchased through a link from this post.