Announcements
New Infectious COVID-19 Strain Leads To Saudi Arabia Shutting ALL International Borders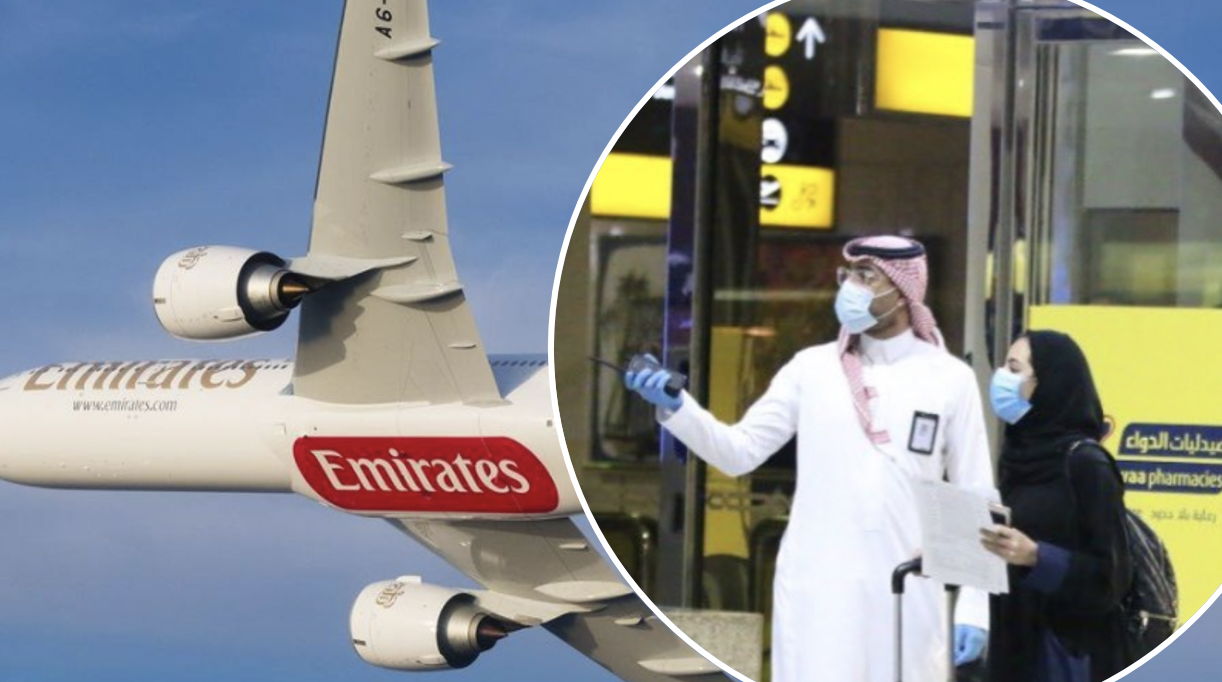 Saudi Arabia has officially suspended ALL commercial passenger flights to and from the Kingdom for a week (subject to change).
This latest development is coming amid mounting fears over the new mutated COVID-19 strain, which has been deemed as much more infectious. Global reports regarding the new COVID-19 strain suggest that this will threaten global efforts to curb the spread of COVID-19 in a considerable manner.
Saudia Arabia has blocked entry through land and seaports, as well as newly introduced international travel restrictions based on the recommendations of the Ministry of Health in light of the emergence of the fast-spreading strain of COVID-19 in the UK and other EU countries.
EU countries, such as Austria, Belgium, France, Germany, Ireland, Italy and the Netherlands were among the first to announce the suspension of air travel, rail and ferry links, with Britain
View this post on Instagram
As part of the newly introduced precautionary measures, those returning to the Kingdom from an EU country or any country where the new mutation has been detected starting from December 8, must self isolate for 2 weeks from the date of entering the Kingdom
The timing of the new COVID-19 strain is uncanny, as the latest threat developed just as the new vaccines were released for public distribution in the US, Britain and China.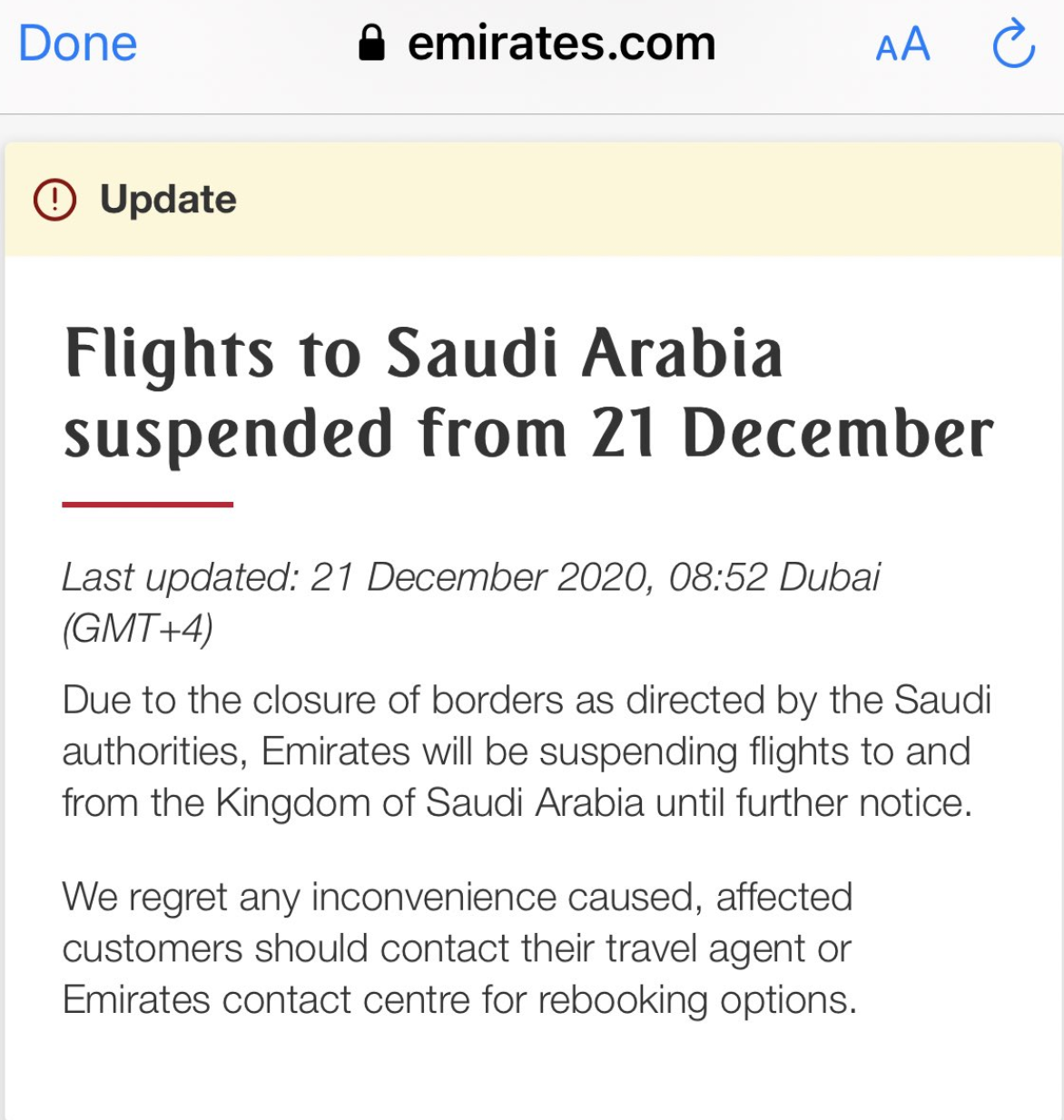 UAE authorities are reminding all visitors and residents in the country to wear their face mask when in public at ALL TIMES.
Those who fail to comply with the country's strict COVID-19 regulations will be subject to face a penalty of AED3,000.
Get yo'self this Reusable N95 Anti-Dust Face Mask with a filter for a price much, much less than what you might think.
Ensure your kiddos are safe and comf with this Fine Guard Kids Face Mask. Plus, the mask is designed to be super gentle on your child's face.
Go for a unique look with this 8822 Green Face Mask With Cool Flow Valve.

Listen To Lovin Daily: Public Holidays Announced For 2021
Public Holidays Announced: NO New Year's Holiday But UAE Expats To Have 5 Long Breaks In 2021 https://t.co/dlkFDVolKw

— Lovin Dubai | لوڤن دبي (@lovindubai) December 21, 2020
Note: This article may contain affiliate links. Lovin Dubai can receive a commission if items are purchased through a link from this post.