Community
Nigerian DJ Cuppy Is BACK To Dubai And She's Already Loving The Christmas Vibes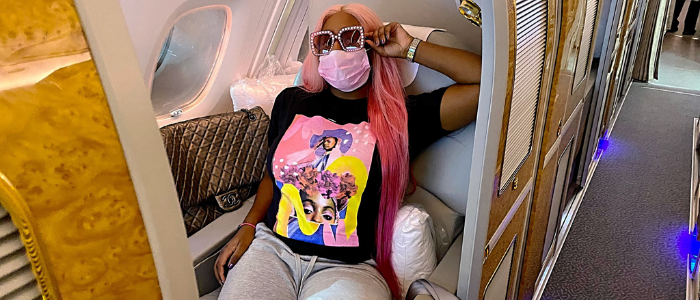 The holiday season is HERE and Dubai is super festive! Quite obviously, everyone wants to be in town to experience all the fun (in a safe way). And Nigerian DJ and producer, Cuppy, is no different.
She is back to Dubai!
Cuppy is back int own to experience her 'first holiday in years'. She's ditching the shows, meetings, gigs and all things work-related to enjoy the town in this gorg weather.
View this post on Instagram
She's already loving the Christmas vibes
Cuppy flew in with Emirates and is already enjoying the Christmas vibes with the best-looking trees and events.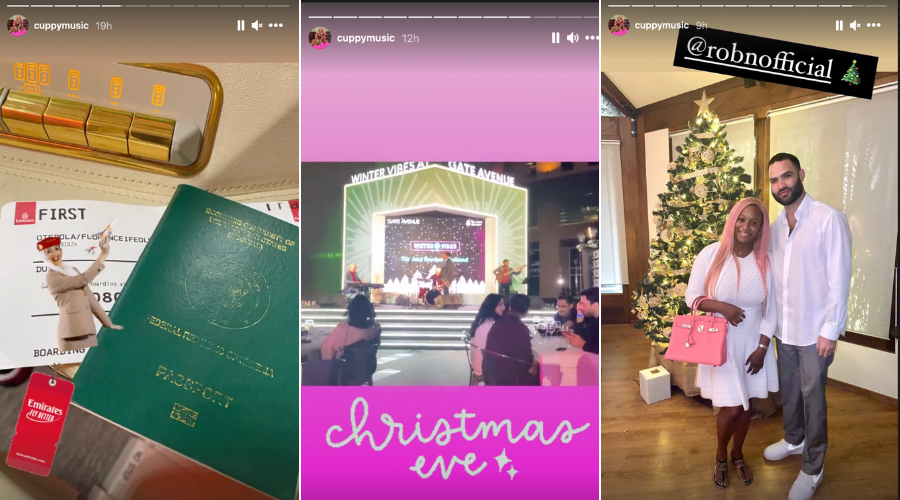 Not her first visit
She was here earlier this year enjoying the Dubai life at the FIVE Palm Jumeirah. But Cuppy chose to fly back to Lagos to support the #EndSars protest.
View this post on Instagram
The Lovin Daily: List Of Dubai Clinics Giving Out The Pfizer- BioNTech Vaccine Has Been Revealed
The vaccine might be here but it's still super important to keep those masks on! If you've run out of disposable masks or are looking for quality reusable masks (to avoid paying fines) then check these out:
1. A pack of 50 three-layer disposable medical face masks for AED 23.98.
2. Advance reusable face mask, suitable for when you go running or cycling for AED 88.90.
3. Pack of 8 adjustable and slightly more affordable reusable face masks with breathing filters and earloops, for AED 53.90.
Note: This article may contain affiliate links. Lovin Dubai can receive a commission if items are purchased through a link from this post.