coronavirus
Russia Is Set To Roll Out A COVID-19 Vaccine Soon BUT Pandemic Or No Pandemic You Will NOT Stop Using These 7 Products
Russia Is Set To Roll Out A COVID-19 Vaccine Soon BUT Pandemic Or No Pandemic You Will NOT Stop Using These 7 Products
Ohhgaay, so pretty sure many of you are already well aware of Russia's vaccine situation and how they're planning to roll vaccines in mass quantities to civilians by October (despite the many safety concerns raised from several entities, including the WHO).
So, in short, the world will most probsss have a vaccine in place by October… so that means adios pandemic.
Although, there's a slight debate raging in the media right now, whether the COVID-19 pandemic has actually changed life as we know it OR will things go back to being the same when given a chance. Will our hygiene conscious ways go away? What about social distancing? Will 'WFH' once again become a rare, rarreeeeee thaing?!
So many Qs but, if we are sure of one thing it's that these 7 products are going NOWHERE. Pandemic or no pandemic.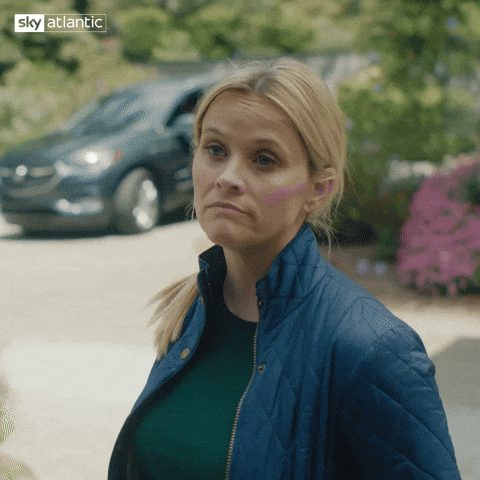 Buy it from Amazon for AED 49.95.
6. Maybeee not for everyday wear but comfy and breathable Reusable Face Masks will deffo become the norm for when travelling or using public commute.
Promising review:
"Fits well and looks good and I think I have a big head so no complaints here."
Buy it from Amazon for AED 55.00.
5. Now you can't even touch a railing or anything really without diving into your purse and fishing out your Disinfecting Hand Wipes almost instantly.
Buy it from Amazon for AED 22.70.
4. Already you refuse to step outta your house without at least one Disinfecting Hand Sanitizer with you.
Promising review:
"Got the items same as on the pictures. No issues with it at all. Happy to get some of these in this terrible life situation."
Buy it from Amazon for AED 10.30.
3. If you don't disinfect your work station or study desk with an Anti-Bacterial Surface Disinfectant at least once a week you begin getting paranoid and HOW!!
Promising reviews:
"Good product."

"Will order again!"
Buy it from Amazon for AED 13.49 (AED 26.98 / l).
2. Aaahhh Tissues… you've realized the true value of tissues and there's no going back now!
Promising review:
"What I like about its value is too good to pass up do your math and then tell yourself is it worth the wait and the amount of tissue indeed it is. I watch too many soap Oprah makes me cry every time 10/10 would buy again."
Buy the pack of 10 from Amazon for AED 30.38.
1. If there's one thing that you'll ALWAYS stock up on post the pandemic, it's Toilet Paper and toilet paper only.
Promising review:
"Love these toilet paper, compare to cheap-local brands, much more stronger and absorbent and thicker ply. Good!"
Buy the saver pack of 32 from Amazon for AED 70.90.
Note: This article may contain affiliate links. Lovin Dubai can receive a commission if items are purchased through a link from this post.