Announcements
Philippine Airlines To FINALLY Resume Weekly Flights To Dubai From August 
Philippine Airlines To FINALLY Resume Weekly Flights To Dubai From August 
OHEGMEYAAASS!! How much of a relief is this news to the UAE Filipino residents who've been stranded away from their loved ones and jobs for over 4 months now??!?!
Although Philippine Airlines (PAL) will start flying to Dubai twice a week starting August 4. You are encouraged to check-in online and arrive early at the airport to allocate extra time for new safety procedures– at least 3 hours prior to departure for domestic flights; and 4 hours prior to departure for international flights.
PAL will be operating its Manila-Dubai-Manila flights every Tuesday and Thursday, starting August 4 and has reminded Dubai-bound passengers that it's VITAL to have a valid COVID-19 negative test certificate issued by a UAE-approved to be allowed in the flight
Including the General Directorate of Residency and Foreigners Affairs, (GDRFA) approval.
According to the Philippines' national carrier's website, flights can be cancelled, added or adjusted based on the evolving entry restrictions and requirements set by local government units (LGUs).
PLEASE NOTE: Passengers are asked to bring their own face masks or facial shields and wear them at ALL times at the airport and throughout flights.
PAL Flights for August and onwards https://t.co/amoHvpdljO

— Philippine Airlines (@flyPAL) July 30, 2020
While domestic flights within the Philippines resumed on July 26, PAL recently announced the resumption of passenger flights to other international destinations starting August 1
Destinations include:
Los Angeles
San Francisco
New York
Honolulu
Toronto
Vancouver
Guam
London
Sydney
Singapore
Kuala Lumpur
Jakarta
Tokyo
Fukuoka
Osaka
Nagoya
Hong Kong
Dammam
Riyadh
Doha
Port Moresby
Ho Chi Minh City
DHA is reminding all Dubai citizens and returning residents to treat wearing a face mask at all times as the NEW normal!
If you've run out of disposable masks or are looking for quality reusable masks (to avoid being fined AED 3000) then check these out:
1. A pack of 50 three-layer disposable medical face masks for AED 14.95.
2. Advance reusable face mask, suitable for when you go running or cycling for AED 46.99.
3. Pack of 5 HypaShield Face Masks for AED 74.98.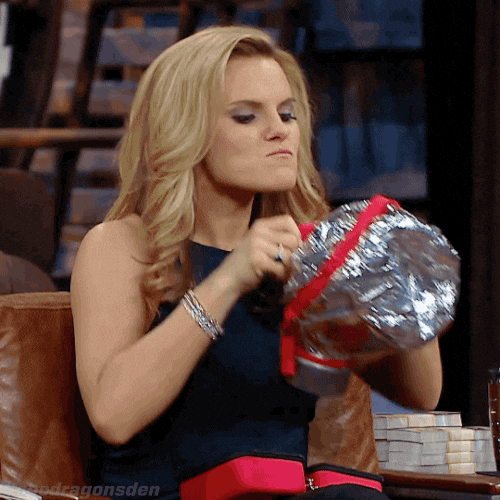 As cabin baggage is NOT permitted, you can get yourself this multi-compartment and Convertable Shoulder Laptop Bag, to store all your in-flight essentials when travelling back home.
You WILL be permitted to carry your laptop, handbag, briefcase and baby items with you during the flight.
On Amazon for AED 139.00.
This Spacious Laptop Tote Bag for Women is your one-stop solution if you're big on organisation and order! With 3 layer compartments, this premium PU leather bag has a section for just about anything and errathing.
Promising review:
"The bag looks beautiful. Right like in the pictures of the website, rigid and spacefull! I'm very satisfied so far. Will update after using it for some time. It is easy to carry on the shoulder as well, so yes, ladies, if you need to carry a lot of stuff and want to look professional at the same, go ahead!
Buy it from Amazon for AED 235.18.
Note: This article may contain affiliate links. Lovin Dubai can receive a commission if items are purchased through a link from this post.