Latest
Best To Be EXTRA Safe Than Sorry When Travelling By Having On A Protective Face Shield
Best To Be EXTRA Safe Than Sorry When Travelling By Having On A Protective Face Shield
You can never be too careful, especially if you're travelling with elderly family members or children below the age of 12.
These 3 high-quality and effective face shields offer a number of advantages over masks when travelling or for daily use, such as being endlessly reusable, simply requiring cleaning with soap and water or common disinfectants.
Shields are usually more comf to wear than masks, and they form a barrier that prevents others from getting to close to your face and keeps you from easily touching your own faces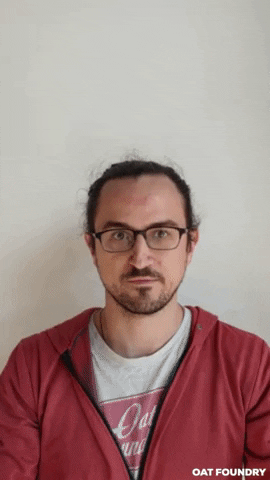 3. These Face Shields extend to below the chin and have ZERO exposed gaps between the forehead and the shield's headpiece!
Buy the pack of 2 from Amazon for AED 32.00.
ALSO READ: Travelling Out Of The UAE? We've Packed Your Bag For You With These 15 Travel Essentials
Buy it from Amazon for AED 176.79.
1. Buy this Pack-Of-10 Reusable Safety Face Shields for the entire fam and keep them safe at during this raging pandemic that's far from over.
Promising reviews:
"Comfortable on Forehead & good quality."
Buy the pack of 10 from Amazon for AED 23.00.
Note: This article may contain affiliate links. Lovin Dubai can receive a commission if items are purchased through a link from this post.