Announcements
Salama's Reaction To Starbucks Cancelling Pumpkin Spice Lattes In The Middle East Is Literally ALL Of Us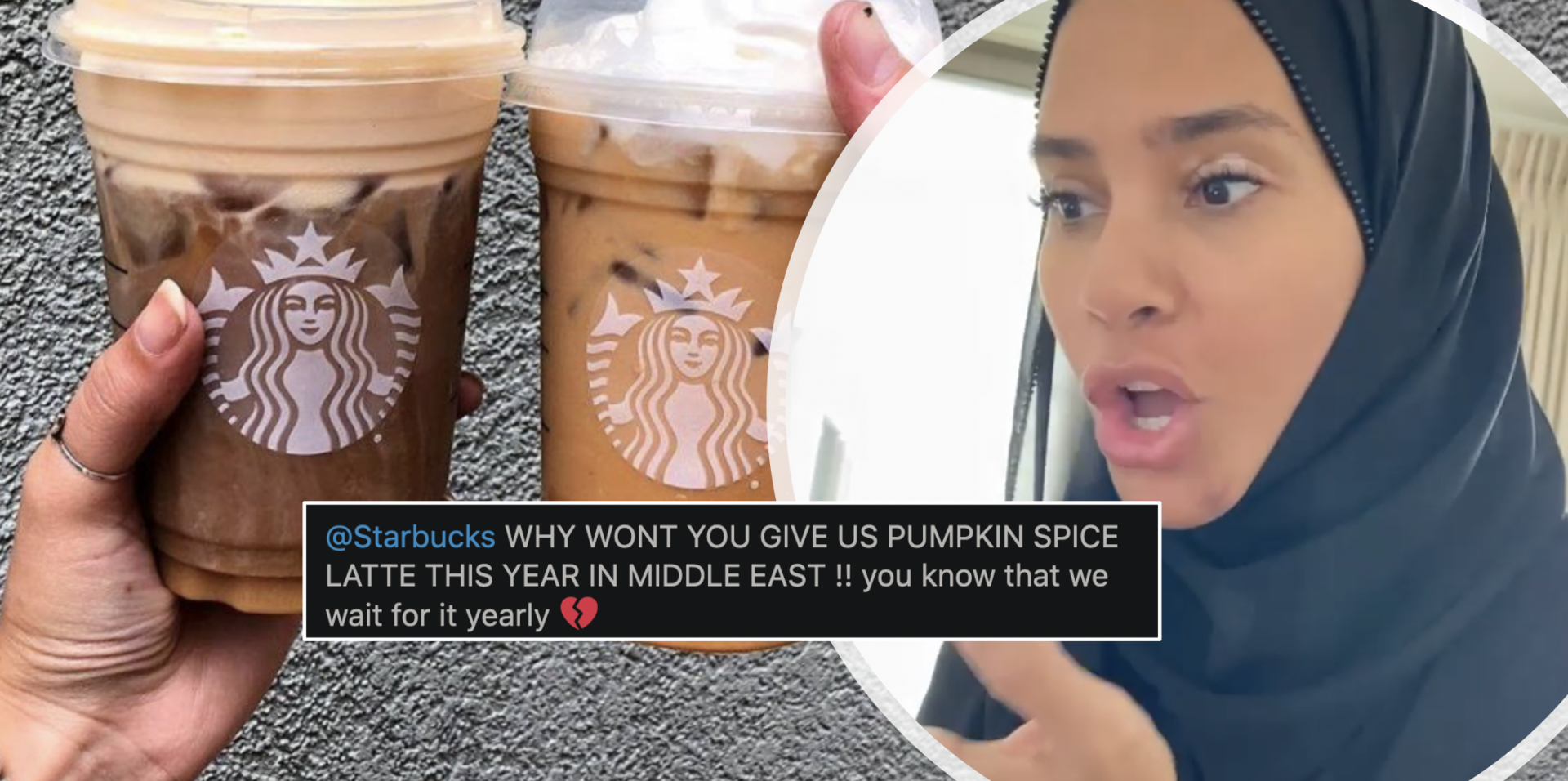 Salama's Reaction To Starbucks Cancelling Pumpkin Spice Lattes In The Middle East Is Literally ALL Of Us
Dear October 2020, we waited… and waited and WAITED just for THIS?!?!
Just to hear that Starbucks has cancelled its best-selling seasonal Pumpkin Spice Lattes in the Middle East this fall season. Wow, 2020 you did not fail to disappoint… AGAIN.
According to reports, Starbucks has taken this decision because it's still using up unused stock from the lockdown and is shelving the popular pumpkin flavour in order to push out its Toffee Nut flavour this Autumn.
Khalid Al Ameri shared a video of wifey, Salama Mohamed's reaction after reading about the gut-wrenching pumpkin spice cancellation and… well… SAME!!!!!!!🙃
If this ain't every. single. pumpkin spice lover out there in the Middle East right now, then you ain't no true fan to the seasonal drink sis.
View this post on Instagram
COULD NOT RELATE MORE.
Total first-world problems, but the pain is REAL ok!!
https://twitter.com/blue1vodka/status/1308499797389783041
2020 thanks a latte
Mit5a9ma wya Starbucks 5ala9 😤 I want my Pumpkin Spice latte pic.twitter.com/sbPI90FXzu

— 🟢Shahd Thani (@shahdthani) September 28, 2020
Need your pumpkin spice fix this fall?! Well since Starbucks Pumpkin Spice Lattes are outta the question, why not opt for a tasty PS scented candle to fill up that pumpkin sized hole in your heart?!
Buy it on Amazon for AED 81.31.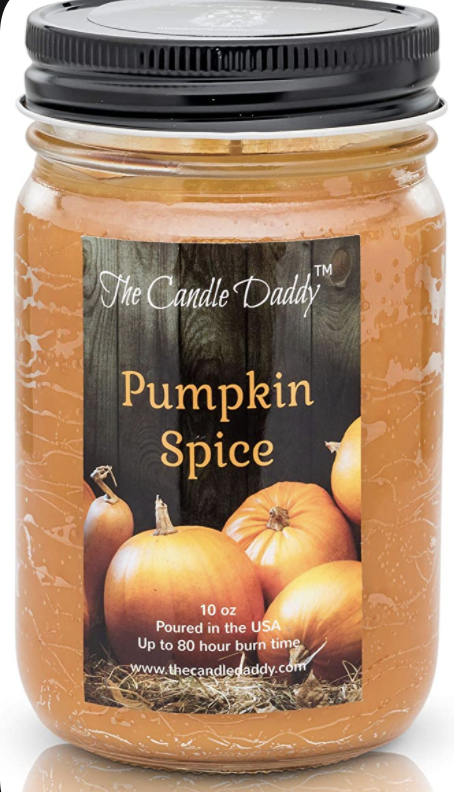 And this Pumpkin Spice Scented baby right here has Up to 170 hours of burn time!
Promising review:
I love this candle. I bought a more expensive brand with the same scent. Very disappointed. This candle is 100% better.
Buy it on Amazon for AED 91.55.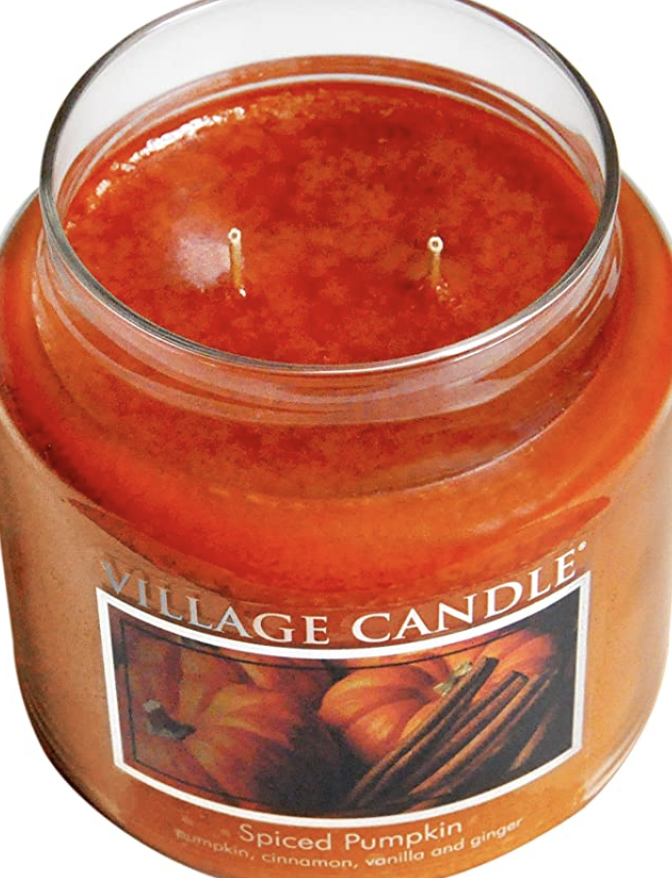 Catch all the latest hits and more on Prime Video!
Note: This article may contain affiliate links. Lovin Dubai can receive a commission if items are purchased through a link from this post.