Latest
The 7 Groceries You Can Save Heaps On When You Buy Online In Dubai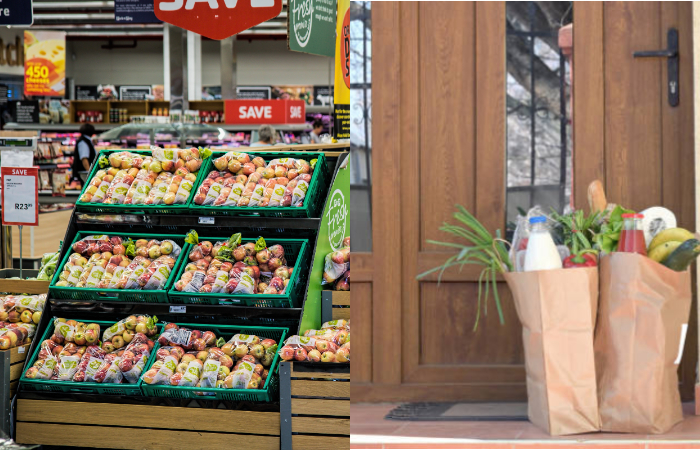 Stocking up for the winter isn't always necessary but it's great when there are amazing deals involved. Never pay full price again when you have online stores that bundle everyday items for you.
Here's are what Dubai folks are adding to their cart
Quick maths… that's 48 cups of coffee for 71.70!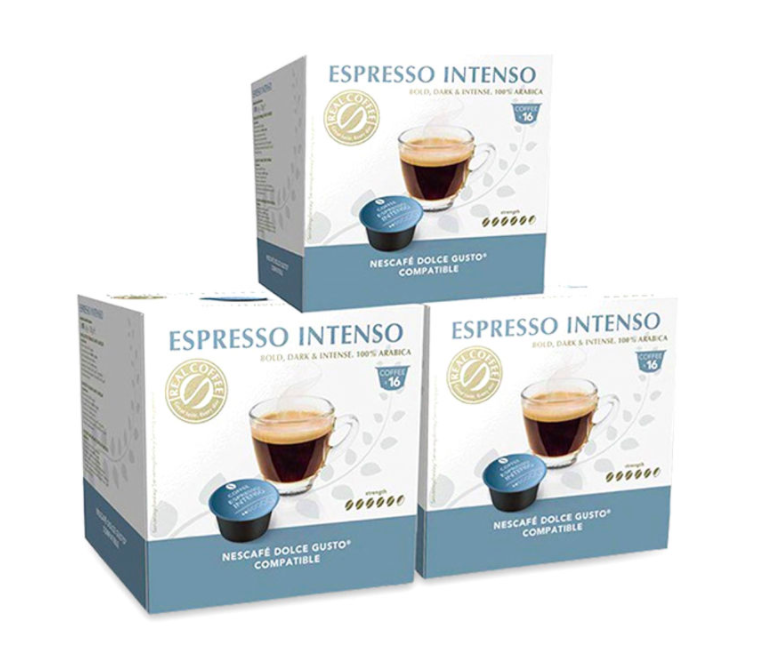 6.The most in demand product yet folks, is the Hand Sanitizer Sprays.
You might want to bulk on up on this 6-piece hand sanitizer spray. 60ml of pure cleanliness.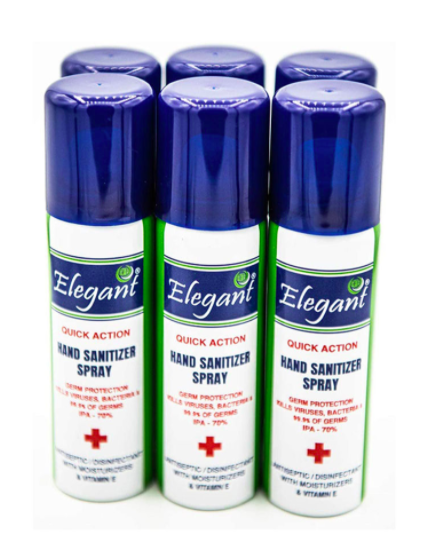 5. Never let your home run out of Alain Bottled Drinking Water because this pack of 12 will last you plenty.
1.5 litres. 12 bottles. AED12.13. Added to cart.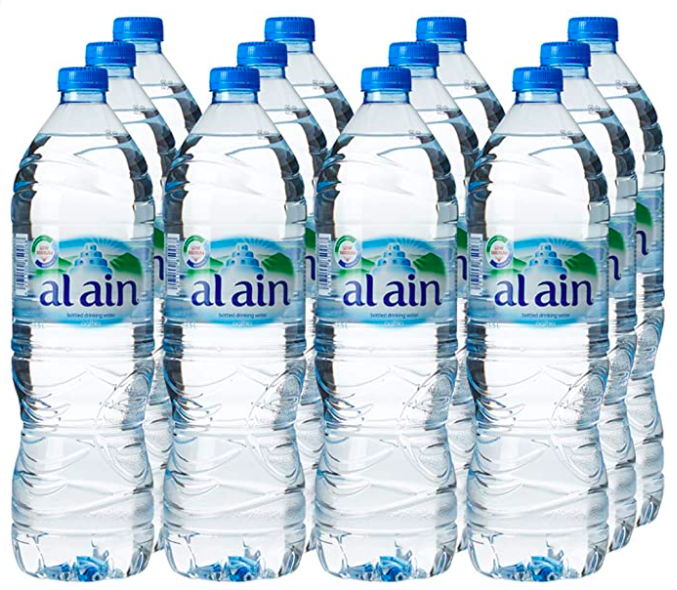 4. To be from here, you have to try the Moussy Malt Beverage.
Get your 6 pack of Lemon and Mint Moussy here.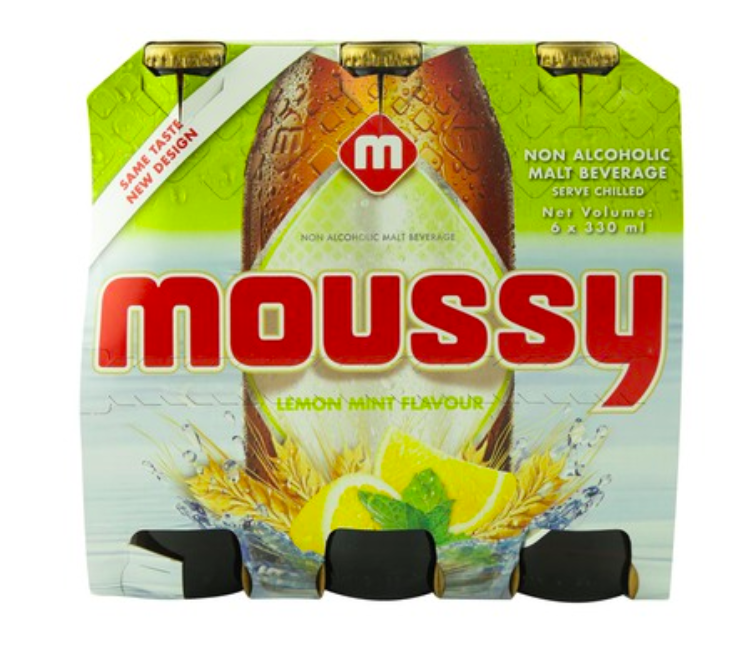 Love you some chocolate for breakfast? The Chocapic cereal has a promo pack of two, each 375g so stock up!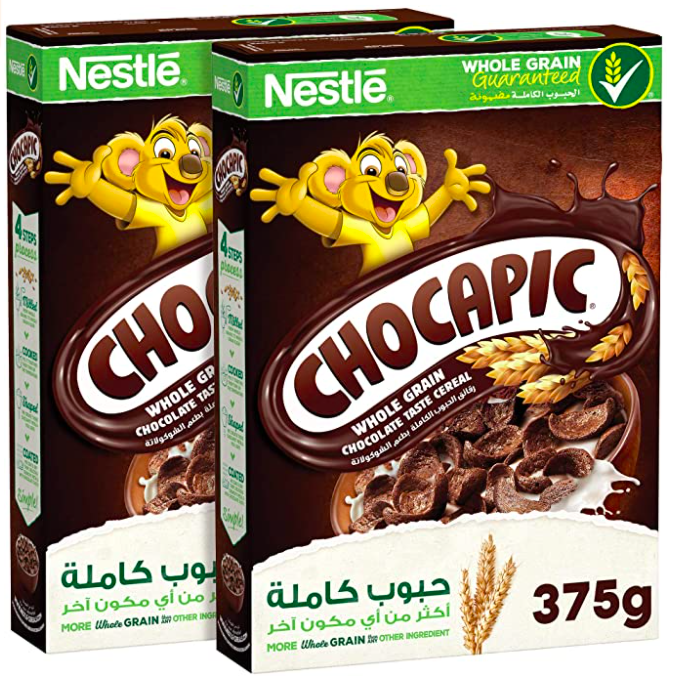 Why buy each separately when you can buy both in a promo set? Add it to your wishlist here.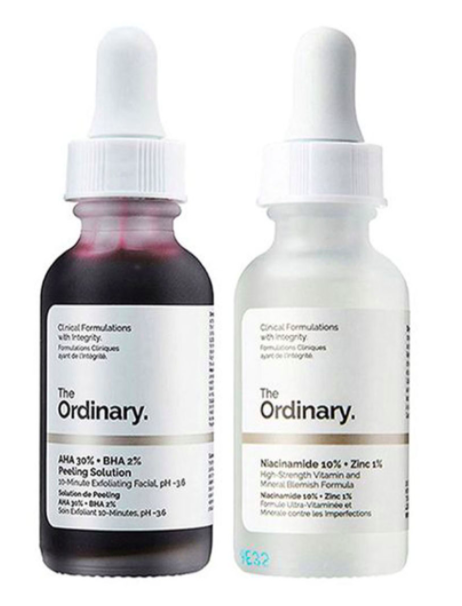 1. Don't carry them out of the grocery store, have the Plant-Based Fabric Detergent by Seventh Generation delivered instead.
Plant-based and smells like fresh lavender, FAVE. Now add three of them? Getting it now.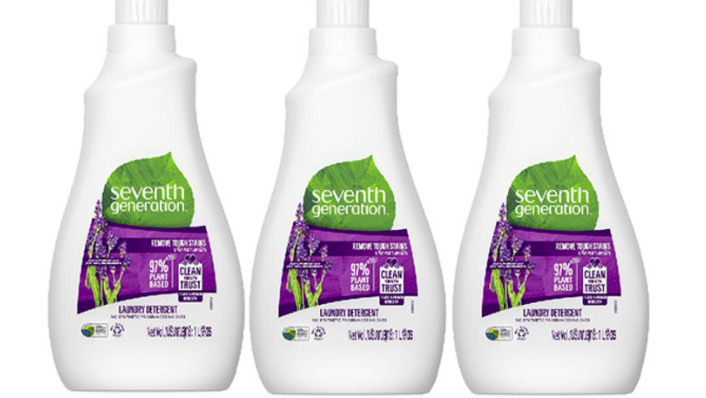 Listen to The Lovin Daily: Emirates Safety Response To COVID-19 Has Been Rated The Best In The World
Note: This article may contain affiliate links. Lovin Dubai can receive a commission if items are purchased through a link from this post.