Latest
Shah Rukh Khan Is Joining In On The Online Frenzy Of Electronics Taking Place Today For Yellow Friday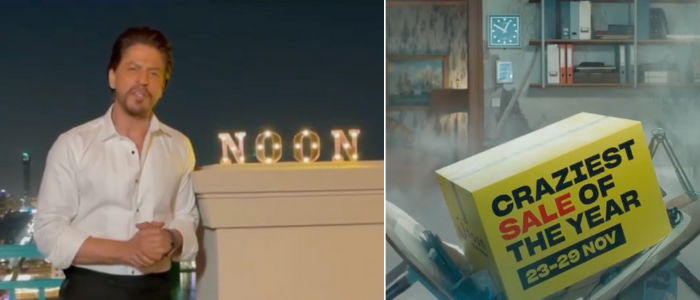 When King Khan suggests something, it's best to have a listen. Especially, when he's talking about mind-blowing deals that are going to save you a bucketload of money thanks to YELLOW FRIDAY.
Starting today, you can get yourself up to 70% off on a bunch of categories
So there's really no reason why you shouldn't be getting yourself the latest set of gadgets.
View this post on Instagram
Cut down on your oil content – check
Get yourself some delish food – check
Buy it on a discount at AED 249 – check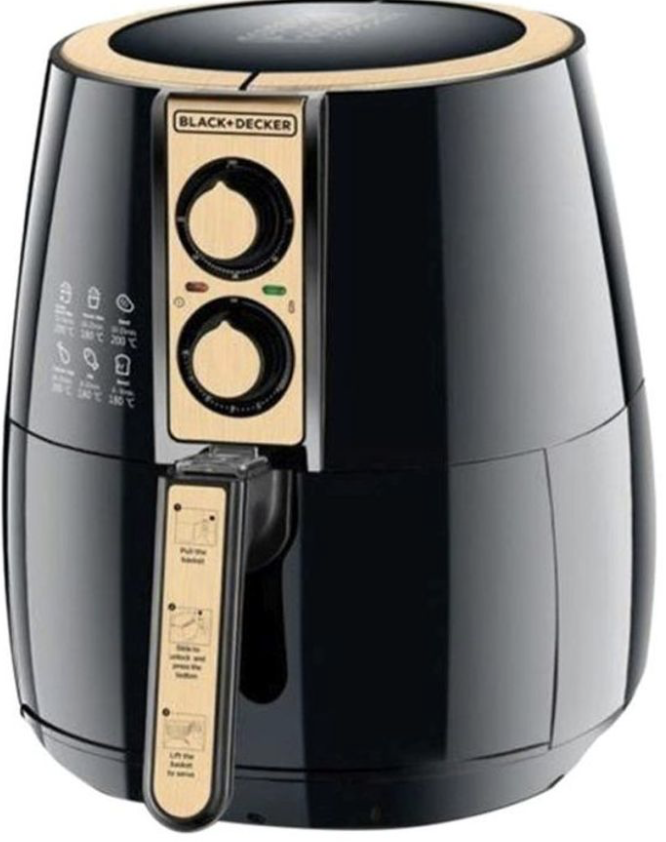 Sorting out the priorities this 2020 by getting a new and shiny laptop for work from home or the office for AED 1599 at Noon.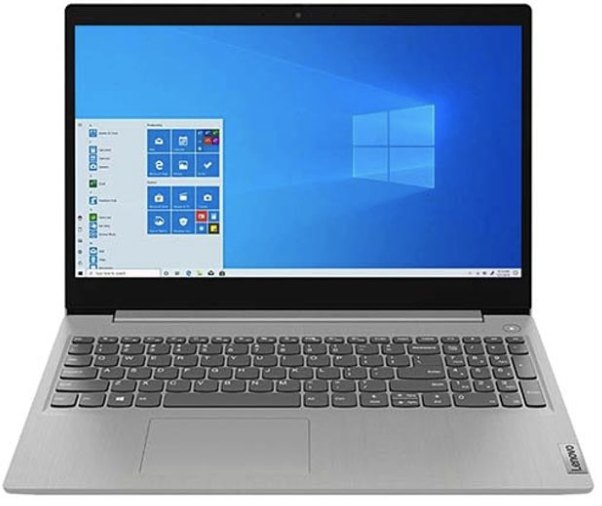 3. The Dubai Fitness Challenge might nearly be over but a fitbit Inspire 2 is now a NECESSITY
Not only does it give you a free trial for a year for Fitbit Premium, but it basically is the most convenient thing ever (and which might help you look a little like Shah Rukh Khan) going on sale for only AED 299 now at Noon.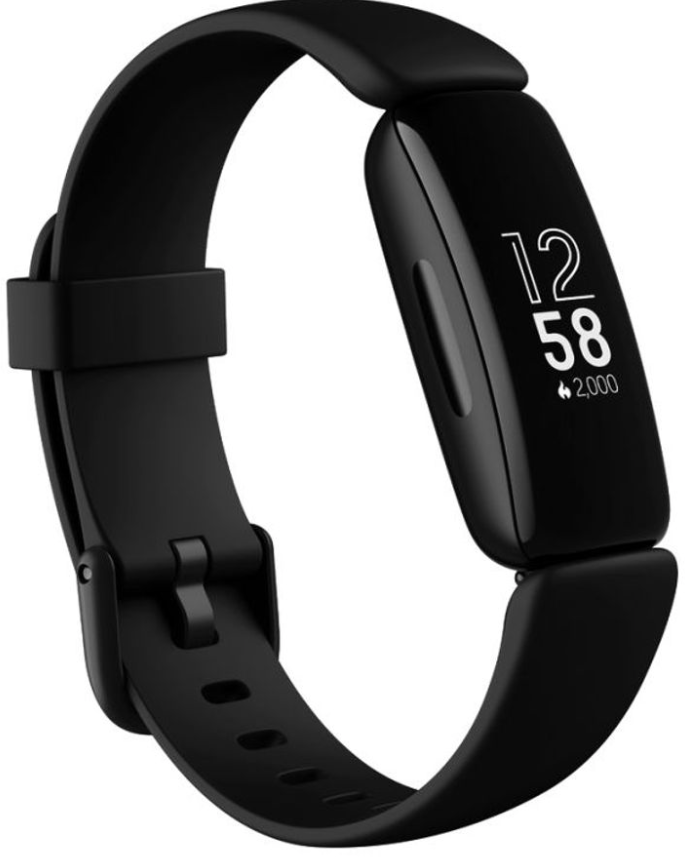 Get yours from Noon this Friday at only AED 36. Absolute steal? Yep.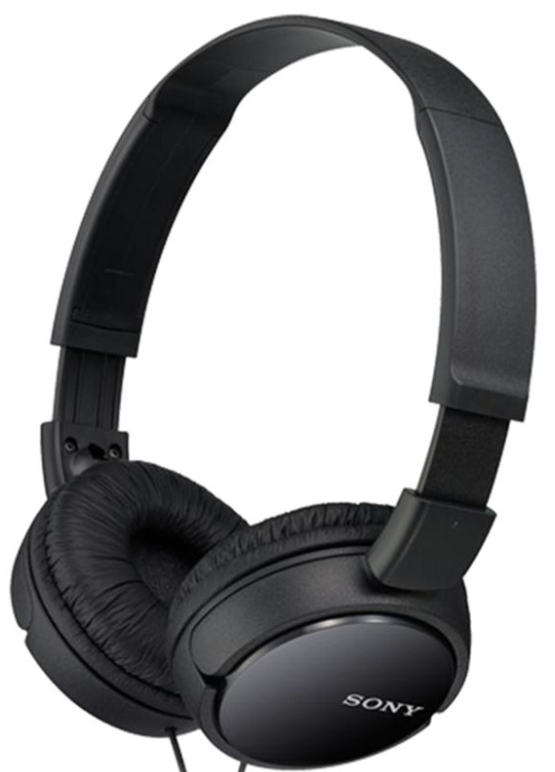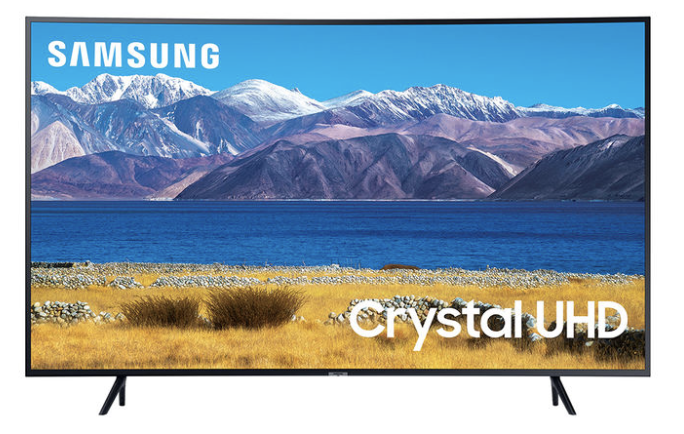 Listen to The Lovin Daily: Why British Celebs And Influencers Are Flocking To FIVE Palm Jumeirah
Note: This article may contain affiliate links. Lovin Dubai can receive a commission if items are purchased through a link from this post.