Latest
There's A MASSIVE 11:11 Sale Happening Shortly & Here's A Sneak Peek Of The Deals You Can Bag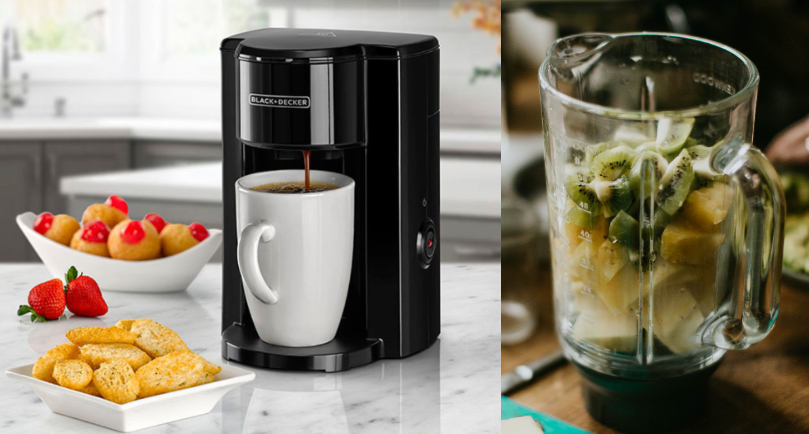 From Tuesday, October 11 to Thursday, October 12 two e-markets will be offering their customers the BIGGEST deals on all freggin' categories and ahhhh is anyone else already ready with their wishlist?!
Starting from 12am on Tuesday, October 10 e-shoppers will find offers of all kinds, e.g. flash sales, buy 1 get 1 free offers, bundle offers, coupon savings and SOO much more.
Here is a quick sneak peek into the sweet deals that will be coming your way this 11:11, all courtesy noon and Amazon.
Best time to kickstart your morning smoothie ritual? Oh yes sir!
Check more deets
.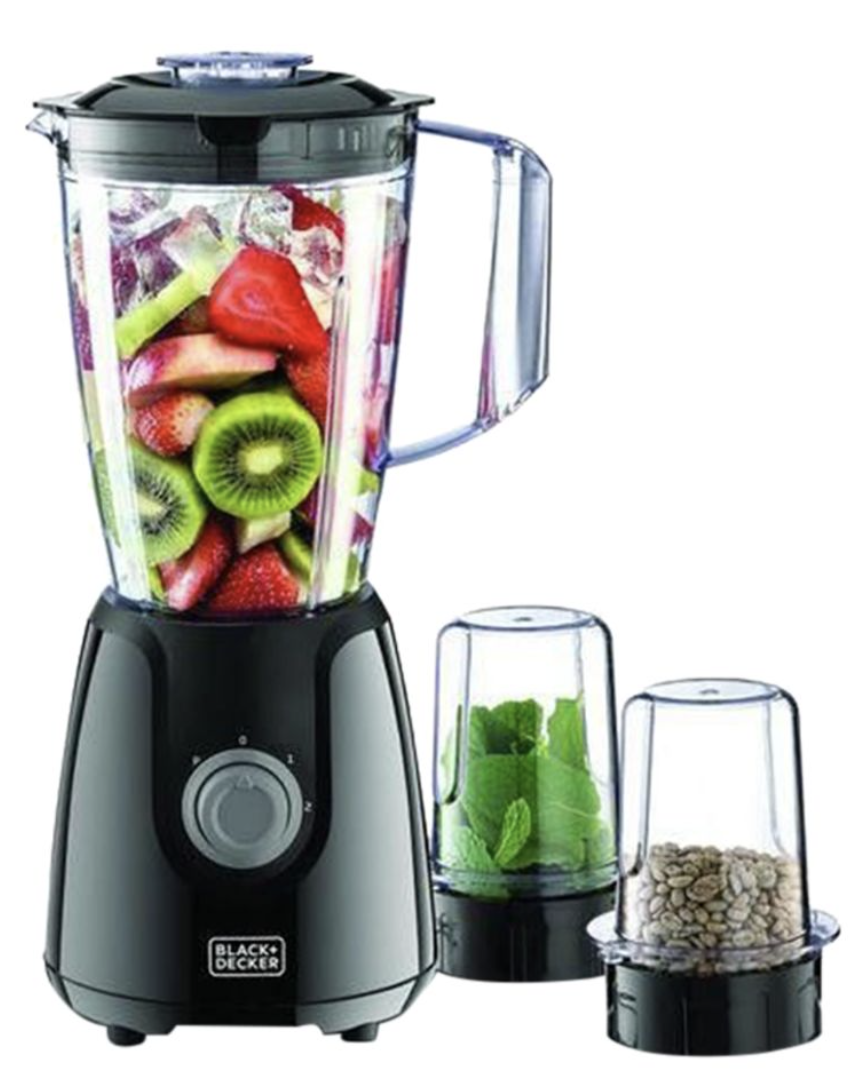 This item is at AED 59 for the 11:11 sale… am I dreaming here?!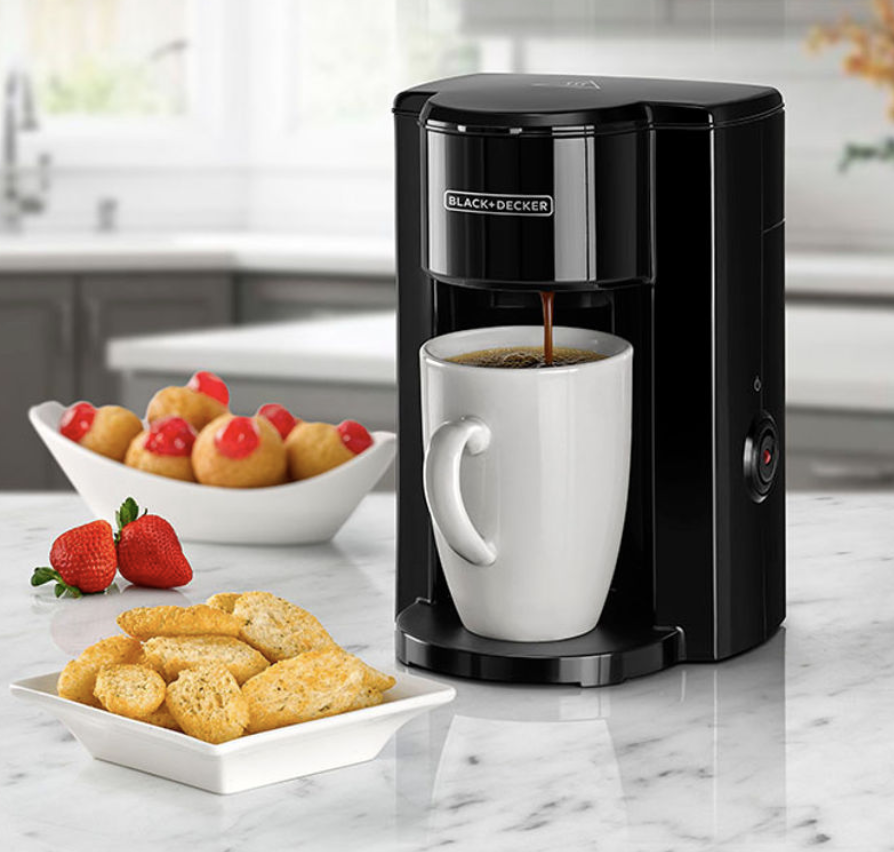 3. Save BIG BUCKS and score this healthy life-hack of a product: The AerOfry Black/Gold Air Fryer!
When life gives you a massive sale, you bag the air fryer before anything else.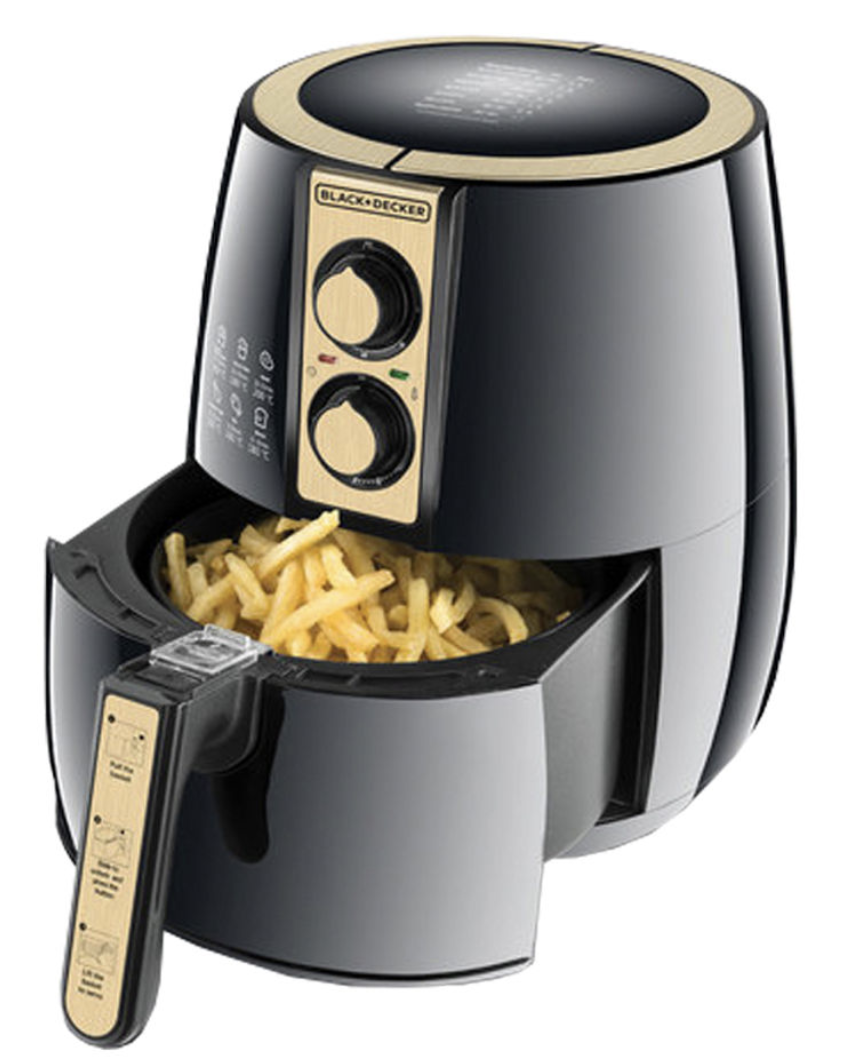 2. Send your ancient microwave into retirement and shop this Black+Decker Microwave Oven with defrost functions and etc. for a mere AED 209.
Click HERE for more deets on this baby.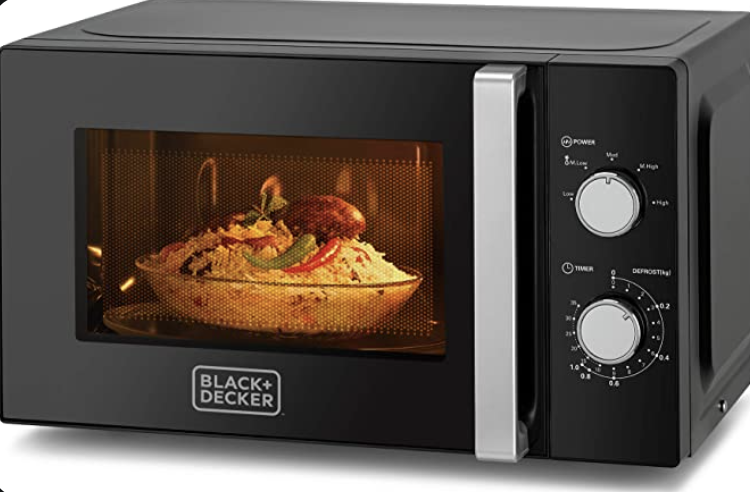 1. A kettle just makes life so much easier, so if you don't have one then now's the time to score this essential kitchen appliance.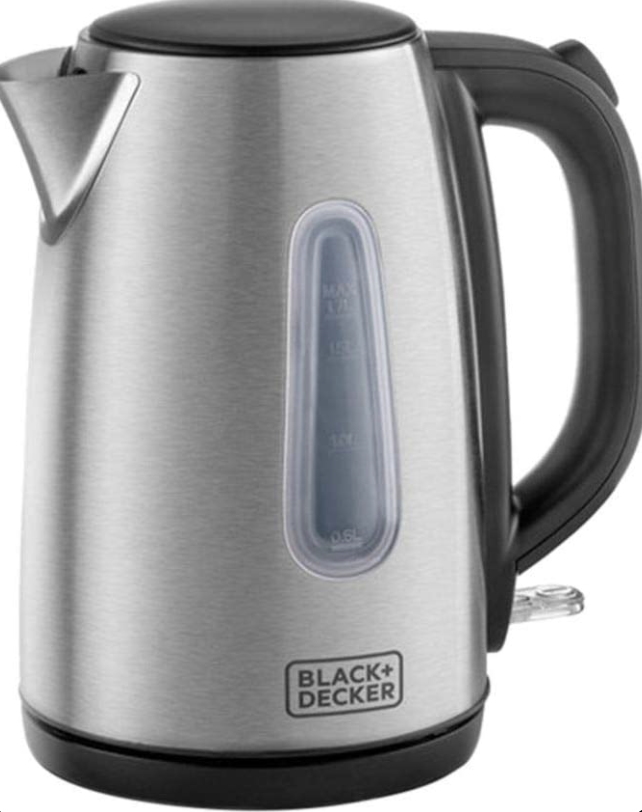 Listen To The Lovin Daily: A Dubai Resident Is Running An Ultra-Marathon A DAY For 30 Days
Note: This article may contain affiliate links. Lovin Dubai can receive a commission if items are purchased through a link from this post.