feature
Tiffany Trump Got Engaged And Her 13-Carat ROCK Was Purchased In Dubai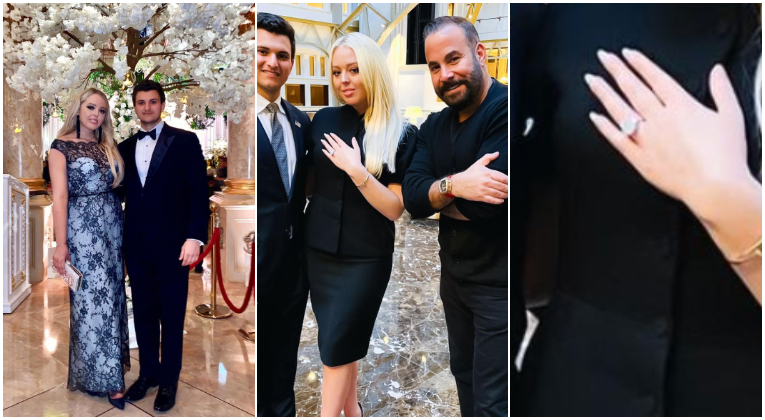 Will this news trump the Biden inauguration? Prolly' not…
Following the attack on Capitol Hill, the world is watching inauguration day with bated breath, but it looks like the young trumps have other things on their minds.
On Tuesday, Tiffany Trump, Donald Trump's youngest daughter, announced her engagement.
Michael Boulos is her hubby to be. An American business exec, who was born in Lebanon and raised in Lagos, has been dating the Presidential offspring for two-and-a-half-years and the pair announced their engagement on the last day of her father's presidency.
Download The Lovin Dubai app for free RIGHT HERE (App Store) (Play Store) to get the latest trending stories to your phone.
To be wed- Tiffany Trump and Michael Boulos snapped their engagement pics at The Whitehouse
Tiffany announced the engagement to her 1.3 mill gram followers
"It has been an honor to celebrate many milestones, historic occasions and create memories with my family here at the White House, none more special than my engagement to my amazing fiancé Michael! Feeling blessed and excited for the next chapter!"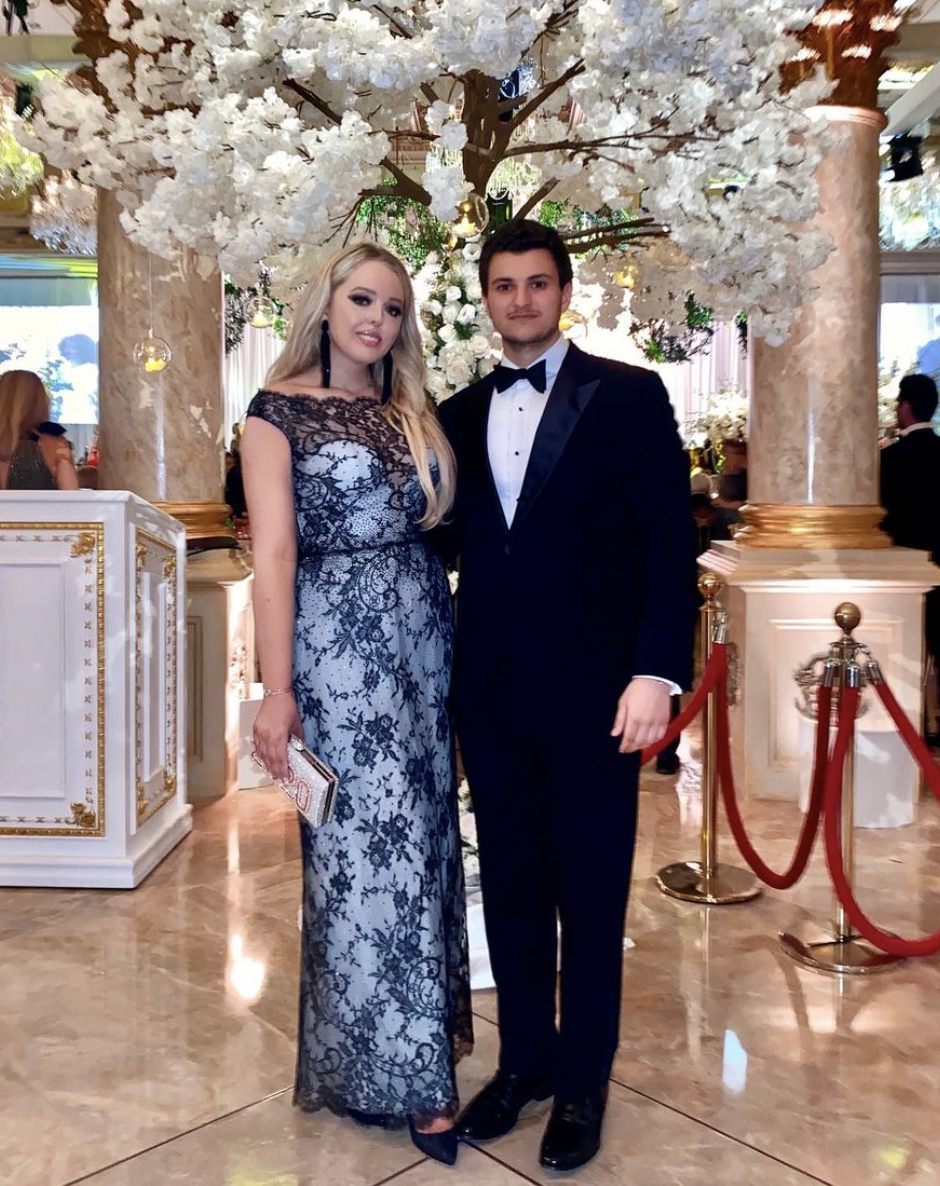 Tiffany is now the proud owner of a 13 carat (yes, 13 carats, you read that right) ROCK, reportedly worth AED4.4MILLION which was purchased in Dubai
Michael teamed up with celeb jeweller Samer Halimeh and the pair flew to Dubai to purchase the jaw-dropping dazzler, according to reports.
Featuring a massive centre stone, surrounded by two trapeze diamonds, DailyMail.com reports. the price is over the AED4mill mark.
Samer Halimeh New York is a high-end jeweller with offices in NY and London, but the duo chose Dubai for this spectacular ring.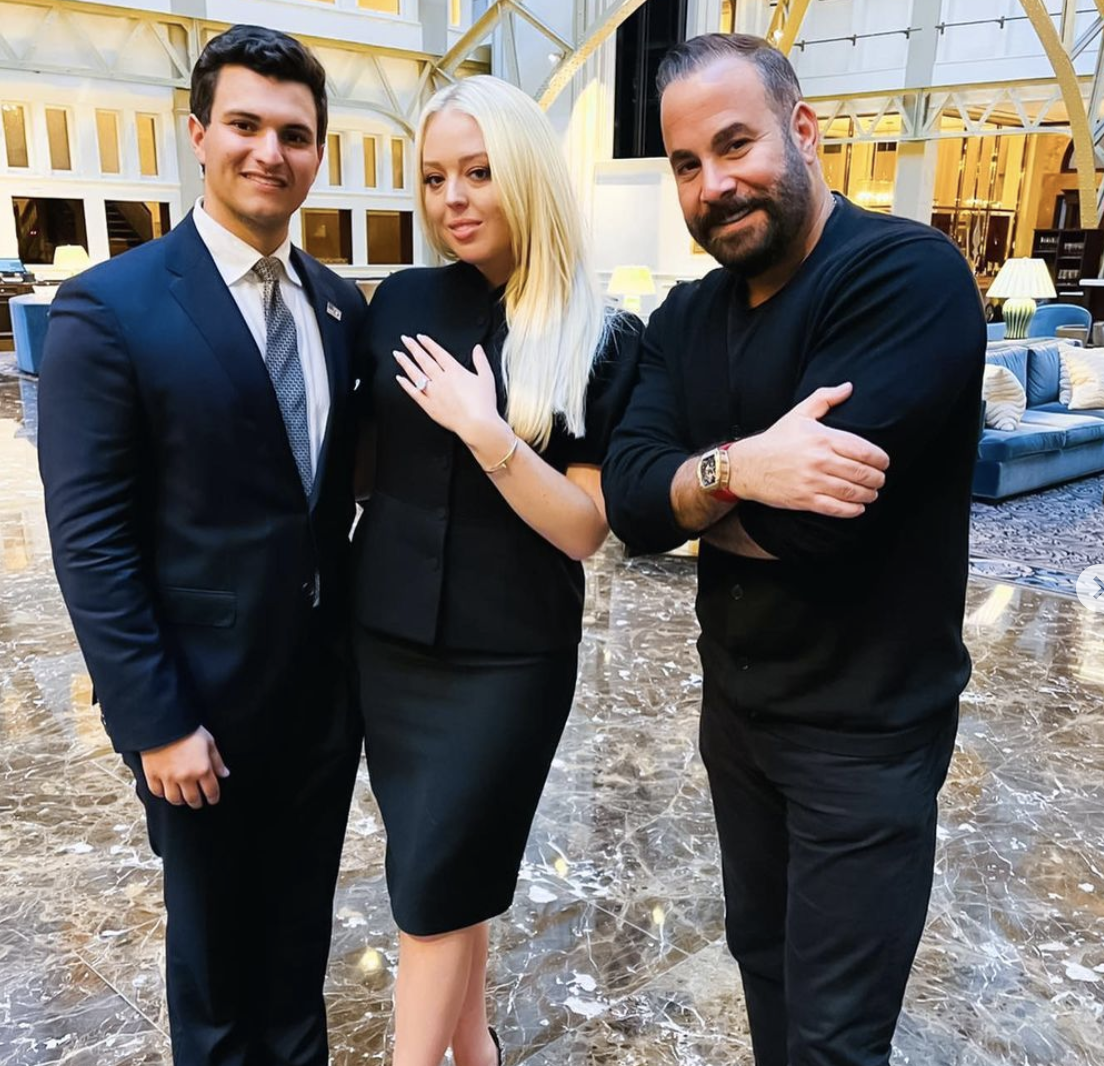 "Love conquers all" The jeweller proudly congratulated the couple and detailed the flawless cut of the ring
Starting 2021 with a Presidential flavor. Congratulations to the golden couple, @tiffanytrump and @michaelboulos , on their engagement. The couple crowned their love with a 13+ cts diamond ring, with an Emerald Shape center stone, flanked with two Trapeze cut diamonds. Love conquers all.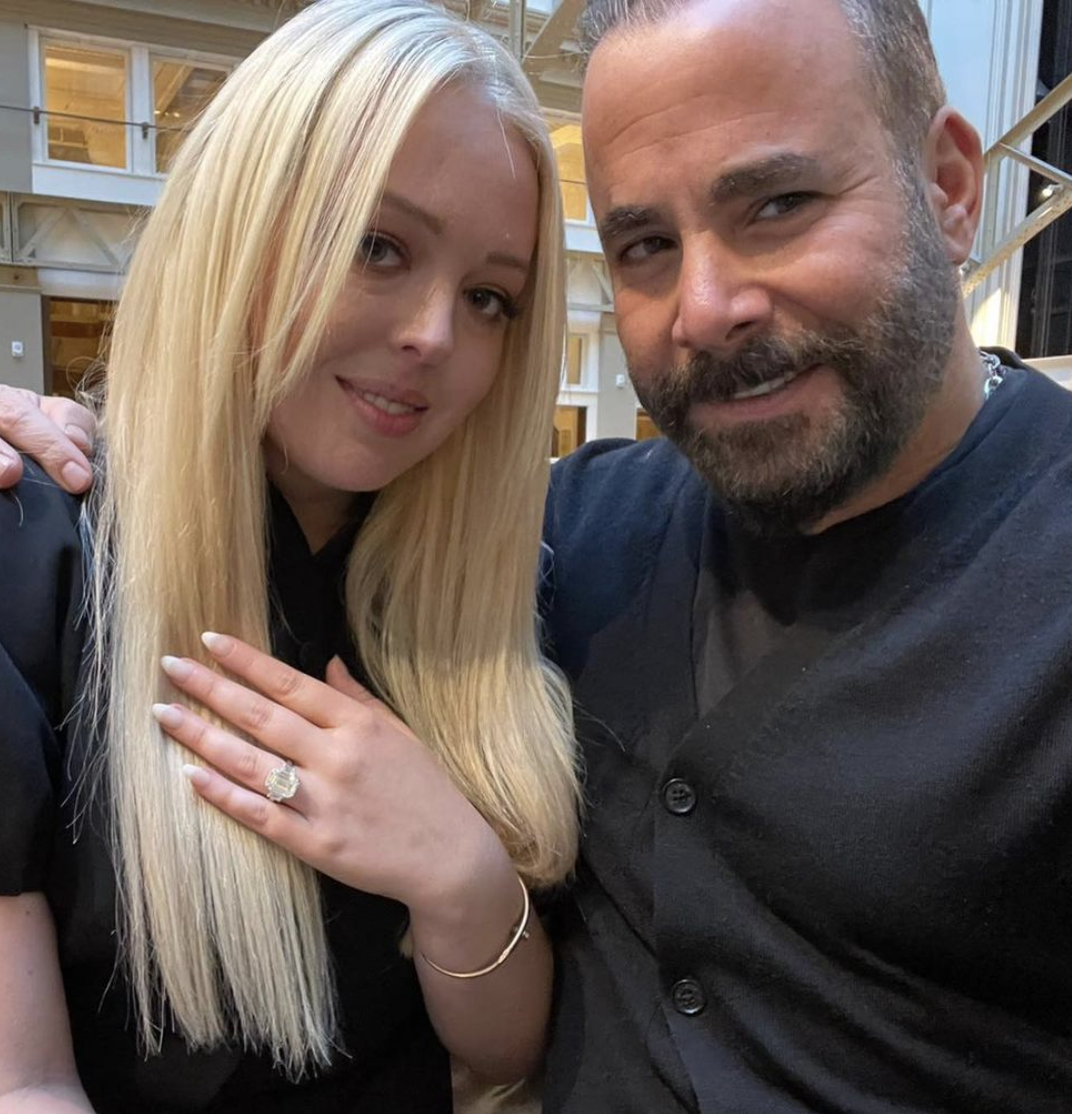 Jealous? Not us! Shop these dupes and sparkle and shine without the hefty price tag
This blinin'925 Sterling Silver Cubic Zirconia Studded Engagement Ring is just AED215! Buy it here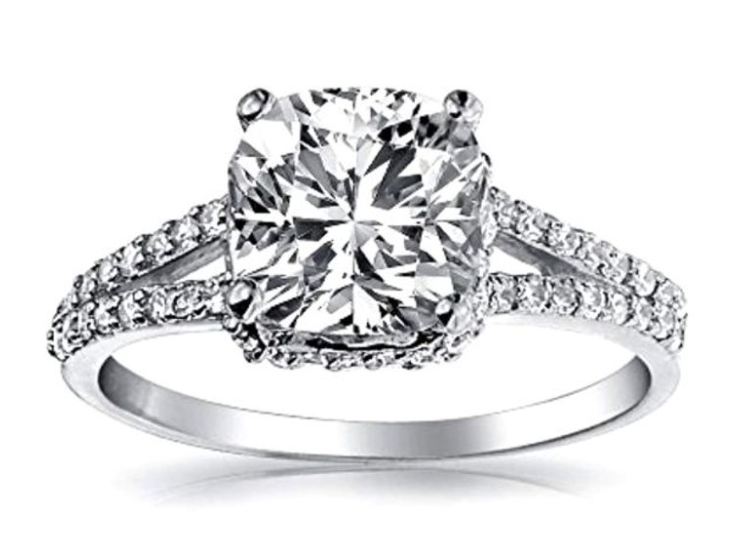 Dropping the price another notch ('cus rings are tiny and we loose 'em easily) check out this fab piece for just AED65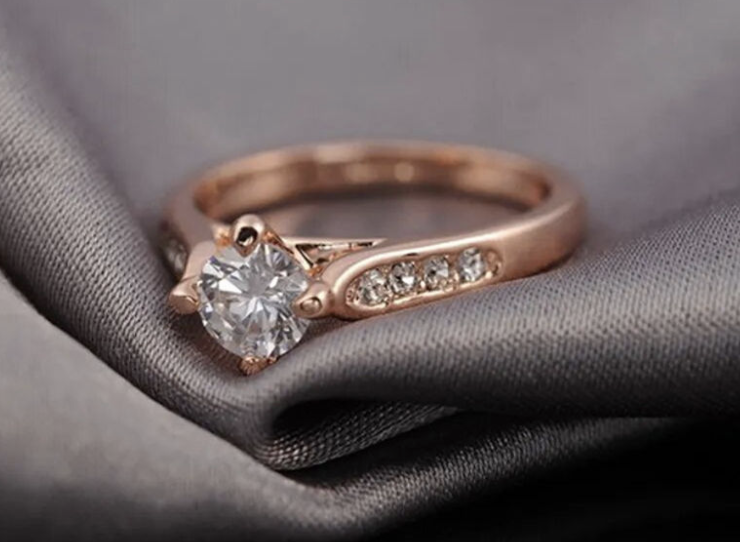 Note: This article may contain affiliate links. Lovin Dubai can receive a commission if items are purchased through a link from this post.