Announcements
A Clinic In Dubai Is Rolling Out 'Age Reversing' Technology And It's A Certified Game Changer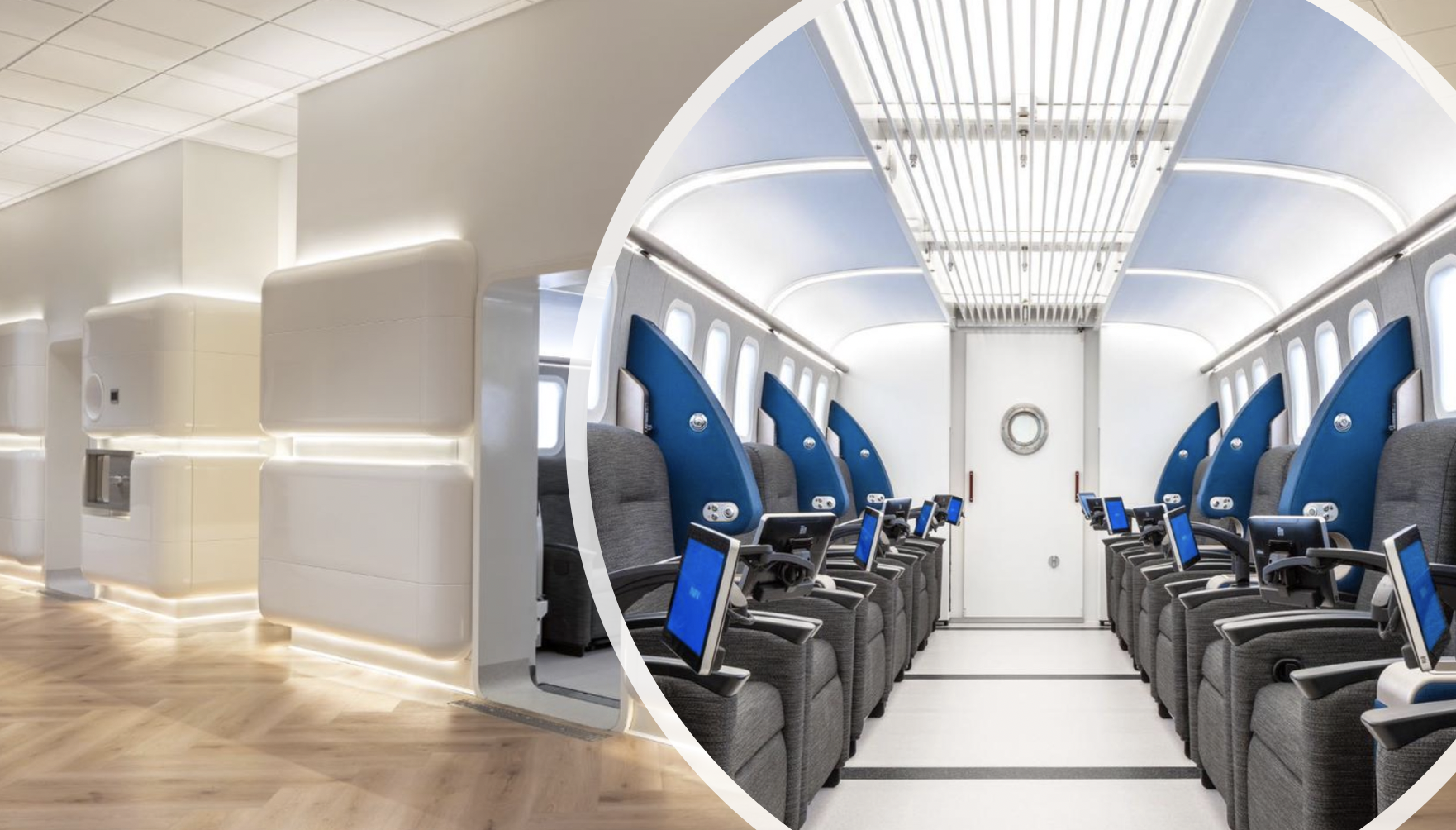 This Unique programme will improve your cognitive and physical capabilities impaired by ageing.
As announced by the Dubai Media Office on Tuesday, the novel medical programme is all set to enhance and optimise brain and body performance, by reversing biological ageing, and will be introduced in Dubai by Aviv Clinics early next year. So Mid Jan 2021.
This will be the FIRST medical science clinic of its kind in the region and the second to be established anywhere in the world. Moreover, this transformative medical programme is backed by more than a decade of research and clinical trials.
This pioneering medical programme can also help reduce the risk of cancer, cardiovascular diseases, diabetes, dementia and Alzheimer's Disease
WHAT A GAME CHANGER!
There will be Hyperbaric Oxygen Therapy, (HBOT) chambers available at the upcoming Aviv Clinics in Dubai. HBOT will be aiding age reversal at a cellular level – which is the key markers of ageing.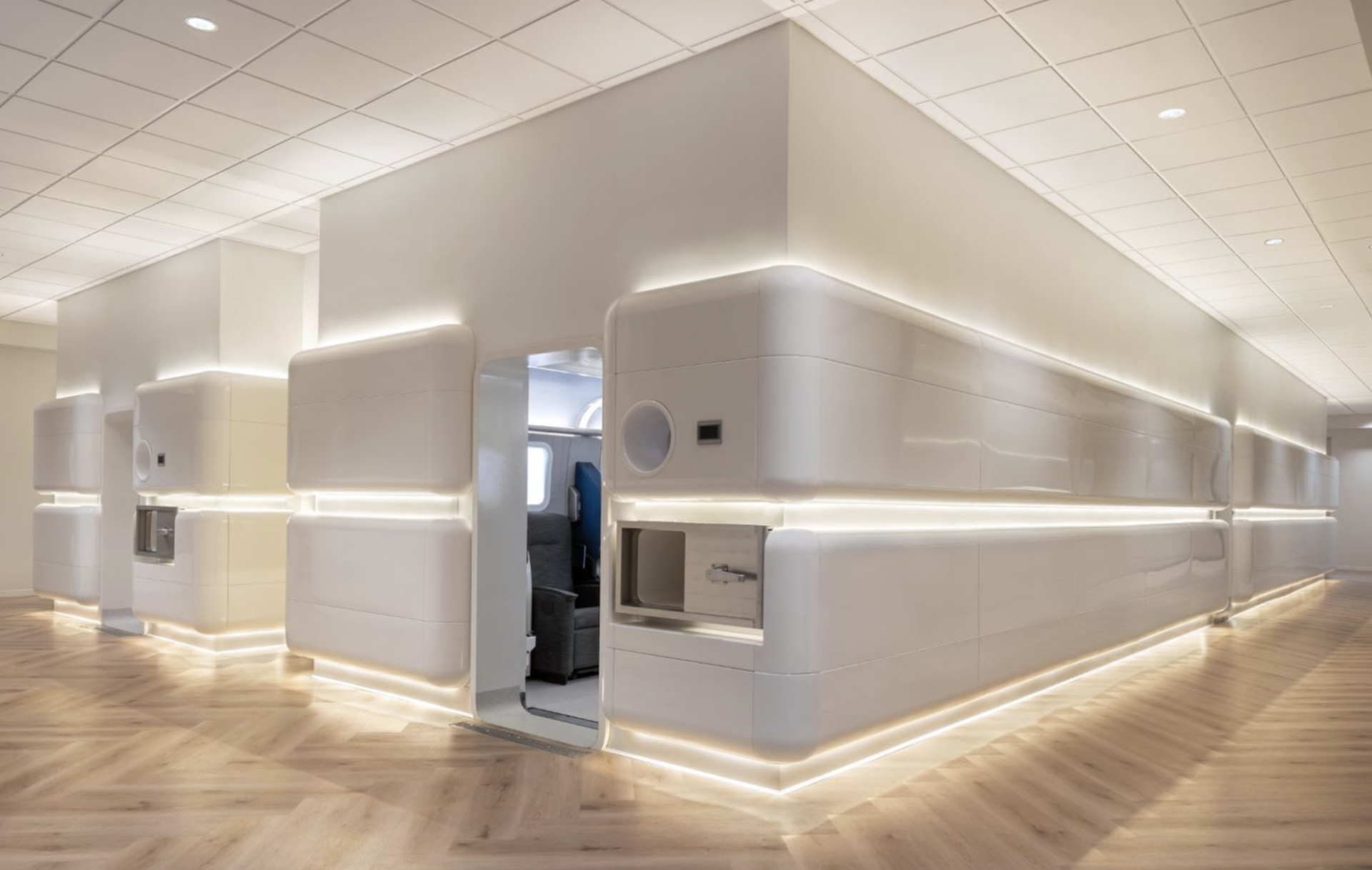 The opening of this new facility will put Dubai on the path of becoming a leading international health care hub!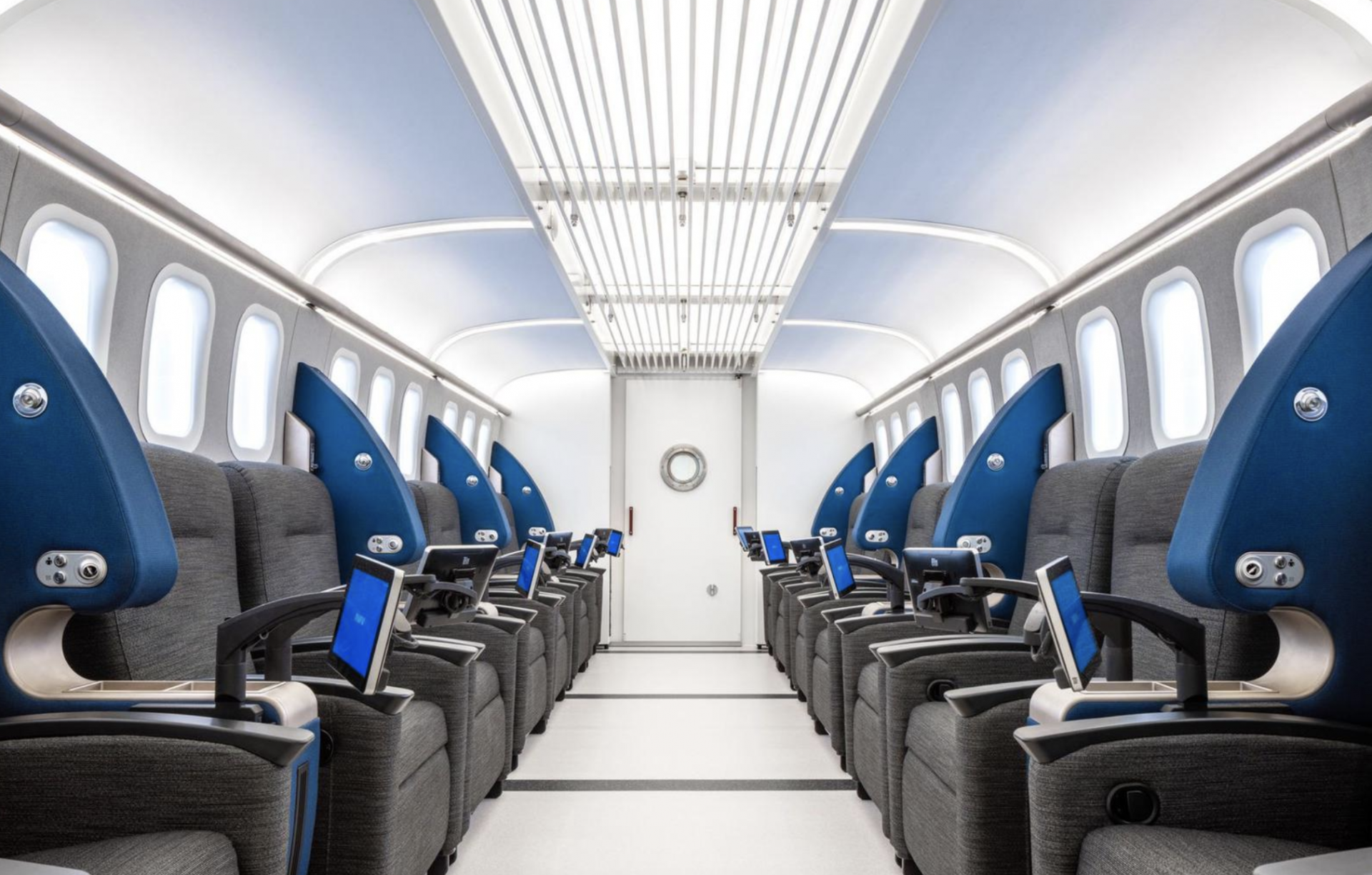 Dubai's 2021 tourism campaigns be like: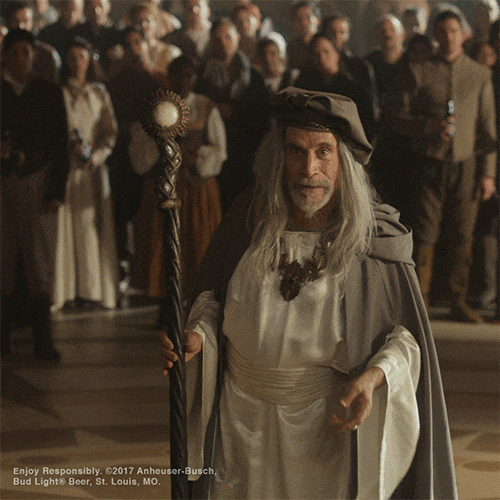 Hydration – check
Skin rejuvenation – check
Wrinkle smoothening – check
Contour tightening – check!!!!!!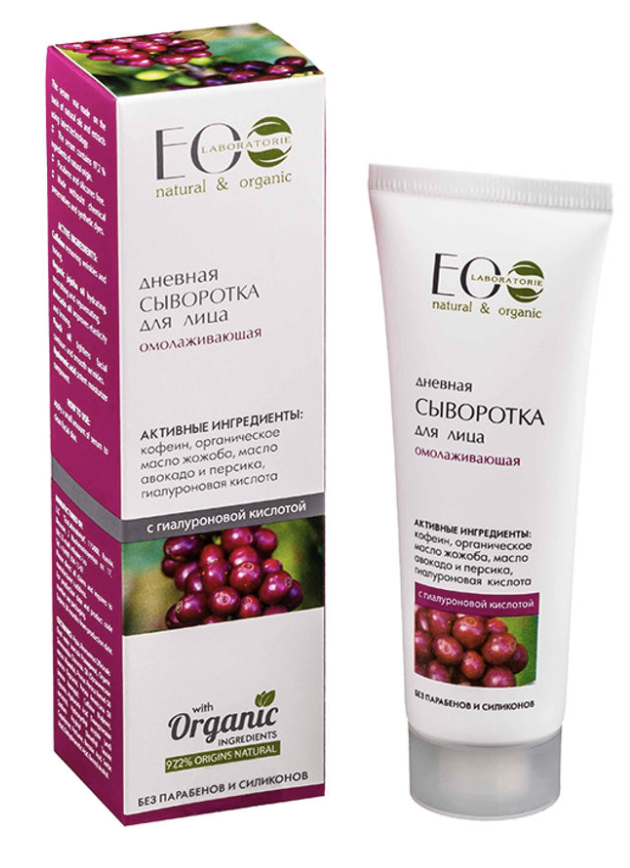 Note: This article may contain affiliate links. Lovin Dubai can receive a commission if items are purchased through a link from this post.