Announcements
Masks No More: You Can Now Get A Permit Exempting You From Wearing A Face Mask In Dubai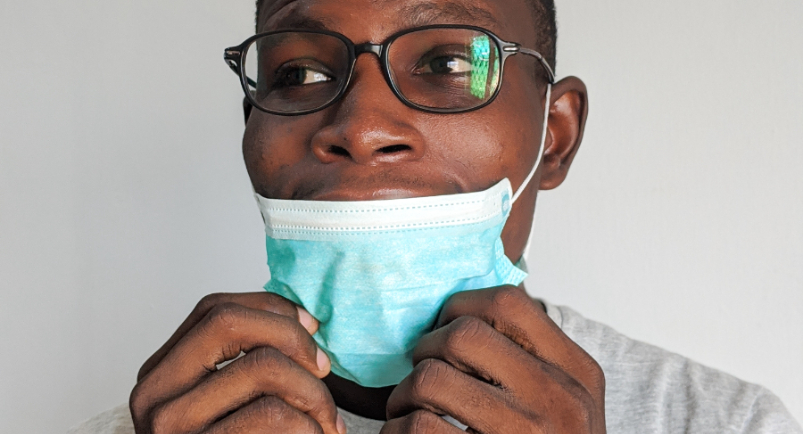 Dubai has launched a permit where you can get exempted from wearing a face mask altogether, this is in association with Dubai Police and Dubai Health Authority, (DHA) for those suffering from medical conditions that can be aggravated by face masks.
DHA's General Medical Committee Office will evaluate applications made through Dubai Police's website and you will need medical reports, other key documents as well as your Emirates ID to apply for the newly introduced permit.
The application will be processed within 5 working days and the validity of the exemption given to the applicant will depend on the severity of his or her health condition.
The categories of residents eligible for a mask exemption include:
Those suffering from fungal dermatitis
Face bleeding, itching and scaly skin
Those allergic to mask components
Residents with uncontrolled asthma
And uncontrolled chronic sinusitis
People of Determination with mental or psychological conditions
Taking all these medical conditions into consideration the mask exemption has been rolled out to ensure the safety and well-being of the public.
Although it is not mandatory for people with exemption permits to wear masks, authorities are further encouraging residents to have one on around public spaces to ensure their own safety along with the safety of others.
There are tons of non-allergic masks you can check out if your skin becomes easily irritated with the rough components
Two of the more popular masks you can easily get online is the Fine Livinguard Technology Adult Face Mask and this Reusable 100% Cotton Face Mask!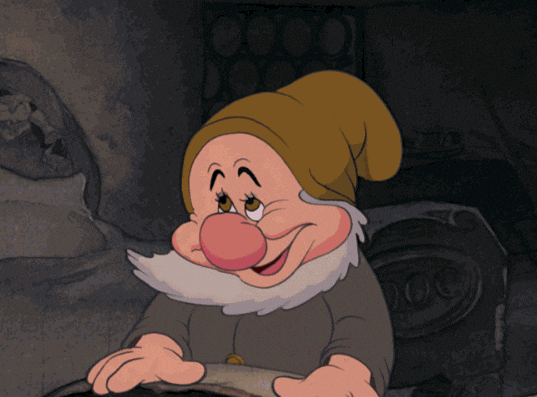 Listen To The Lovin Daily: A US-Made COVID-19 Vaccine Is 90% Effective
Note: This article may contain affiliate links. Lovin Dubai can receive a commission if items are purchased through a link from this post.