Feature
Nothing Says Winter In Bahrain Like These 5 Picnic Spots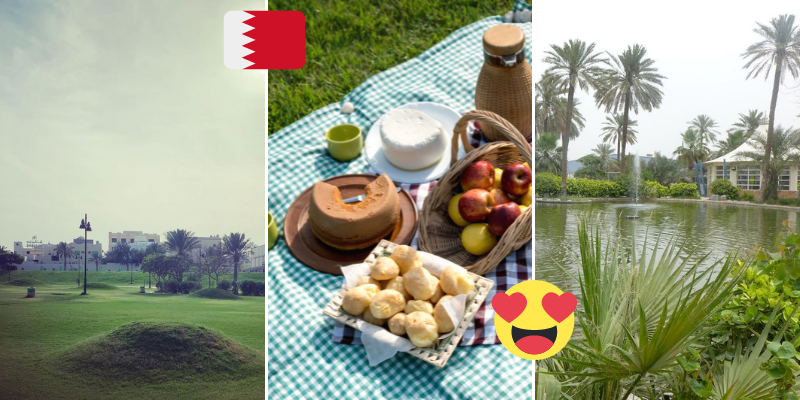 Winter is right around the corner and the island is officially welcoming in the cool breeze, perfect for a picnic
These places offer the most serene views, calm ambiance, and perfect rendezvous spot for you and the squad. Scroll down below to see each unique aspect of the different parks and picnic spots around the Kingdom. Make sure to pack some sunglasses, and take in some Vitamin D!
Budaiya Botanical Garden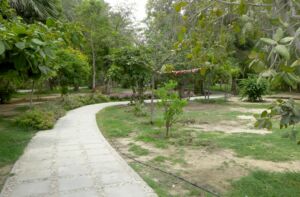 If you're looking to sit by nature, then this spot should definitely be your #1 choice. The place is filled with beautiful plants and trees that create the perfect ambiance. Make sure to grab some fresh fruits and veggies at the farmer's market on Saturdays! The farmer's market opens doors every Saturday, from December to April.
Arad Fort beach
View this post on Instagram

This park is the perfect spot if you're a fan of sunsets. It's next to the iconic Arad Fort, which looks super grand up close. Make sure you grab some delicious snacks to accompany you at the views.
Al Jazayer Beach
View this post on Instagram

This place, located in Zallaq, is actually pretty huge. Not to mention, the views of the water are immaculate, and you can even take a quick dip! Make sure to visit in the day as the waters can get super cold at night.
Khalifa Al Kubra Garden
View this post on Instagram

This park is actually way bigger than it looks. From shaded concrete benches, to luscious green grassy areas, to cute little hills, this spot's got it all. Best part is, you can bring out your skates and bicycles to ride along the track. You'll always find this spot crowded on weekends, since everyone loves it.
Prince Khalifa Bin Salman Park
View this post on Instagram

This spot is the OG favorite, as it's the biggest and most entertaining park in the Kingdom. This 80,000 sq m park has everything from a skate park, a lake, paddle boating facilities, and even some yummy food trucks. You definitely won't be bored at this spot if you're in the mood to enjoy some outdoor activity.