Latest
5 Bahraini Women Recognized on The 100 Most Powerful Businesswomen List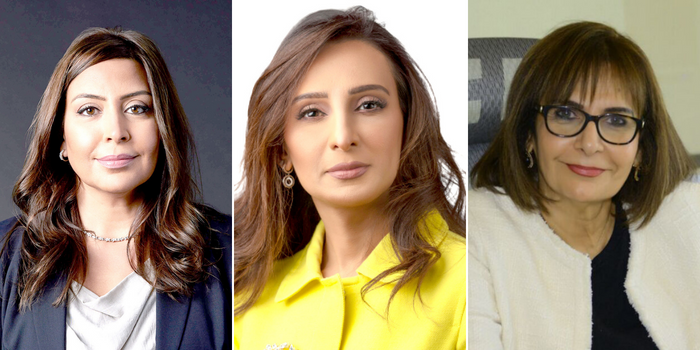 5 Bahraini Women Recognized on The 100 Most Powerful Businesswomen List
The Forbes' 100 Most Powerful Businesswomen list is a highly anticipated annual ranking that recognizes the female executives and entrepreneurs who have made a significant impact in their industries.
This list is based on a range of criteria, such as the growth of their businesses, their personal and professional achievements, in addition to their impact on society and the world at large.
In 2023, this list includes a diverse group of women from around the world, representing a wide range of industries five of which were Bahraini women who made a great impact.
Get to know them here 👇🏼
1. Mona Yousuf Almoayyed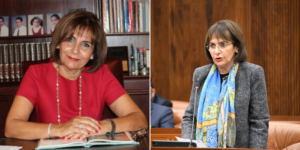 Mona Almoayyed has been working in her family business Y.K. Almoayyed & Sons since 2000. She also sits on the board of the Arab International Women's Forum, which aims to support and enhance the role of women in the development of their countries across the middle east.
5 Bahraini Women Recognized on The 100 Most Powerful Businesswomen List
2.
Najla Al Shirawi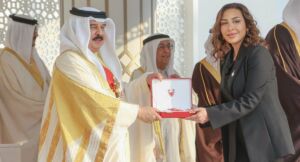 Najla is the CEO of the SICO Bank, with over 25 years of experience in Investment Banking.
3.
Dalal Al Qais
Dalal currently holds the position of the General Manager of the Bahrain Islamic Bank, with over 20 years of experience in the banking field.
Narjes is a very inspiring personality who holds the position COO of The
Bahrain Bourse, which she joined back in 1998. 
5.Suzy Salman Kanoo
She leads The Khalil bin Ebrahim Kanoo Company and IMTA, which is a distributor of Mazda, JAC Vehiclesand other auto-related products. She also published a book titled "Hear Us Speak: Letters from Arab Women" in 2021.
This list is a proof of the growing impact that women are having in the business world, and source of inspiration for women looking to succeed in their careers ♥️