Announcements
Bahrain Is Still Ranked #1 Worldwide For Covid-19 Recovery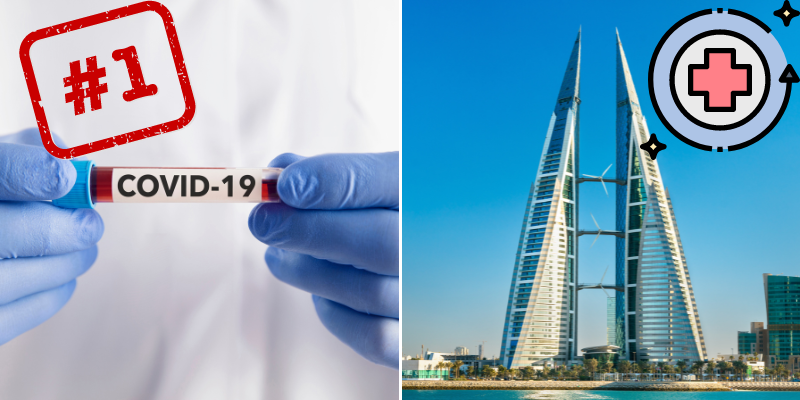 #1 since November 2021, the Kingdom of Bahrain still remains at the top in terms of recovery since the COVID-19 outbreak
The Nikkei COVID-19 Recovery Index ranks more than 120 countries and regions on infection management, #vaccine rollouts and social mobility.

Here's our latest (As of Nov. 30). #COVID19https://t.co/h17voZ5jku pic.twitter.com/n0NoU5th4s

— Nikkei Asia (@NikkeiAsia) December 6, 2021
Since March 2020, Bahrain has implemented numerous precautions to prevent the rapid spread of the virus. The country had also gone on complete lockdown over the past few years, as the virus was still relatively new. Overtime, the Ministry of Health was able to vaccinate around 3 million people, and maintain social distancing. With help from the BeAware application, residents were able to track the daily cases, recovered cases, and impacted areas within the country.
According to the Nikkei COVID-19 index, out of 121 countries Bahrain made it to the top and was given a score of 78
This means Bahrain got the highest ranking out of 100, followed by Cambodia and Portugal with 77.5, and Vietnam and Qatar with 76 and 75.